House of Harlow features beautiful jewelry and accessories.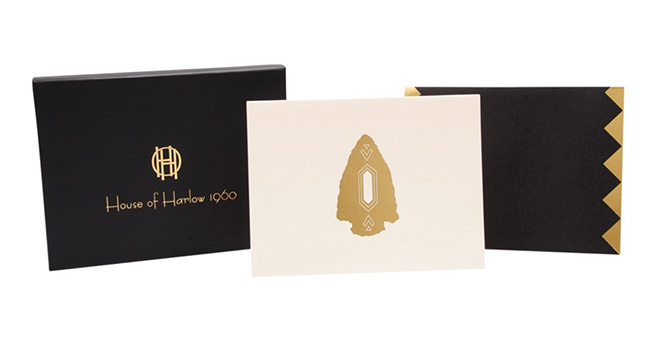 If it seems like I've been MIA lately, it's because I have been. These past few days have been a whirl wind at the Denver Market catching up with old friends & making new ones. I've taken over 1,000 amazing photos of cowboy boots, jewelry, home decor & more. Wow, do I have a lot of work to do when I get home!
Right now I'm spending time in Boulder with a friend but I had to share a few favorites from the House of Harlow Collection. For those of you who are not familiar with the collection, House of Harlow is Nicole Richie's brand launched in 2009. The pieces often have a fashionable southwest meets boho flair, definitely worth looking into. Scroll through some of my favorites & happy shopping!