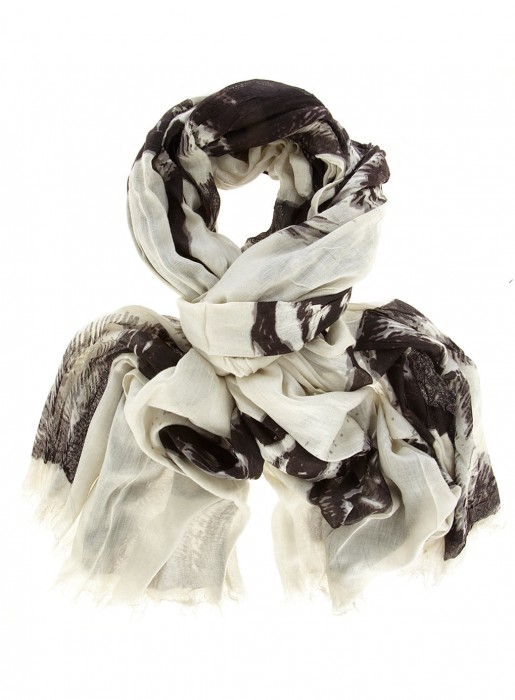 I love scarves, especially when they come in horse print. I wanted to share some chic & reasonably priced scarves from Dorothy Perkins.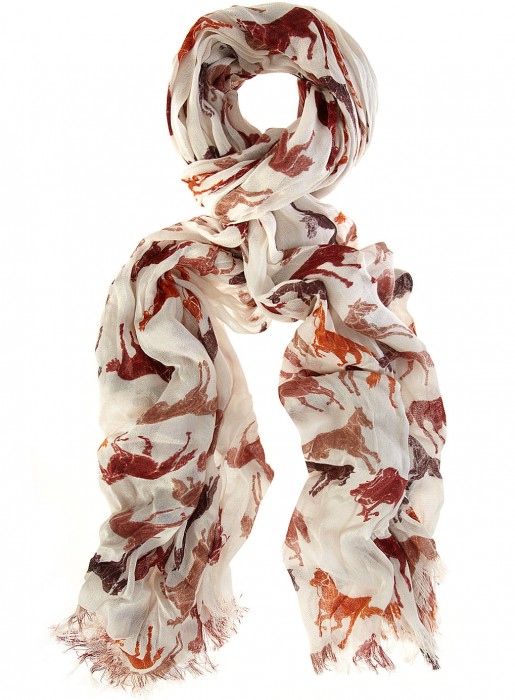 The brown print gives a nice vintage effect.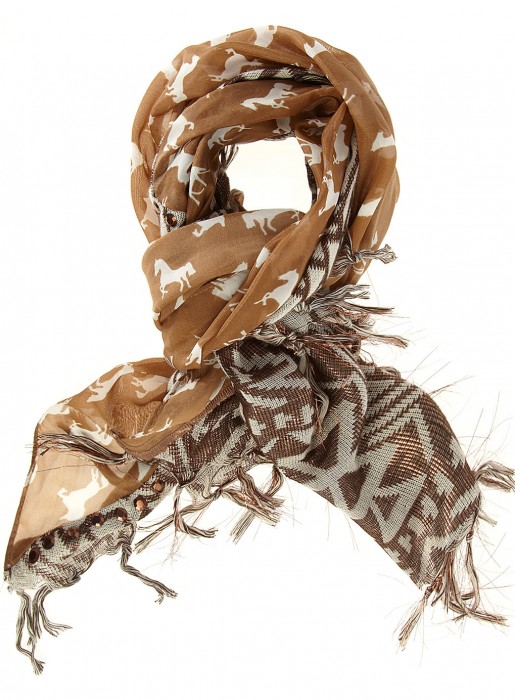 And this is my favorite! It has aztec print, horses & metal embellished studs. All of these scarves are reasonably priced too : ) You can find them here & cute horse print dress too.