Are the kind of person who naturally has "expensive taste"?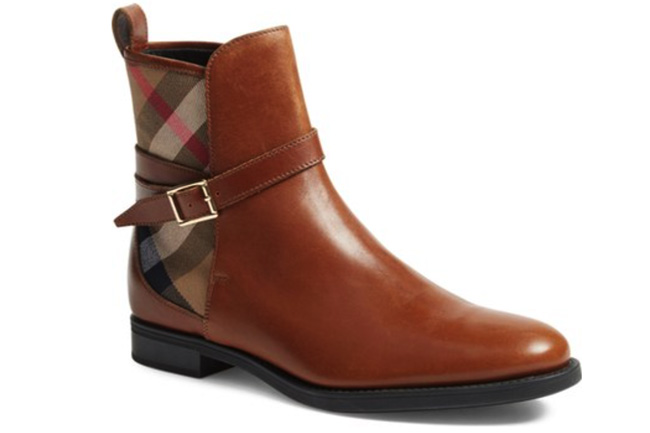 Burberry leather boots from Nordstrom.
I was doing a little online shopping/browsing last night when I kept on coming up with the most expensive things as my favorites. I decided to share a few things, a few of these pieces are unique looking but several of them could be purchased in a much less expensive version.
Personally I tend to splurge on accessories, bags and shoes and not so much on my clothing. What about you? Are there certain pieces you like to splurge on?