ABOUT
helloHorses & Heels is an online lifestyle site for home, style, the barn and horse.
The goal is to inspire you with photos, words and ideas.
---
New reader? Check out some of the most popular blog posts.
16 Uses for Horse Show Ribbons
Anderson Bean Boot Factory Tour
10 Tips for Buying Cowboy Boots on eBay
---
 MEET RAQUEL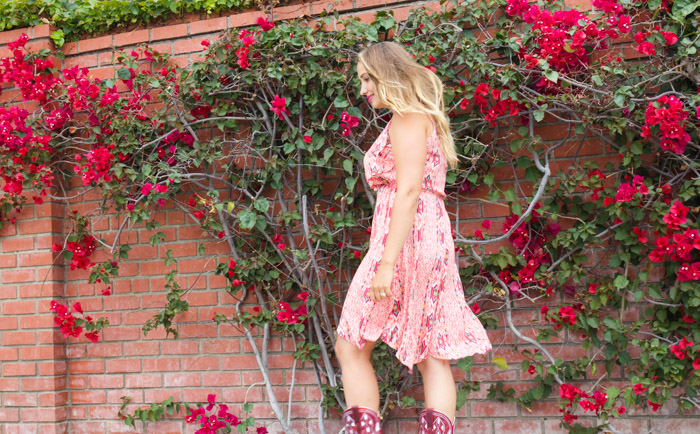 Raquel Lynn lives in Los Angeles, California with her husband Adam and Pomeranian Mango. She loves cowboy boots (obviously), sequins, all things sparkly, cowhide, creating, cooking, Pomeranians, Paint horses, a good sale, flowers, wine, goat cheese, photography, flats, Bravo TV, barrel racing, turquoise, palm trees and sunshine.
Raquel created Horses & Heels in 2010 as a personal blog with a handful of readers and now the site receives thousands of daily readers. Raquel also was able to quit her job in 2013 and now runs Horses & Heels full time. She also contributes to various equestrian publications including COWGIRL Magazine, Chrome, and Western & English Today.
---
MEET MANGO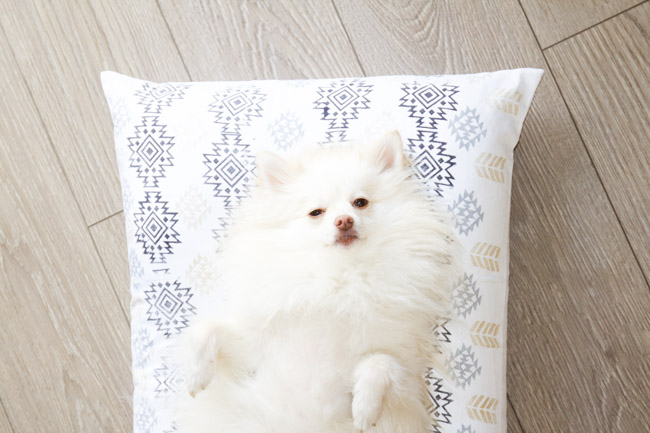 Mango has more frequent flier miles than some people and is always with Raquel. She rarely ever spends any time home alone and spoiled is an understatement when it comes to describing her. She is lovingly nicknamed beba, bebes, bunny, bingo, bango, mangs, pom child and the princess. She's the laziest office assistant ever and the perfect companion. You can find Mango throughout Raquel's Instagram feed and here on the blog.