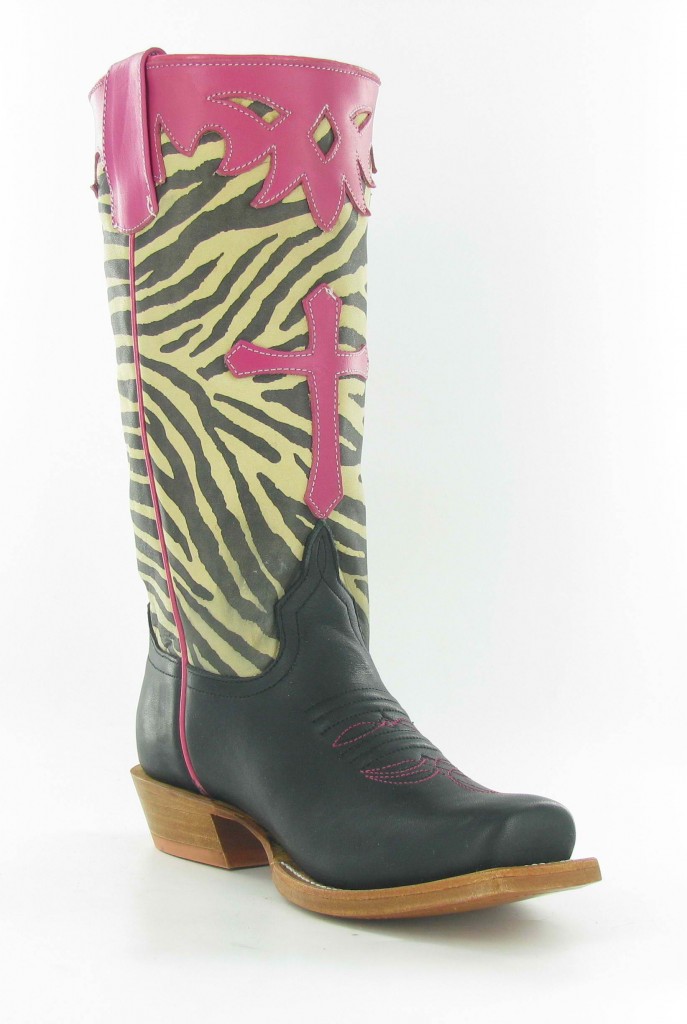 Happy Monday!!!! I hope everyone is excited for a short week & Thanksgiving! We are going to make this week extra fun, how about a fabulous kids cowboy boot giveaway from Anderson Bean? What kid wouldn't want a new pair of cowboy boots for Christmas?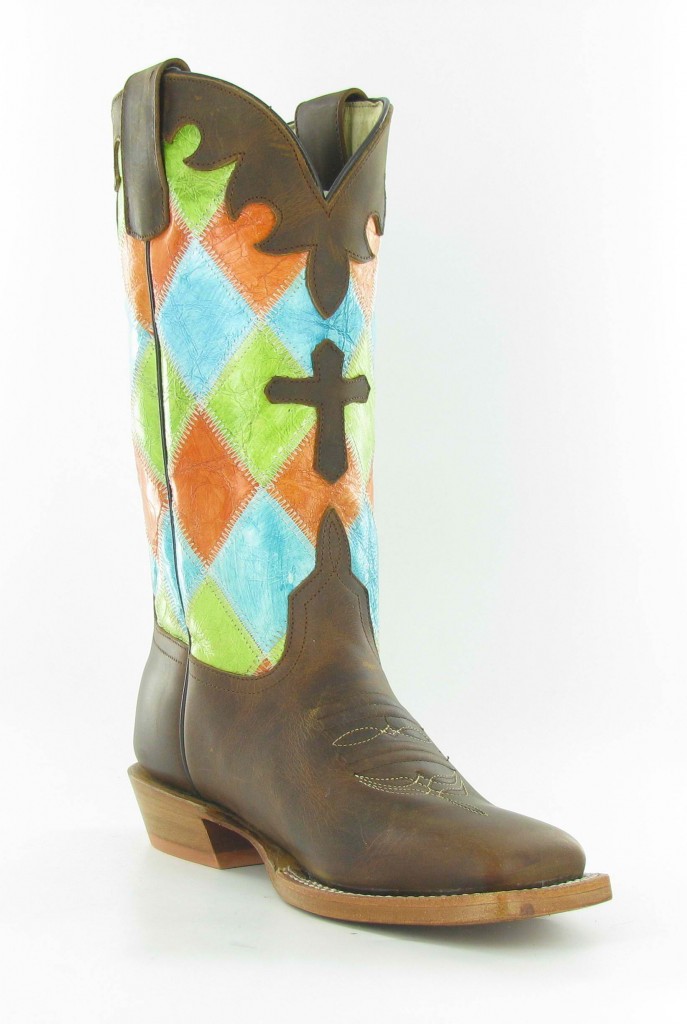 Whether you have a boy or a girl, Anderson Bean has you covered with lots of cute boots to choose from for the little cowboy or cowgirl in your life.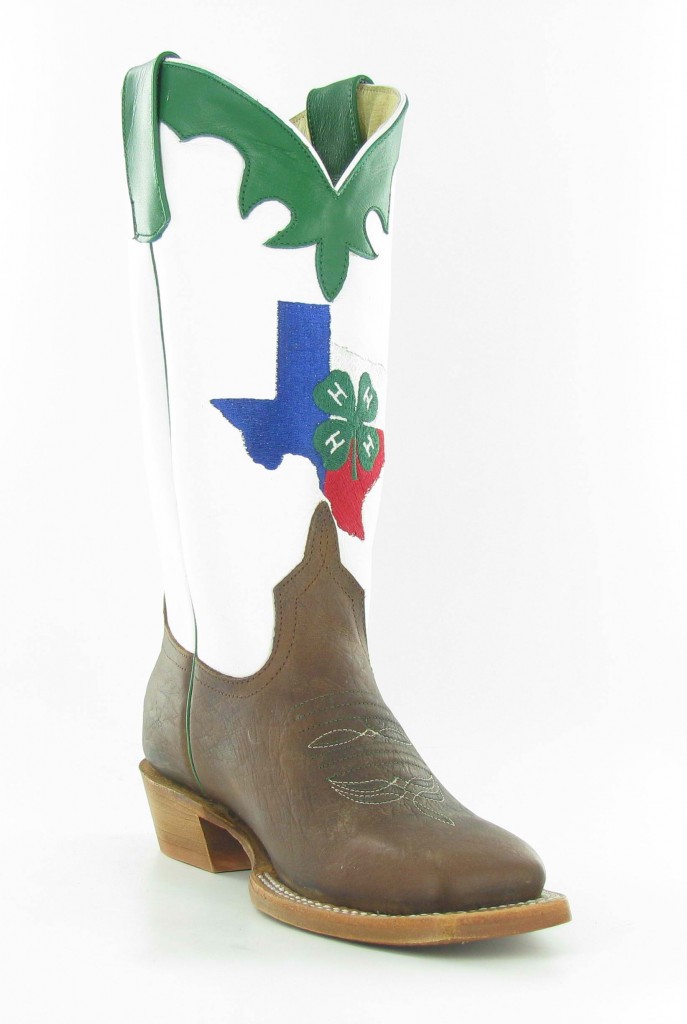 4-H, I remember these days… all I can say is this boot looks sharp. I'll spare you the details of what guys I liked & how I thought every fair was going to be the year that so & so liked me.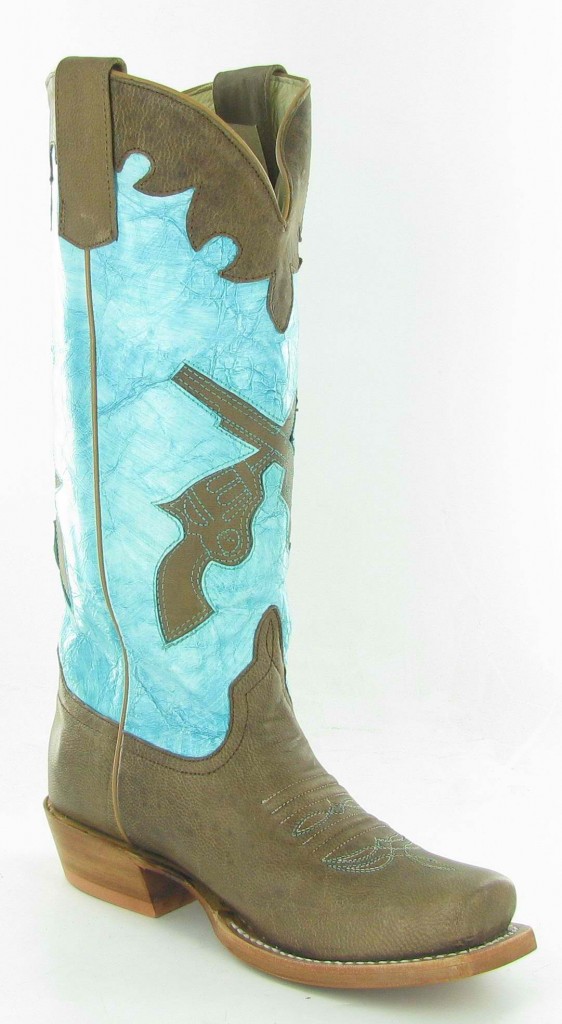 What little boy wouldn't want some guns on his boots? These are great, does anyone have any kids I can borrow??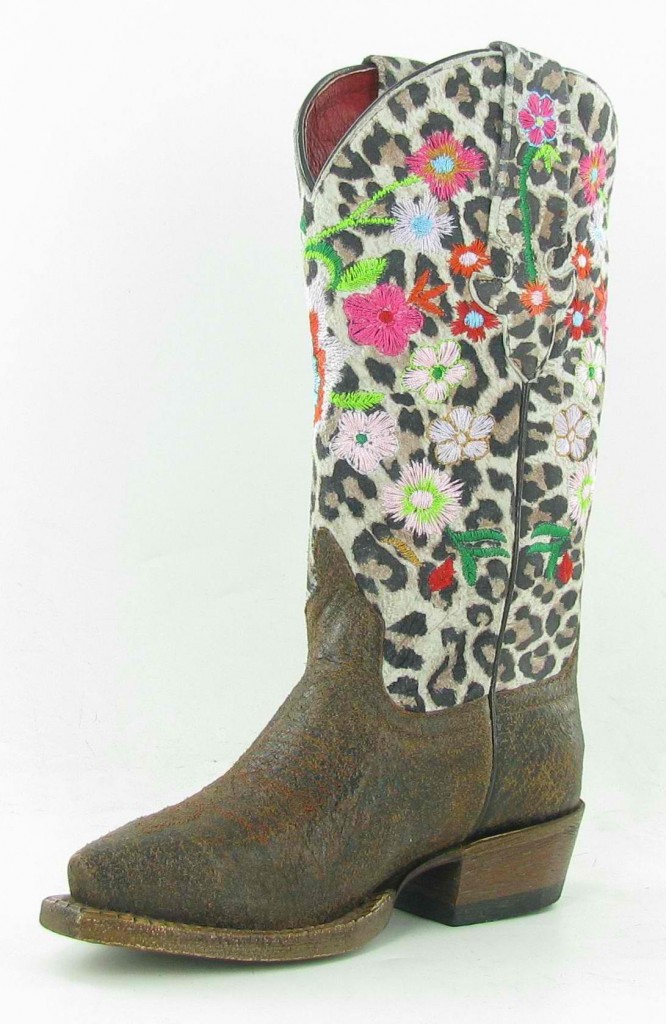 Love the Macie Bean boots? Your little one could be sporting matching boots, this is Conniption Fit in a kid's size.
I Never Promised You a Rose Garden, another one of my favorite pairs of Macie Beans available for kids.
Now for the details of how to enter & how to win of course. One lucky reader will be able to chose from any pair of the above boots, in any size of course for one even luckier child.
I'm not picking the winner this time, you are. To enter please comment below with the name of your child & tell your friends to nominate your child as well. Each time your child's name is entered, it counts as one point or one vote. You may only nominate your child one time.
For an additional point for your child, please share this post on Facebook & say "I want ___________" to win the Anderson Bean kids boots giveaway. Make sure you either tag Horses & Heels, comment, or write on my wall so I know you shared.
The child with the most votes or nominations to win gets the boots.
The contest closes in one week – Monday, November 28th. I will count up all of the nominations & announce the winner.
Good luck, remember to share with your friends so they can help you win.