Ariat has a new collection and it's perfect for fall weather.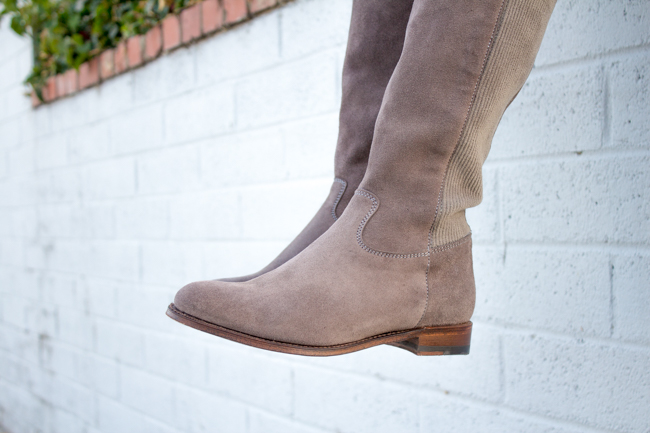 Meet my new Burela boots by Ariat. They are part of the Two24 fall collection inspired by Secretariat. The name Two24 comes from his world record time of two minutes, twenty-four seconds to win the Triple Crown at the 1973 Belmont Stakes.
The boots from the Two24 collection offer classic equestrian shapes that will remain timeless. The boots are made with high quality, natural leather. No two pairs of boots will be exactly alike.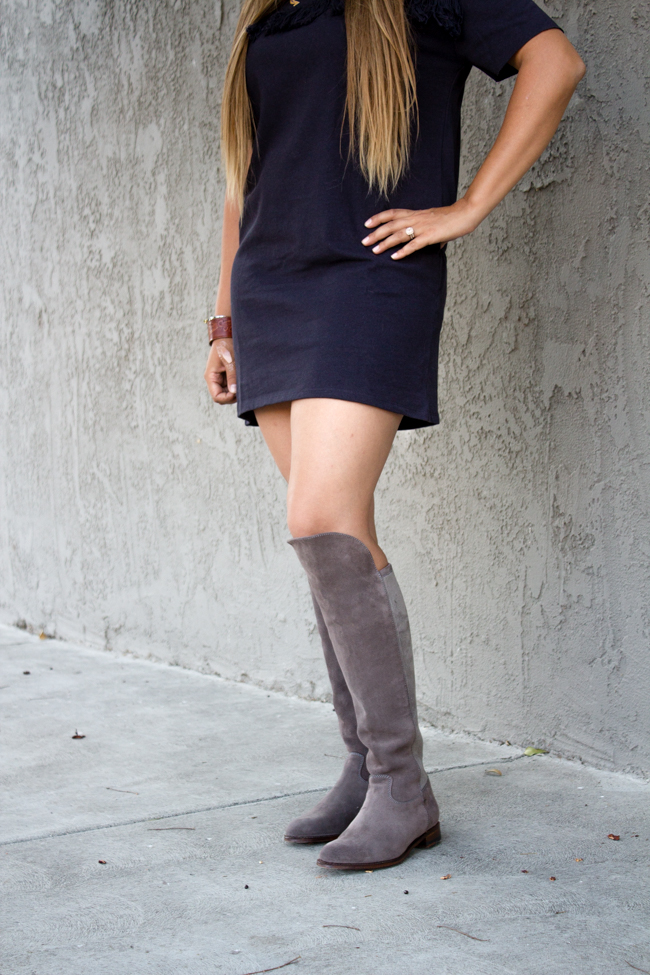 I'm in love with the fit and shape of these dreamy tall boots. They hug me like a glove from my foot to my calves, plus the zippers on the inside make them easy to slide on and off.  Bring on the cooler weather so I can pair them with jeans, sweaters, and ponchos.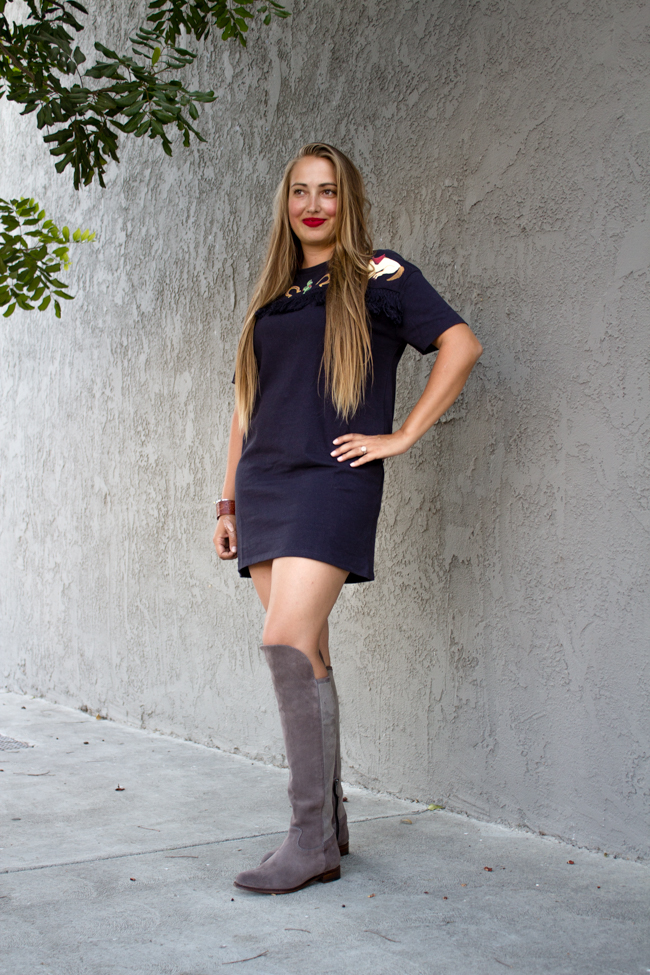 Since it's still pretty warm in California I wore my boots with a simple dress from Zara with western print and fringe.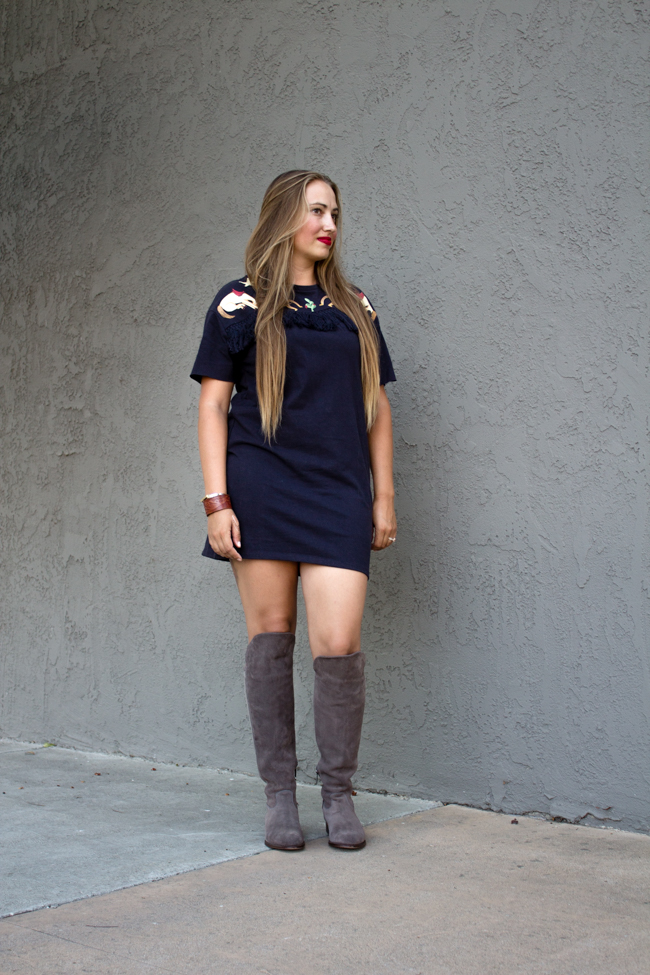 This modern western dress is perfect for pairing with my new boots.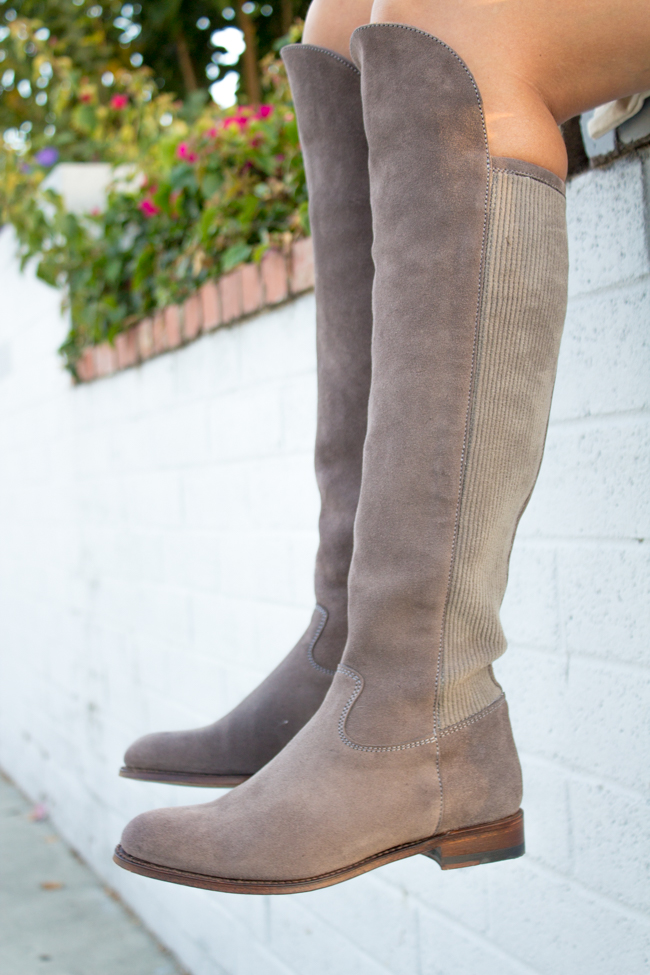 Aren't these boots dreamy? You can buy the boots online at ariat.com and check out the rest of the new styles.
*Boots were gifted c/o of Ariat