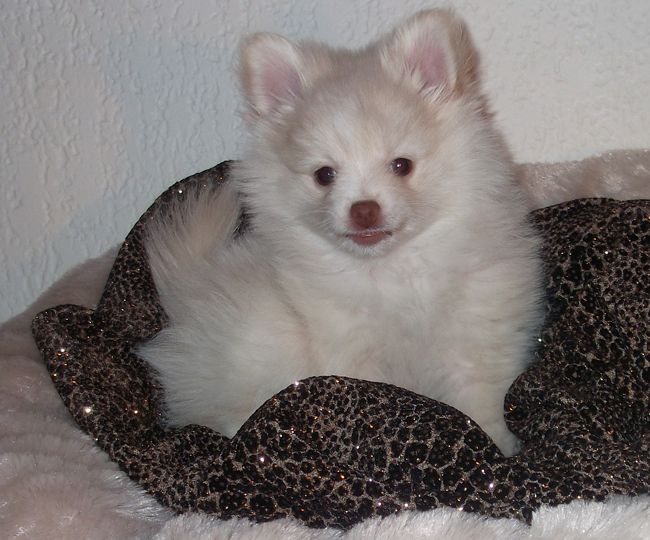 As I promised earlier in the week, there are going to be plenty of new baby photos. She had her first official "glamour shots" last night, I forgot how hard it was to get puppies to stay put! There were plenty of photos where she is missing an ear or just plain missing…
This baby needs a name! So far the favorites are Mango, Poppy, & Balta. I would love to hear what you think of those or what you think she should be called.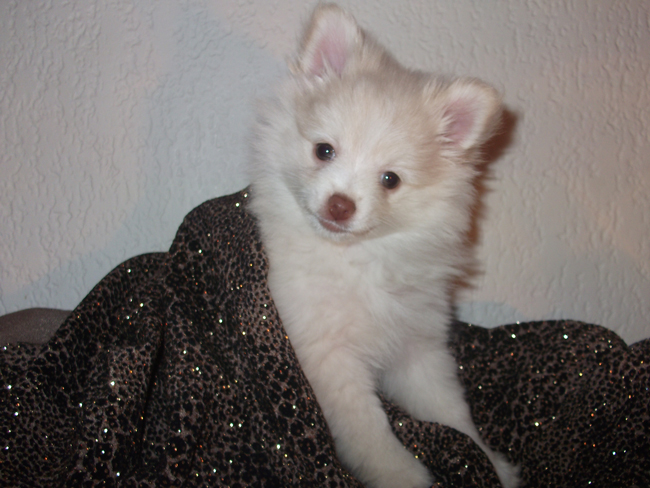 I have a feeling she is going to be very photogenic : )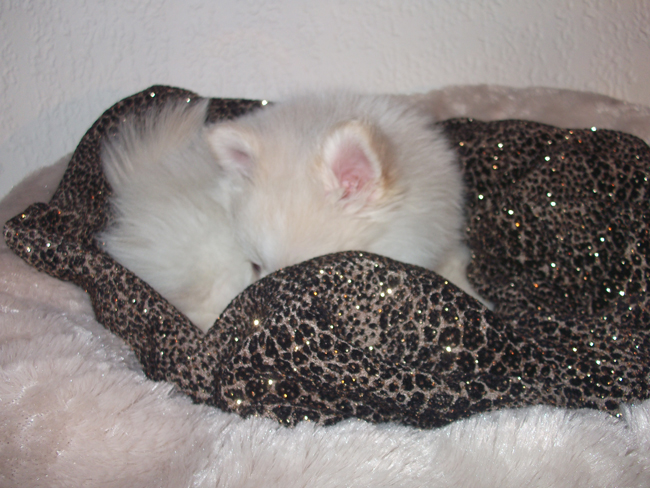 For those of you who were surprised with the sudden appearance of a puppy, "adopting a baby" was something that I've been talking about for a while & with Tara becoming so mellow & not quite herself anymore now seemed like the time. Tara doesn't mind her new baby sister or seem to notice her, until she tries to bite her ears but we are working on that one.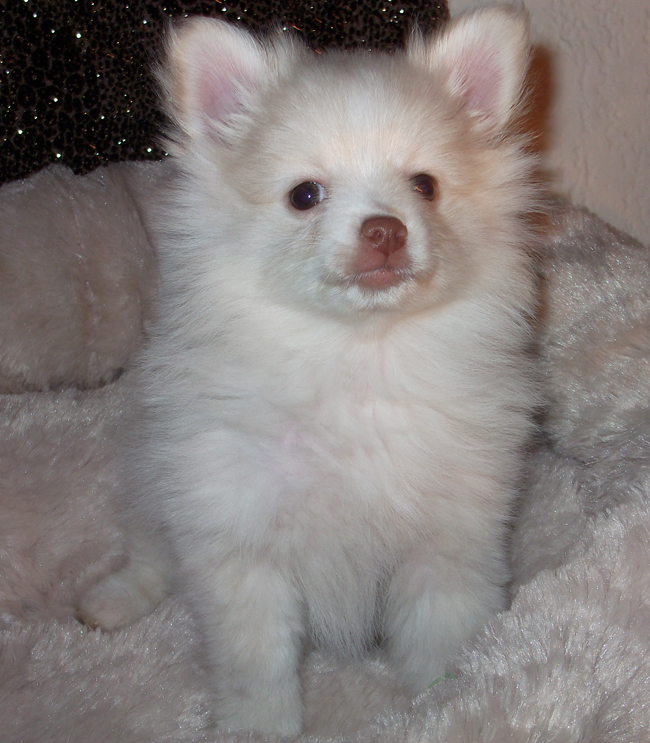 I hope you have a wonderful weekend & please leave your name suggestions below!