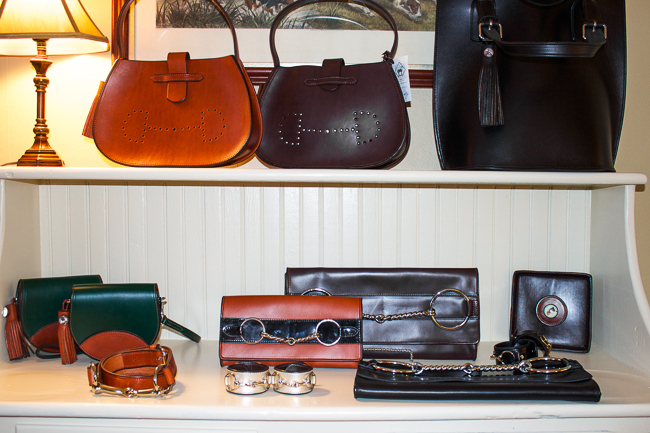 Last Thursday was a busy & fun-filled afternoon, Tina & I headed over to the A Bit of Holiday party at the Chagrin Valley Riding clubhouse. Hosted by Rebecca Ray Designs, this party featured none other than the fabulous Rebecca herself, The Savvy Saddle, Middy N' Me, Seven Barks Paper Products & of course plenty of Rebecca Ray Designs.
I also got a chance to take a sneak peek at the brand new bit clutches (pictured above & below). They are so new that they are not even online yet.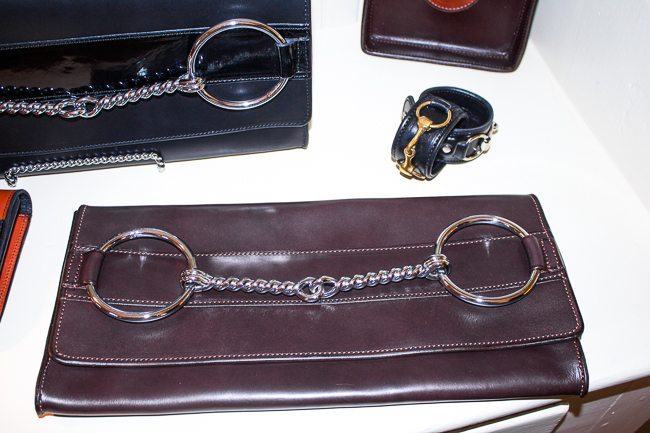 These new clutches are gorgeous.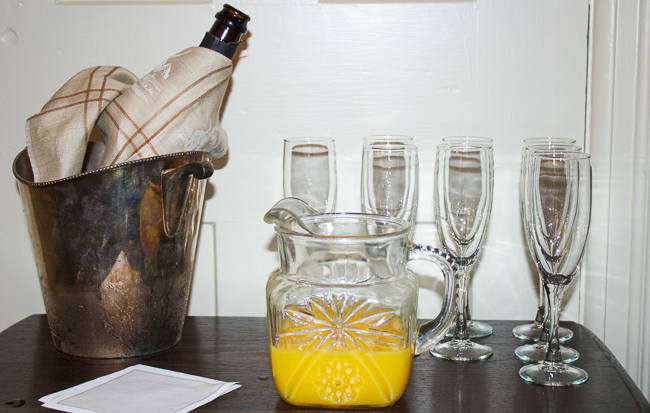 Would you like a mimosa while shopping? Of course.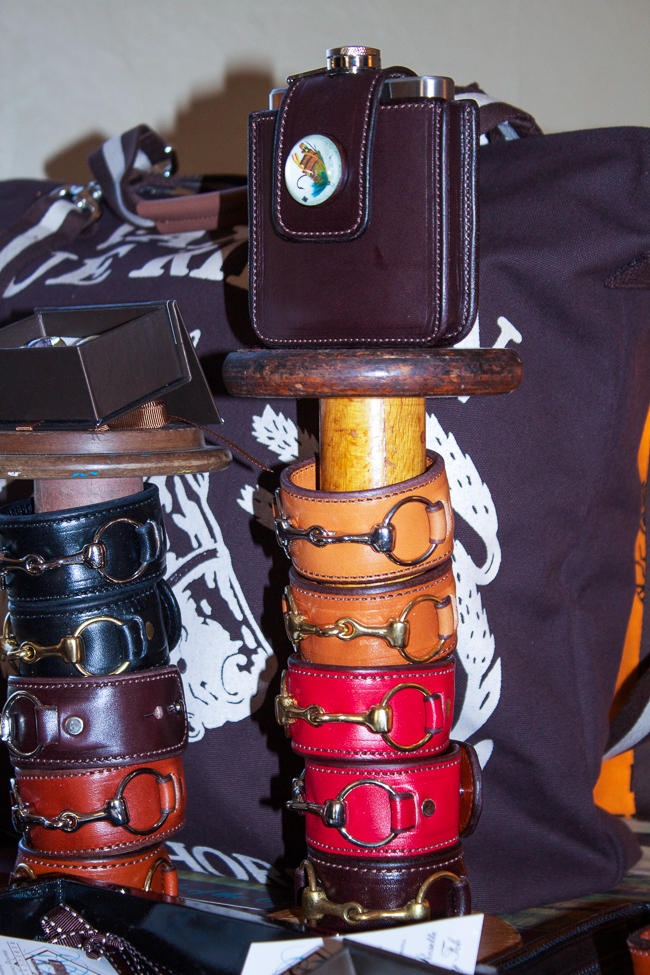 Gorgeous bit bracelets styled & stacked.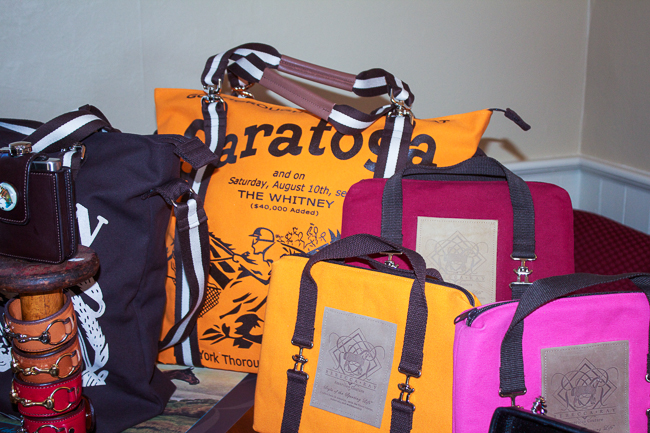 Colorful bags & carrying cases for your travels.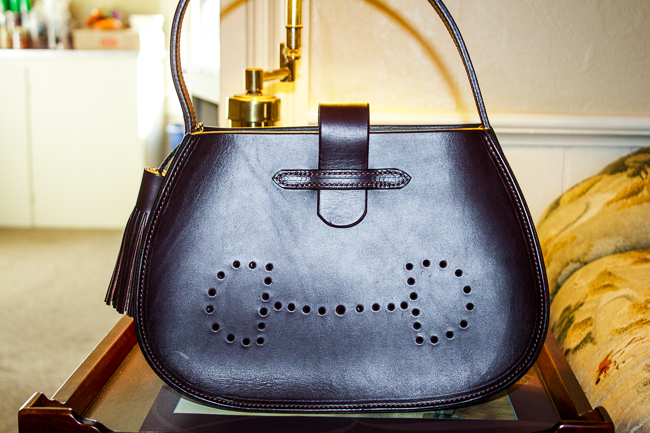 How can you not be in love with this beauty?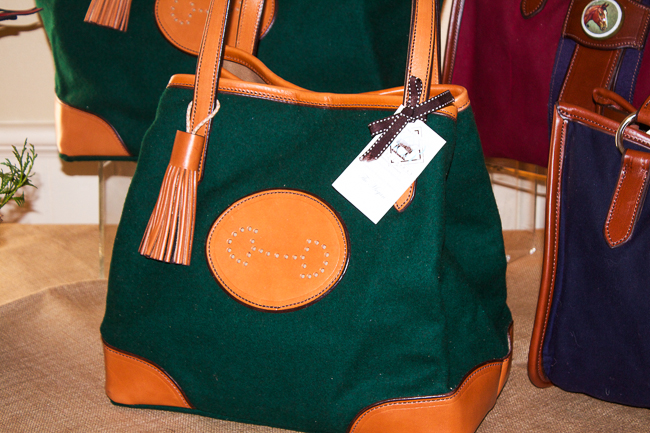 The Megan bag comes in a variety of colors.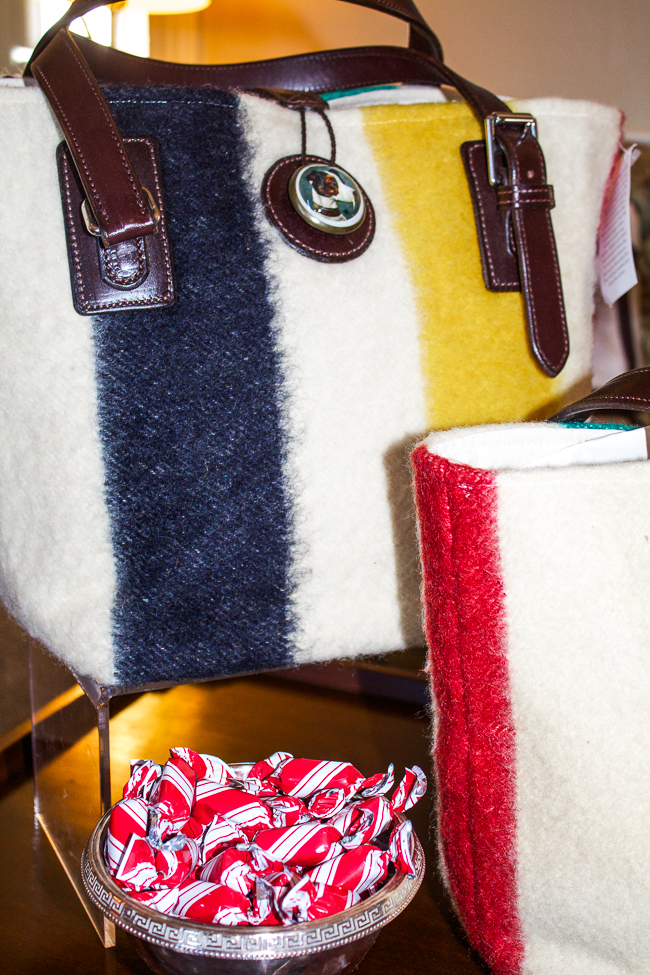 The Trapper bag, one of my personal favorites.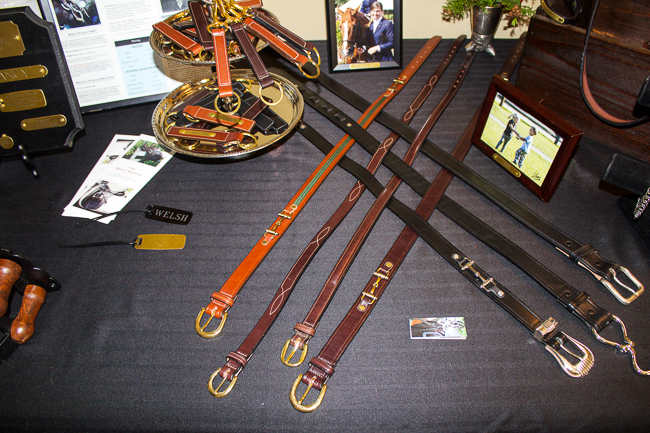 The Savvy Saddle with their fine leather goods & accessories.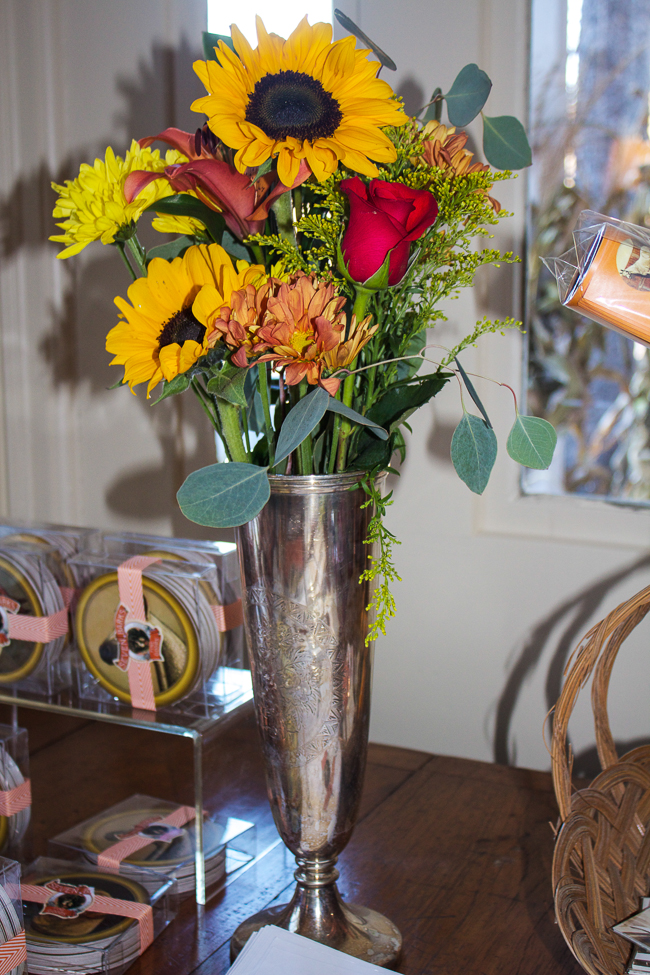 Fall floral arrangement in a vintage trophy, such a nice touch.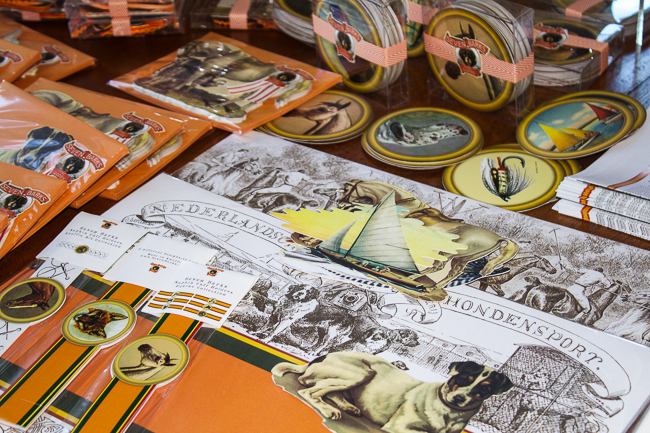 Seven Barks Fine Paper Products.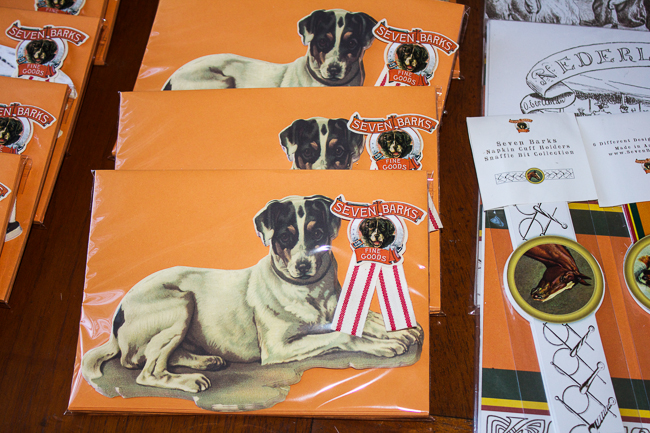 Jack Russel Terrier Stationery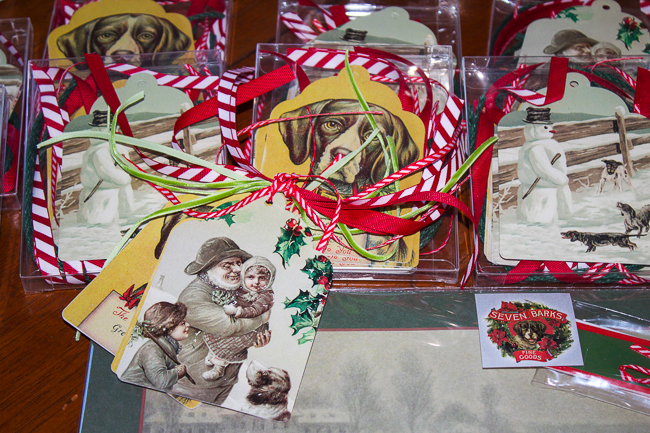 Holiday gift tags.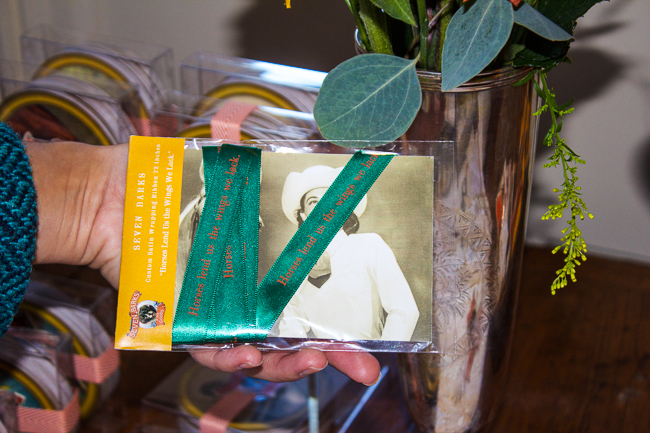 Horses Lend us the Wings we Lack.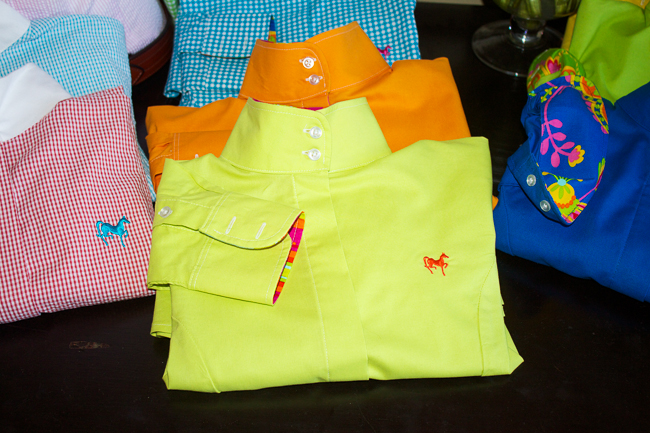 Middy N' Me shirts in a bright & colorful assortment.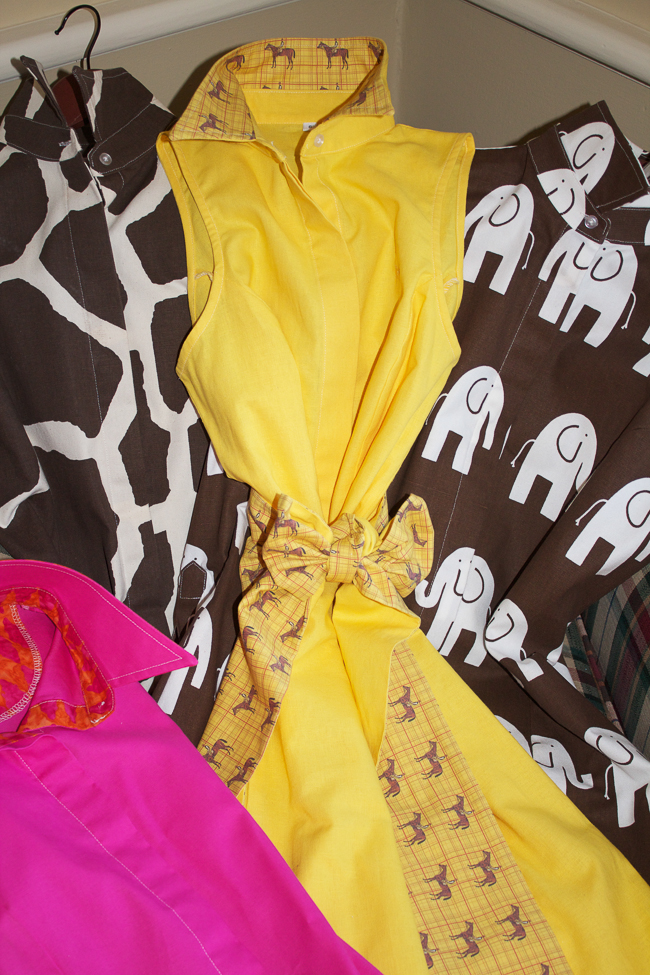 Middy N' Me dresses.
It was a fun event & great time!