Strolling through Echo Park in Kimes jeans and my Boss Mare shirt.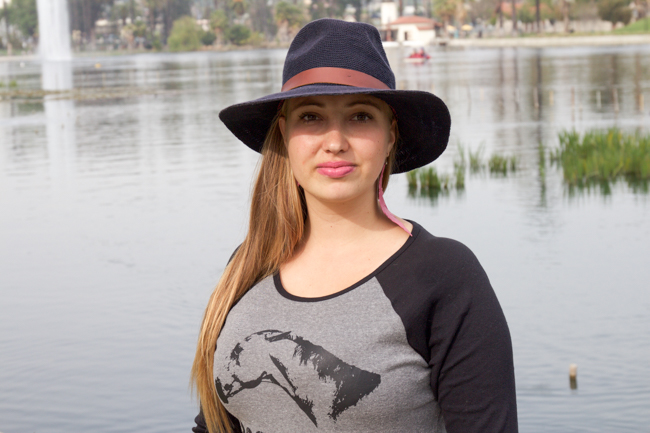 TGIF. I wanted to share an outfit post with a couple things I'm currently loving. Remember Kimes Ranch? While I'm not doing much riding out in Los Angeles their riding jeans are stylish enough to wear out with a pair of boots for everyday. Equestrian Creations sent me this Boss Mare shirt which I absolutely adore. If you own a mare, run a household, or business – you need this Boss Mare shirt.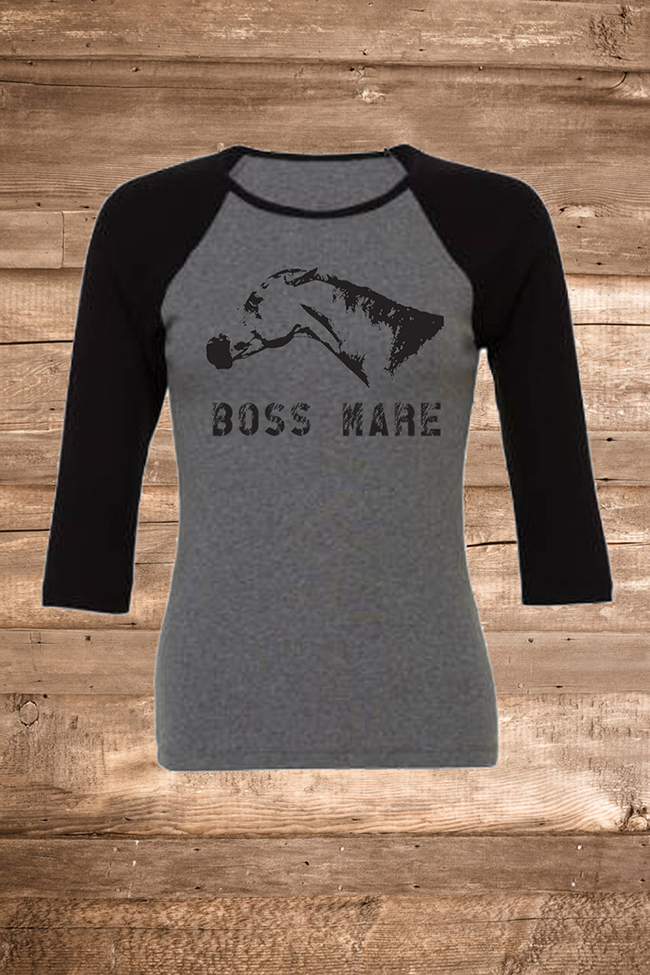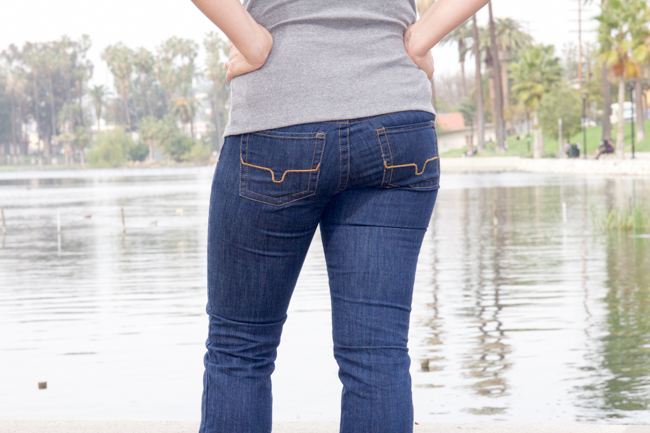 Here I'm wearing the Betty jean. They have a wonderful mid-rise fit and a boot cut.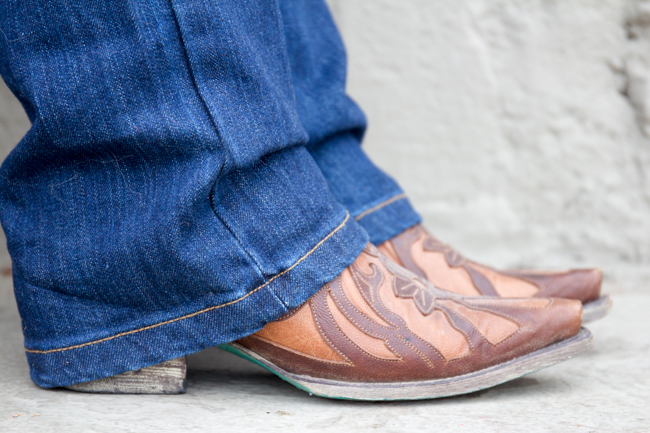 They have the perfect amount of length for riding, no floods here.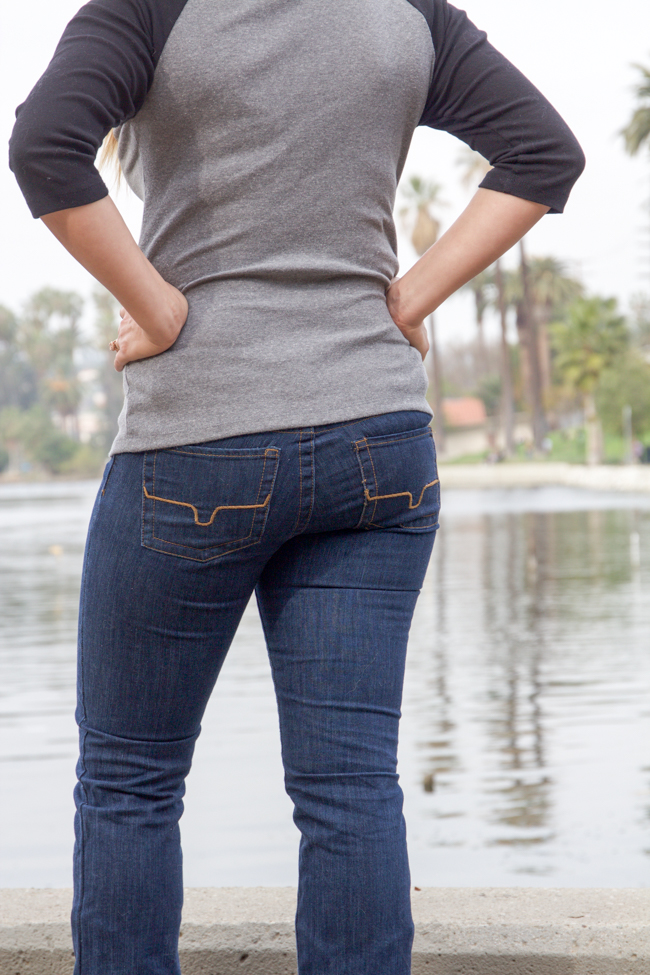 Did I mention they are very comfortable?