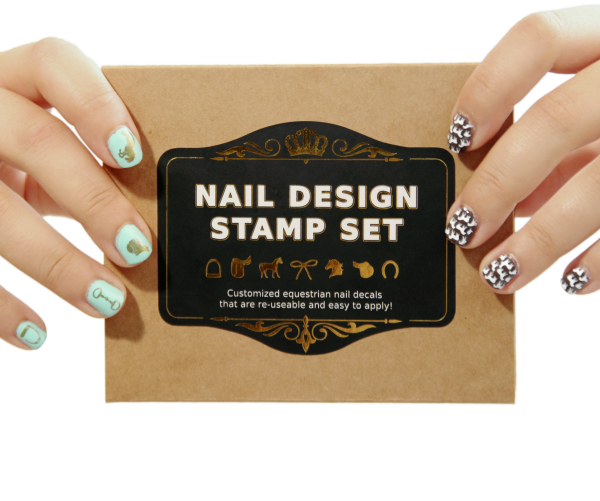 A nice manicure isn't always something equestrians and horse people can relate to, I mean how many times have you broken a nail while riding or doing chores? But if you do find yourself with a little extra time for some pampering you might want to check out this Nail Design Stamp Set from Spiced Equestrian. This kit was just too cute and I had to share it. It would make a perfect gift.
The key to a good and long-lasting manicure is good nail polish, don't be afraid to splurge a little on a more expensive bottle that will stay on longer. I avoid cheap nail polish like it's the plague.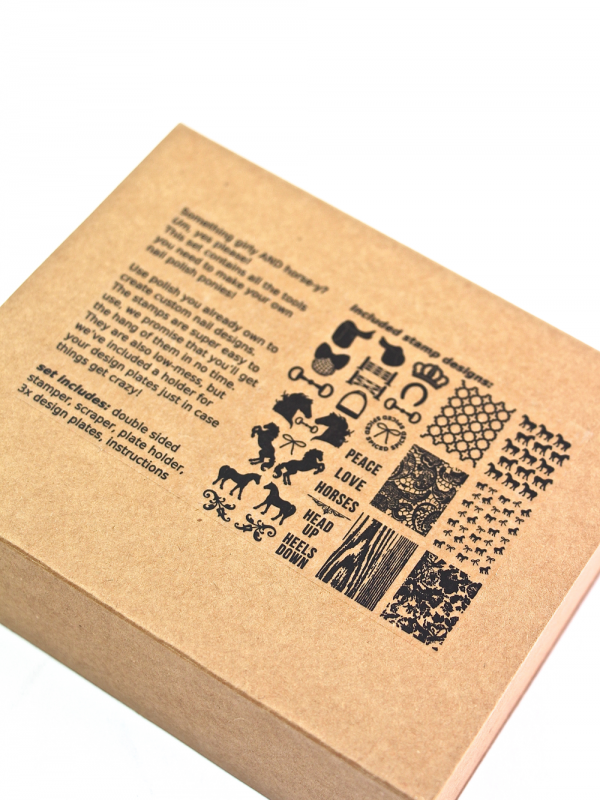 Look at all the design options!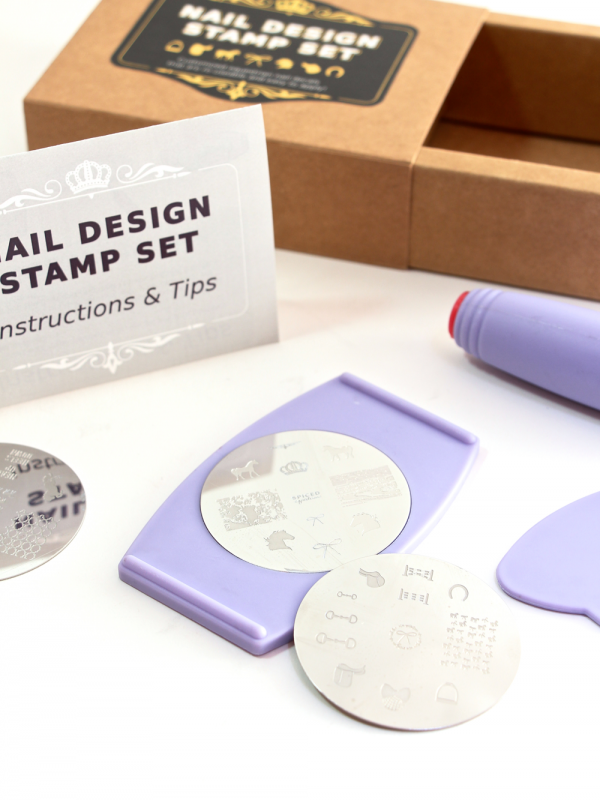 The kit from Spiced Equestrian comes with all of the essentials to make a fabulous manicure using your own nail polish.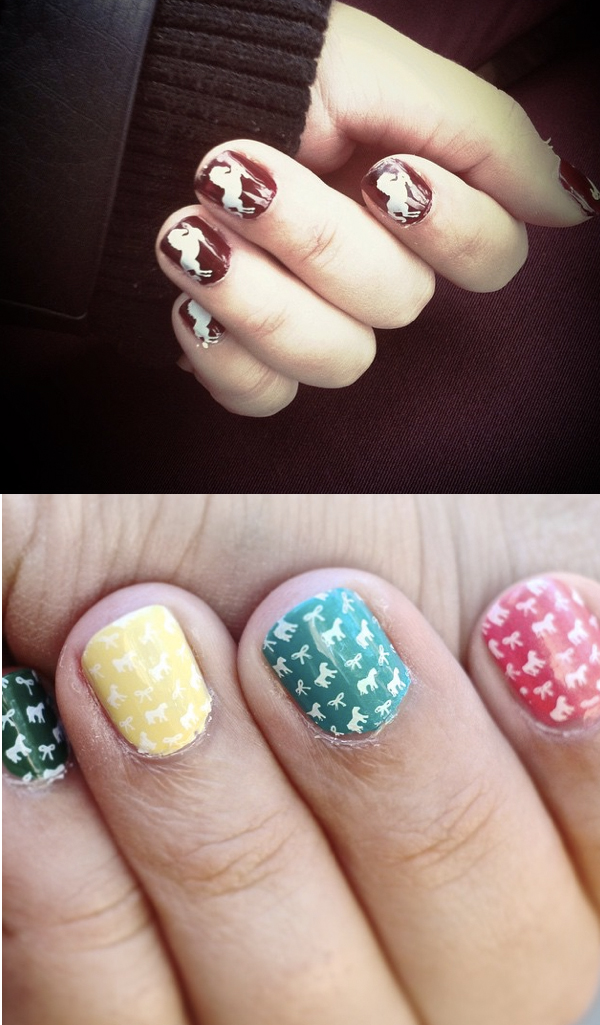 These photos are from Spiced Equestrian's Instagram account, just a few of the design possibilities.
For more details on purchasing or to watch a how to video, visit Spiced Equestrian here online.
Photos from Spiced Equestrian online