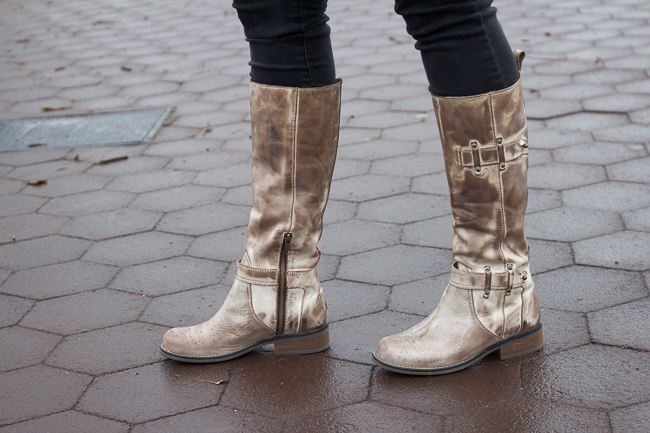 Do you ever get ready to go outside and do something only to be greeted by the rain? That is exactly what happened when I went out to take a few photos of these boots. Luckily a few sprinkles can't scare me off.
These Corral Taupe Tall Top boots are perfect boots for fall and winter weather. I like the distressed finish and practical zippers on the side.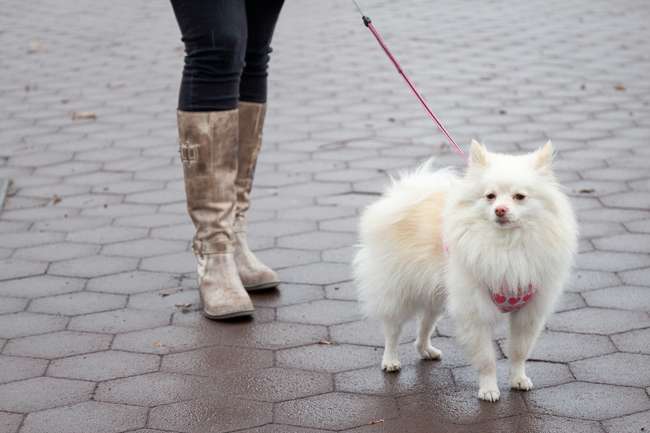 You cannot frighten Mango away with a little rain, she has so much fur she doesn't know when it's raining.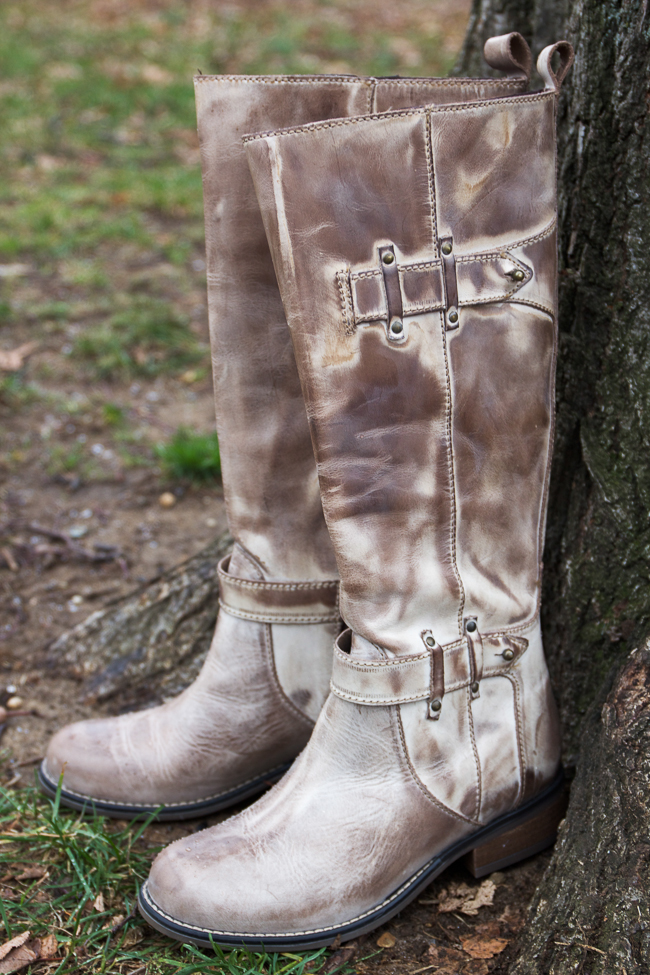 These boots also make a great every day boot for someone who isn't into wearing a traditional cowboy boot all the time.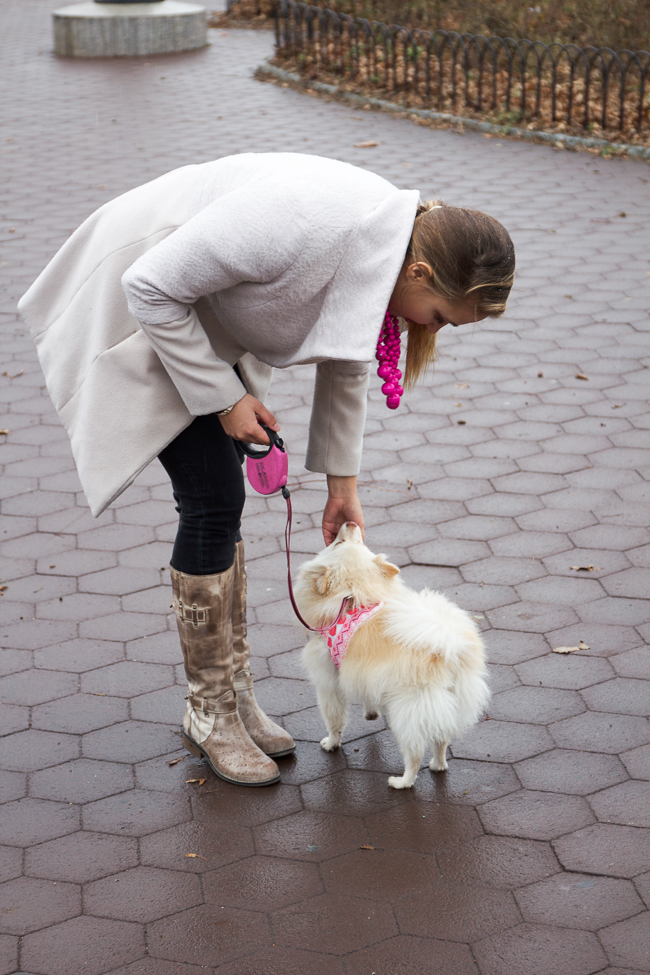 Yes, Mango and I do try to coordinate our accessories sometimes.