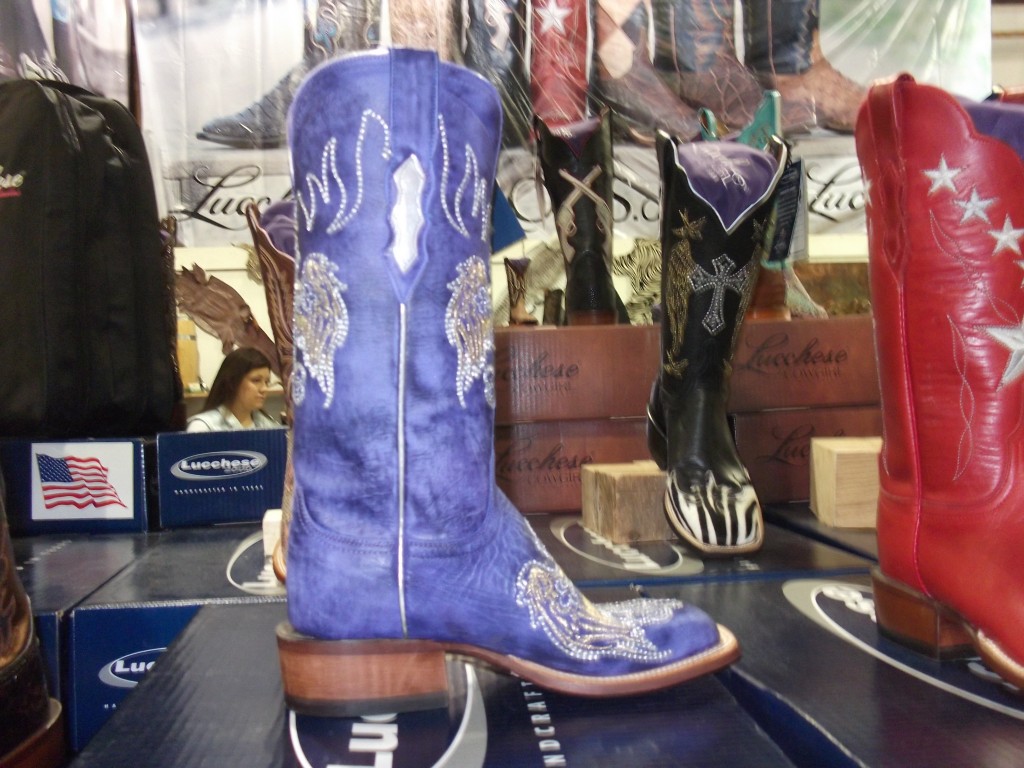 One of my favorite things about this time of year is Quarter Horse Congress, an excuse to shop a lot. Oh & eat chicken fried rice for lunch every day… Unfortunately this year I'm not that excited. The loss of Pirate has been been very difficult for me & something that I can't get off my mind. I've been a nonstop, unpredictable cryer. I also never realized how many depressing songs Giant Eagle played while you grocery shop. My sister is already at Congress with her horses & she has her friends to help her with them. I was supposed to be there today but I postponed my trip. I haven't had good sleep lately so I decided to sleep in tomorrow & head down, can you say retail therapy?
I am in the mood for new cowboy boots (among other things) & I plan on taking LOTS of photos of all the pretty things I see. All of these boots are some of the beauties I saw last year. Monday's Boot of the Day promises to be amazing too.
All cowboy boots in these photographs are from Rod's Western, visit Rod's and check out the rest of their cowboy boot collection and get shopping!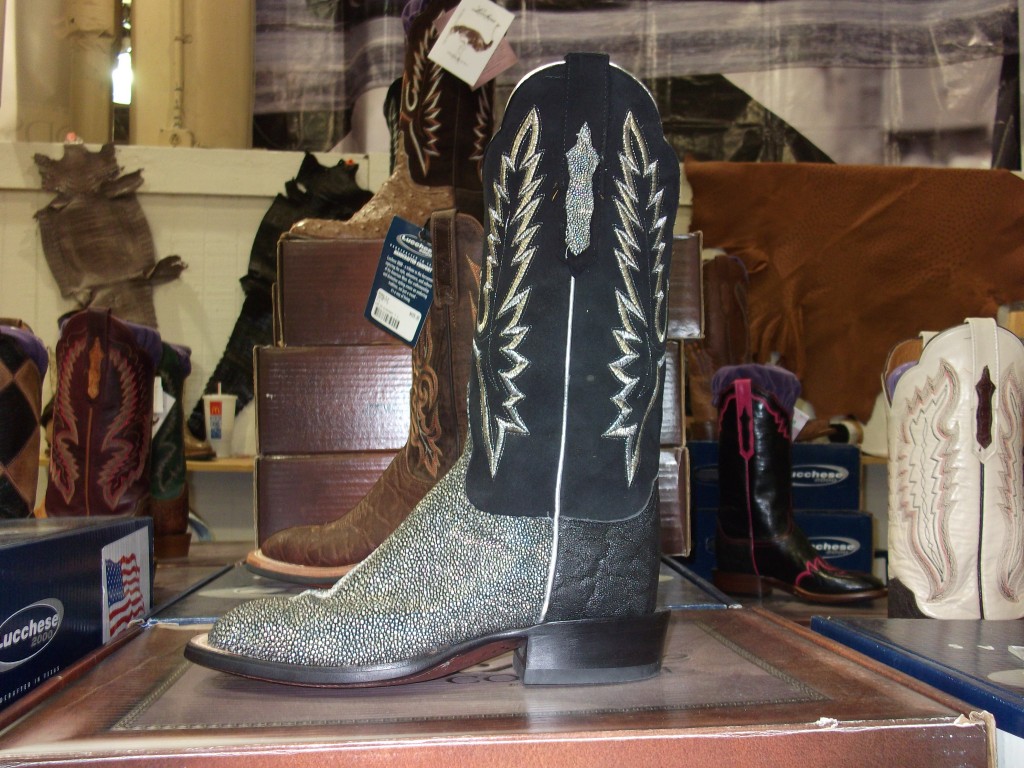 My sister ended up buying these knockouts last year.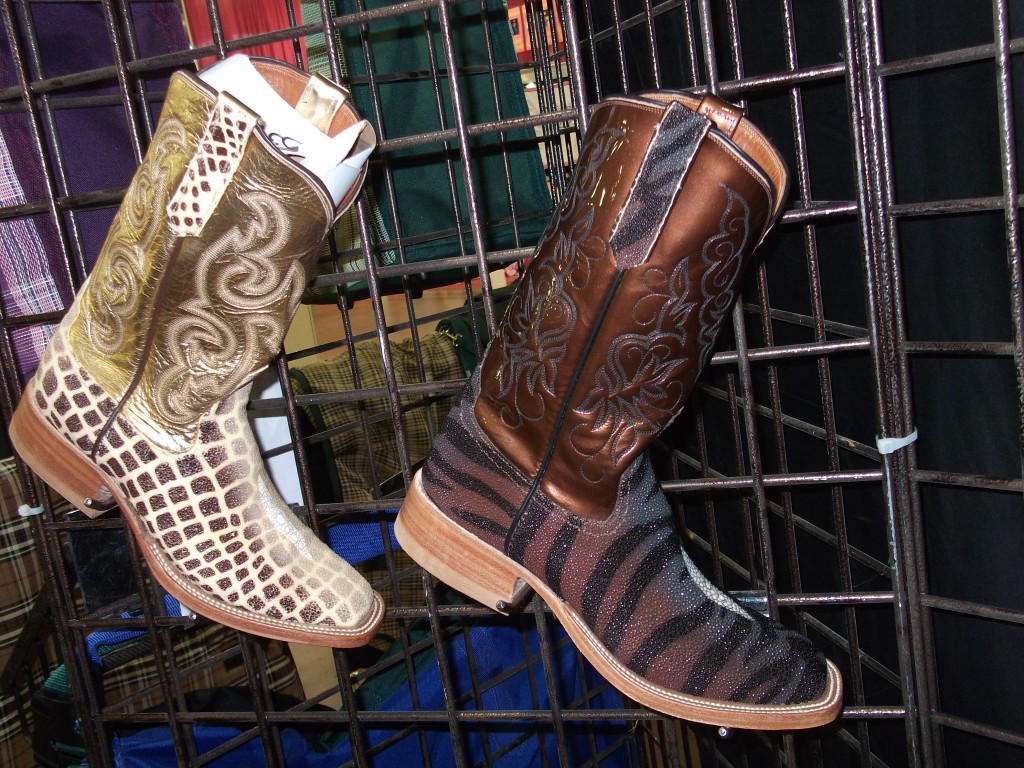 Animal prints are always fun.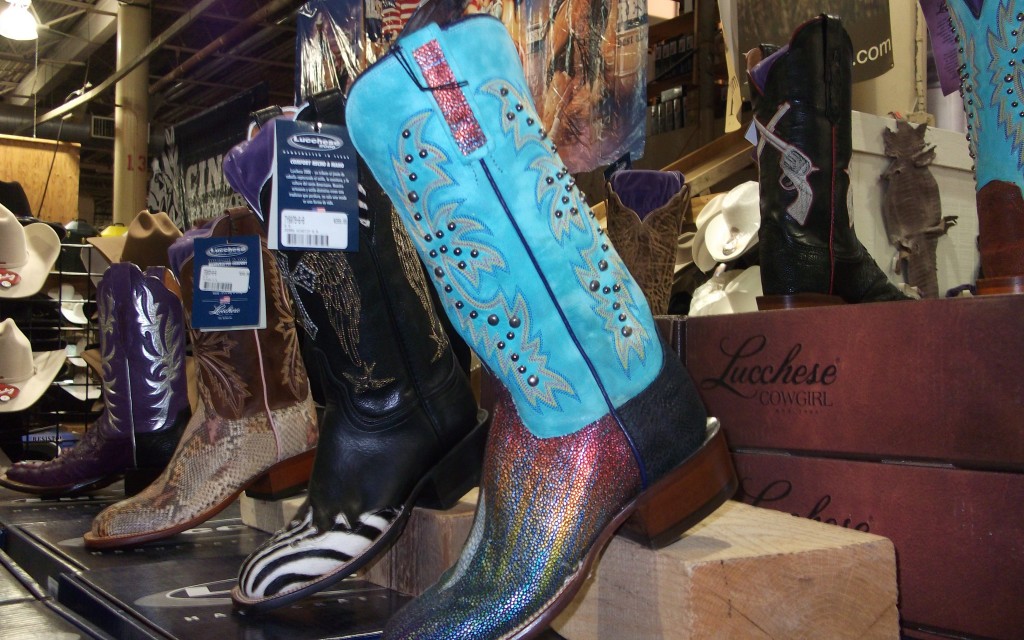 Yet another row of beautiful boots, sigh. I am excited to see our horses run tomorrow & definitely excited to see what gorgeous things are in all of the stores & boutiques. But for now I'm spending my night curled up under the heated blanket. What are your weekend plans?