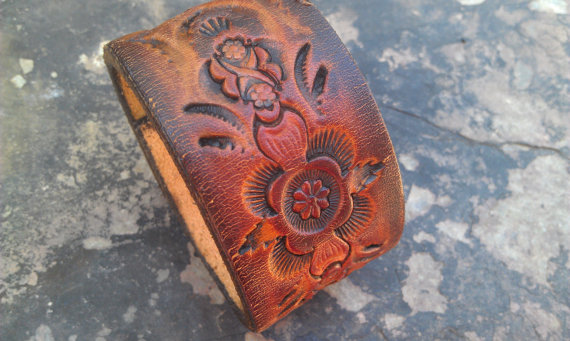 Good things often repeat themselves, like this giveaway from Cowgirls Are Forever.
If you've been a long time blog reader you know that Horses & Heels did a giveaway with them before & it was fabulous so why not do another one to kick off our Stocking Stuffer week?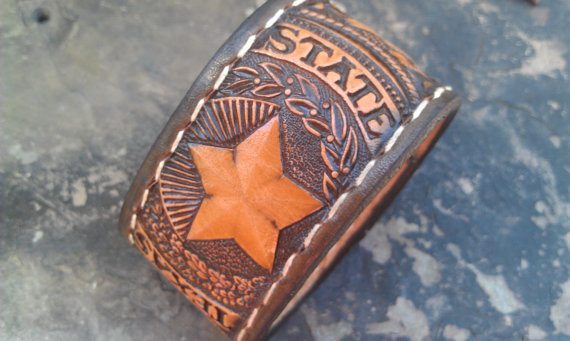 What I love about Cowgirls Are Forever is that you are always going to find something different here. Where are my Texas fans? Ps. Facebook has been trying to suggest to me all week that I live in Austin, TX. I wonder if it's on to something?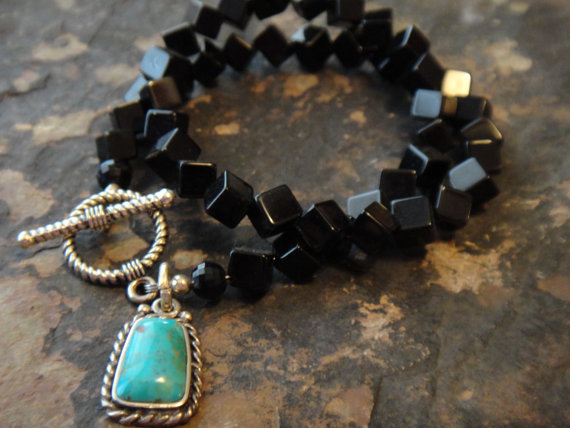 This is such a pretty bracelet with just a pop of turquoise.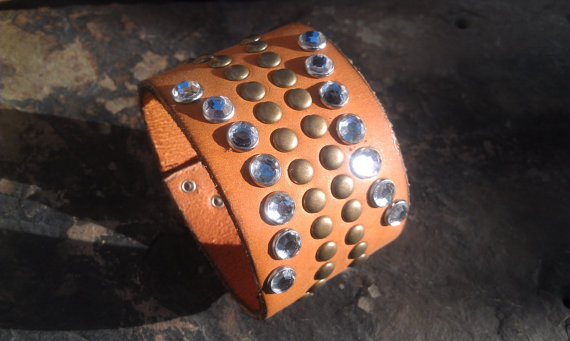 Or perhaps a sparkly cuff is more of your thing.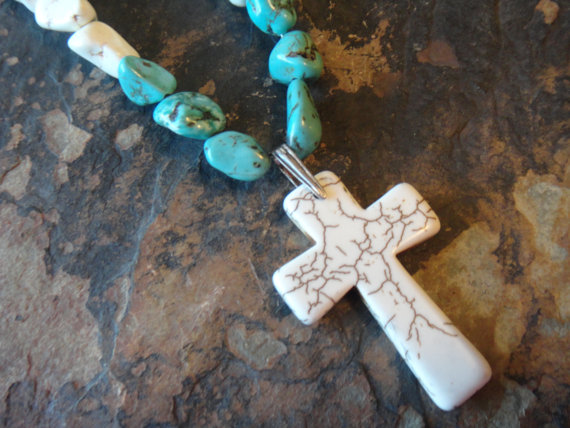 Of course you can't go wrong with turquoise & white.
Now here is the scoop on how to enter; did I mention we are going to have two winners? That's right two people will win!
To enter please leave a comment below & for an extra entry "like" Cowgirls Are Forever on Facebook & leave a comment here saying you did. Winners will be selected at random & may pick a piece listed above. 
This giveaway is open until Wednesday, November 28th. 
You can enter the second giveaway by Jamberry Nails here.