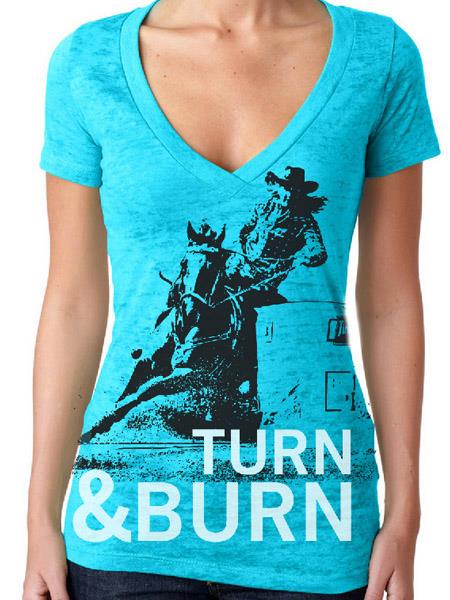 Dapplebay has been creating bold & colorful tees & phone cases for the english rider, I'm now happy to share their brand new western designs. They are offering a barrel racer tee, reining tee & "Just Gallop tank in a variety of bright colors. Naturally the turquoise barrel racer tee is a favorite of mine. Be sure to scroll to the bottom of the page to get a promo code for 15 percent off.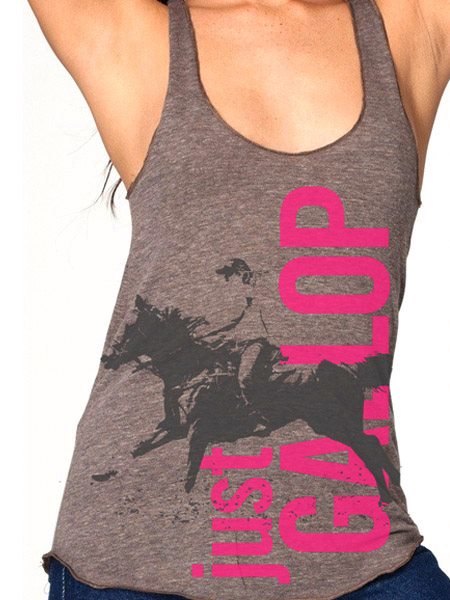 The "Just Gallop" tank.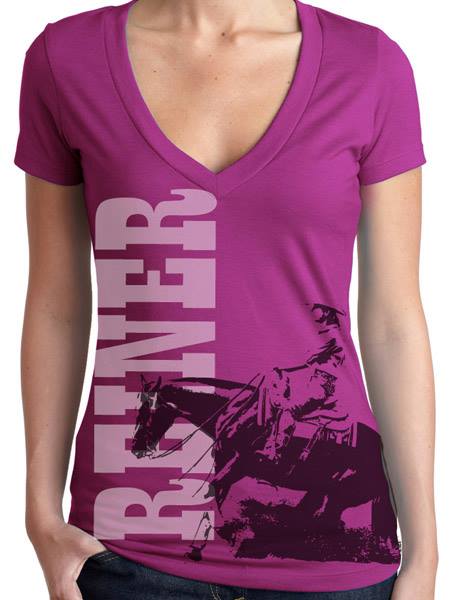 The "Reiner" tee in purple.
In addition to the tees, there are also phone cases to match.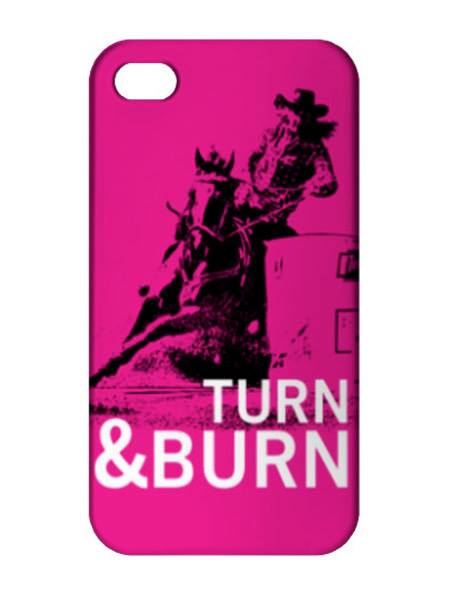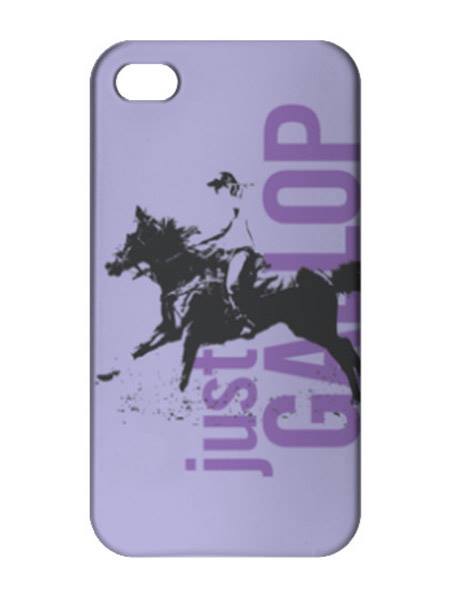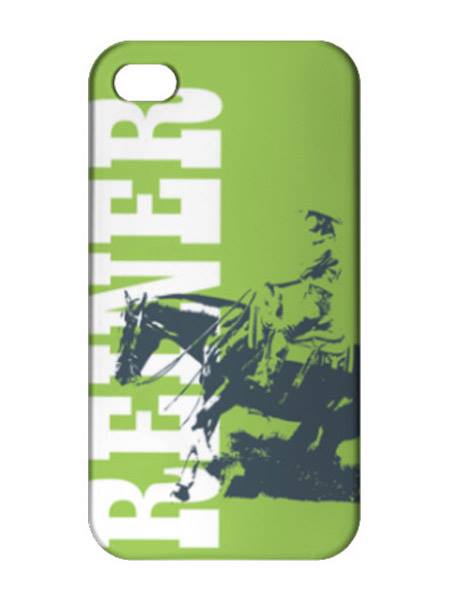 All of the tees are 15% off with PREORDER15 code, they will be ready to ship end of August. The phone cases are 10-12 day turnaround. Happy shopping!