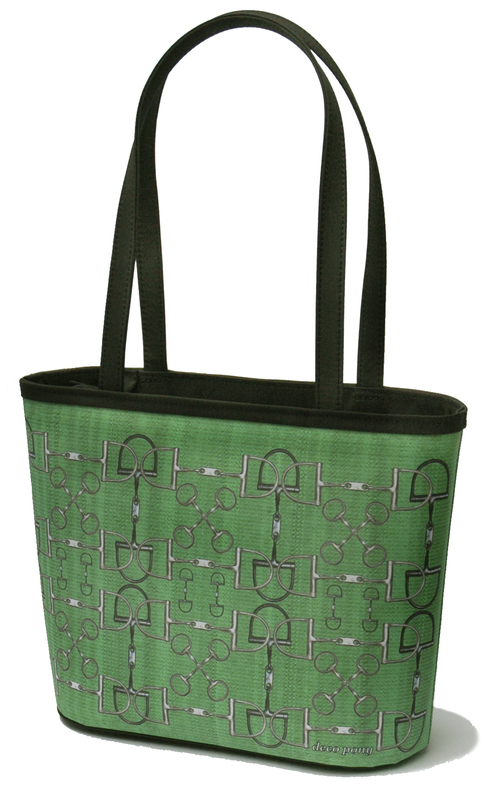 Looking for a gift that is unique & fun? These totes & clutches by Deco Pony are great bags to give, gift or keep for yourself. Deco Pony also offers custom totes, purses, stall guards, & trailer magnets for those of you who like things personalized. I'm sharing the totes & clutches from the Designer Bag Collection which are all made in the USA.
Pictured above is the Bit Patterned Hepburn Purse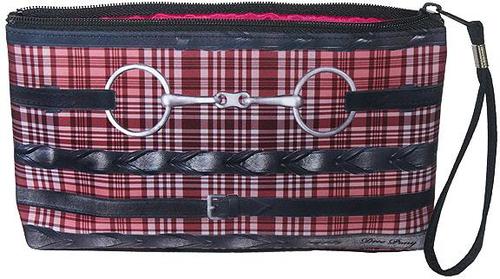 The Laced Reins Red Plaid Clutch.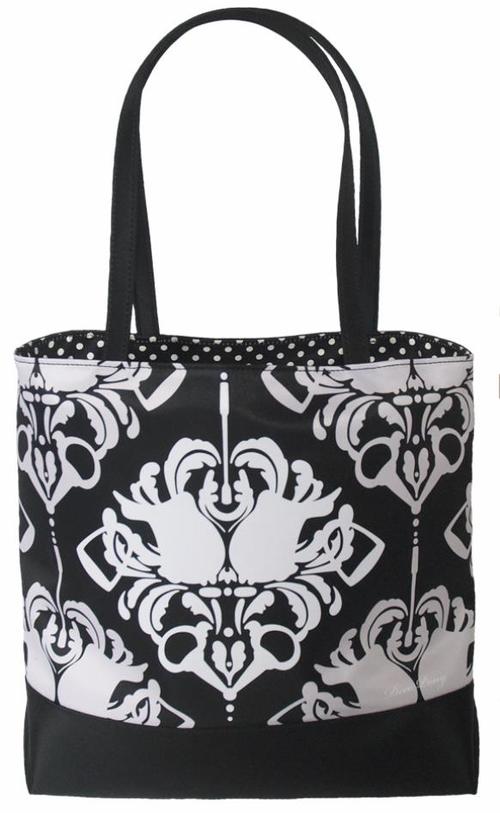 The Equestrian Culture Tote.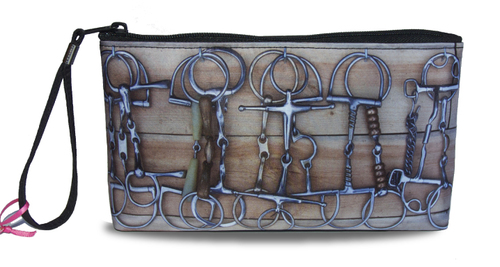 The Bit Collection Photo Clutch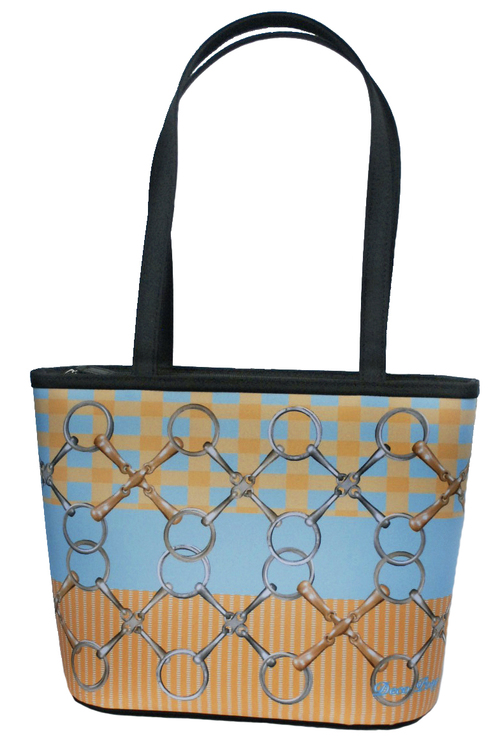 The Solstice Purse
Photos from Deco Pony online