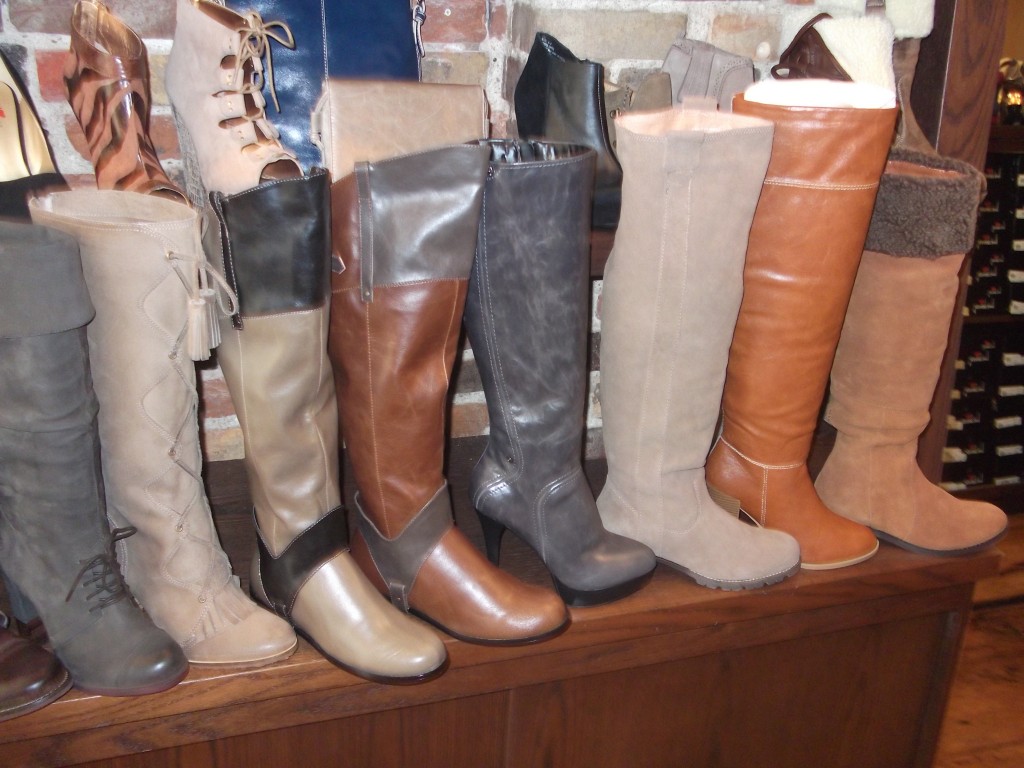 Oh happy Monday to you! I'm sure you are wondering where are the cowboy boots? I decided to make today's normal cowboy boot post "footwear friendly". In St. Louis I visited the Delmar Loop & checked out a lot of really cool boutiques, one of them was Sole and Blues. My new pair of boots is in the above photo, can you guess which ones I picked out?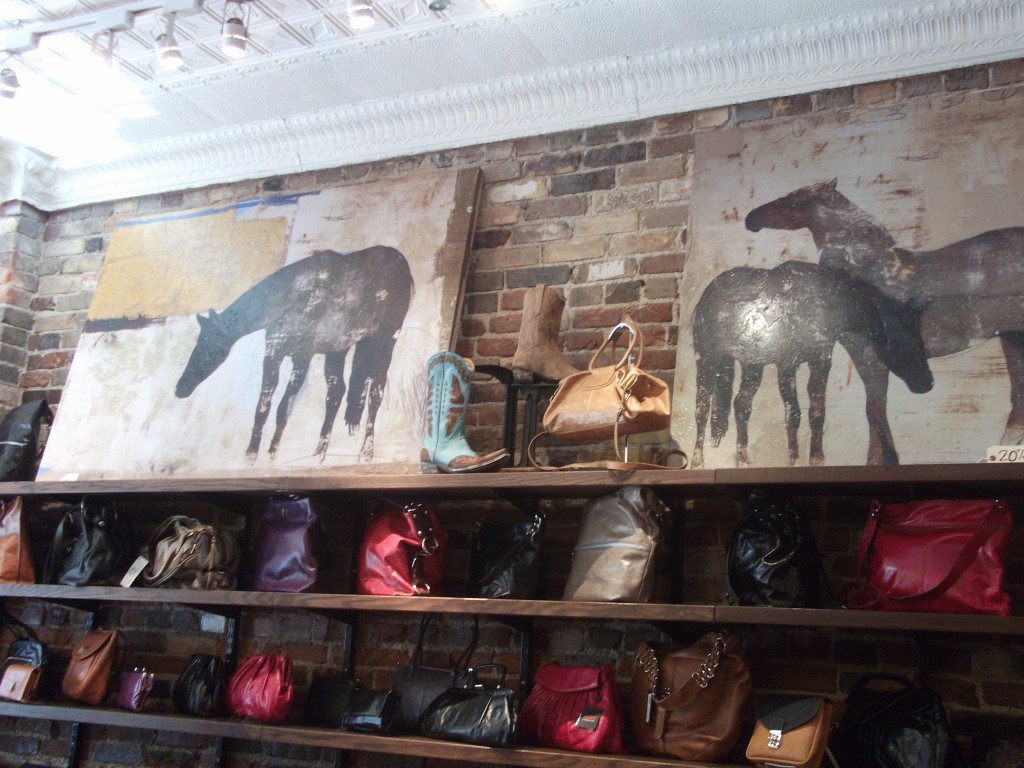 Can you spy a pair of Old Gringo cowboy boots? I loved the western accents throughout the store & I only found a few things that weren't quite my taste or that I wouldn't wear.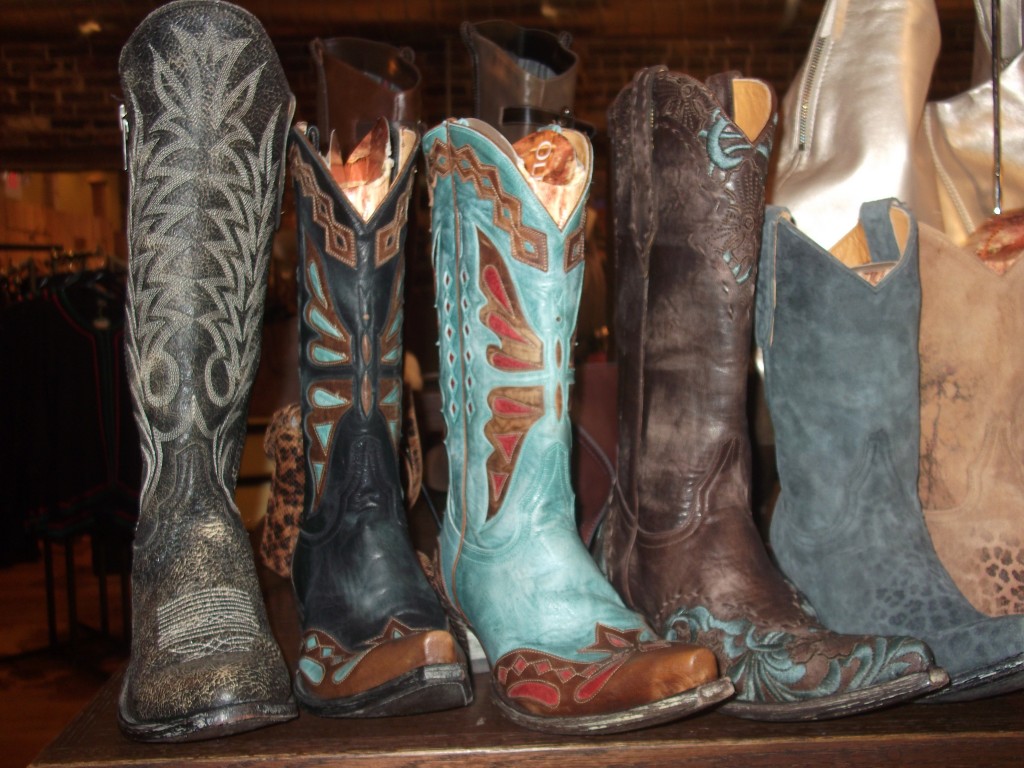 Ooo look more Old Gringo boots, all gorgeous & they begged for me to take them home. Which one is your favorite?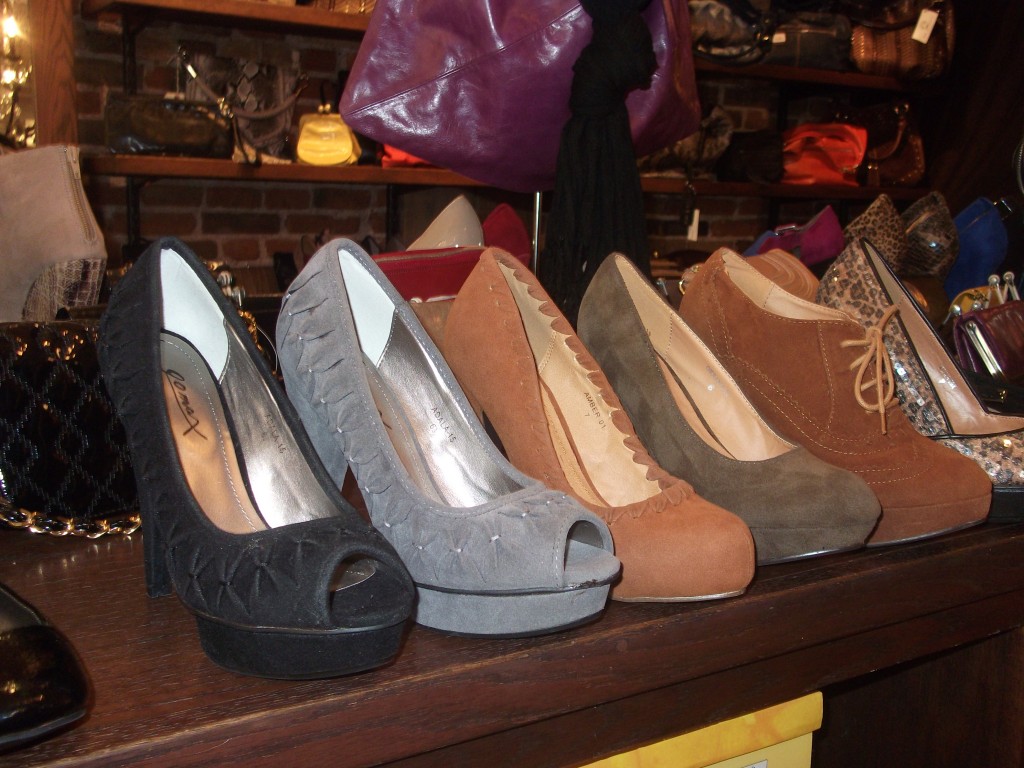 & this is why I loved Sole & Blues so much, any store that carries cowboy boots & pumps wins my heart. Suede pumps & peep toes in a variety of fun fall shades were plentiful.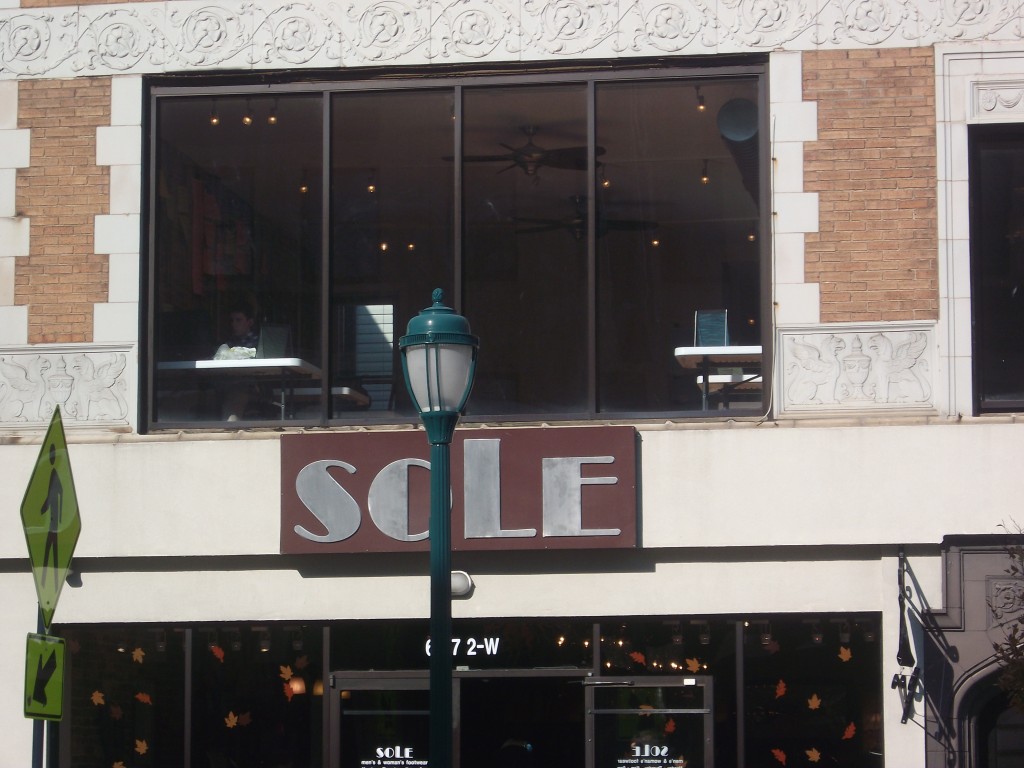 The outside of Sole…. Blues is on the other side.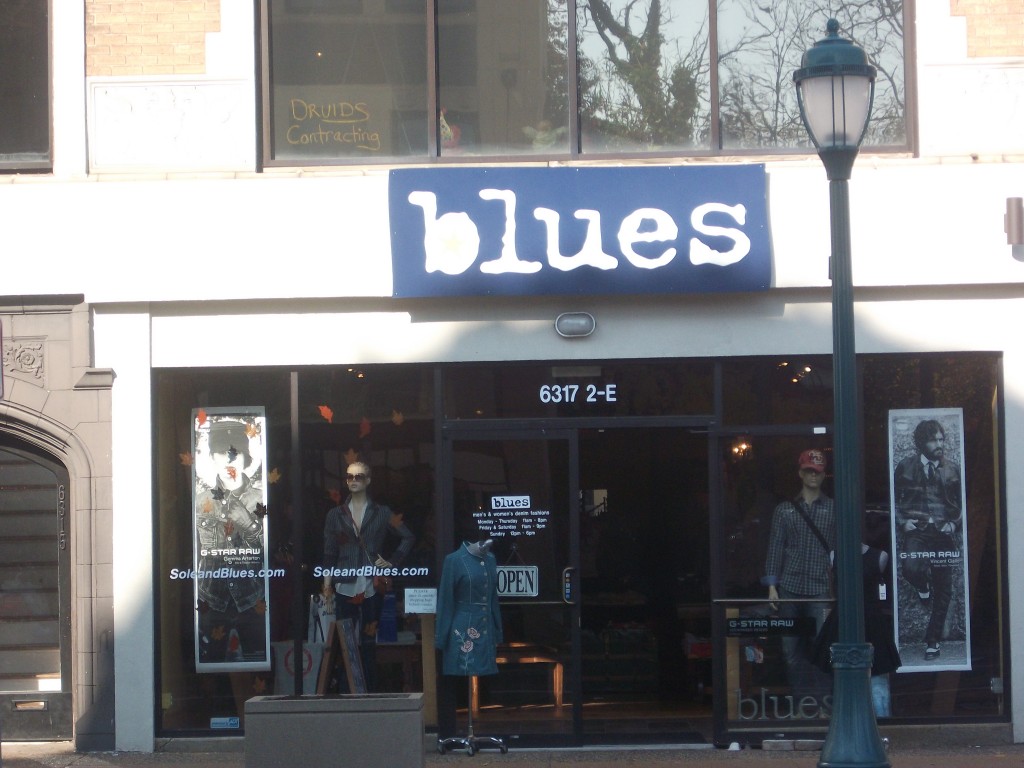 There it is…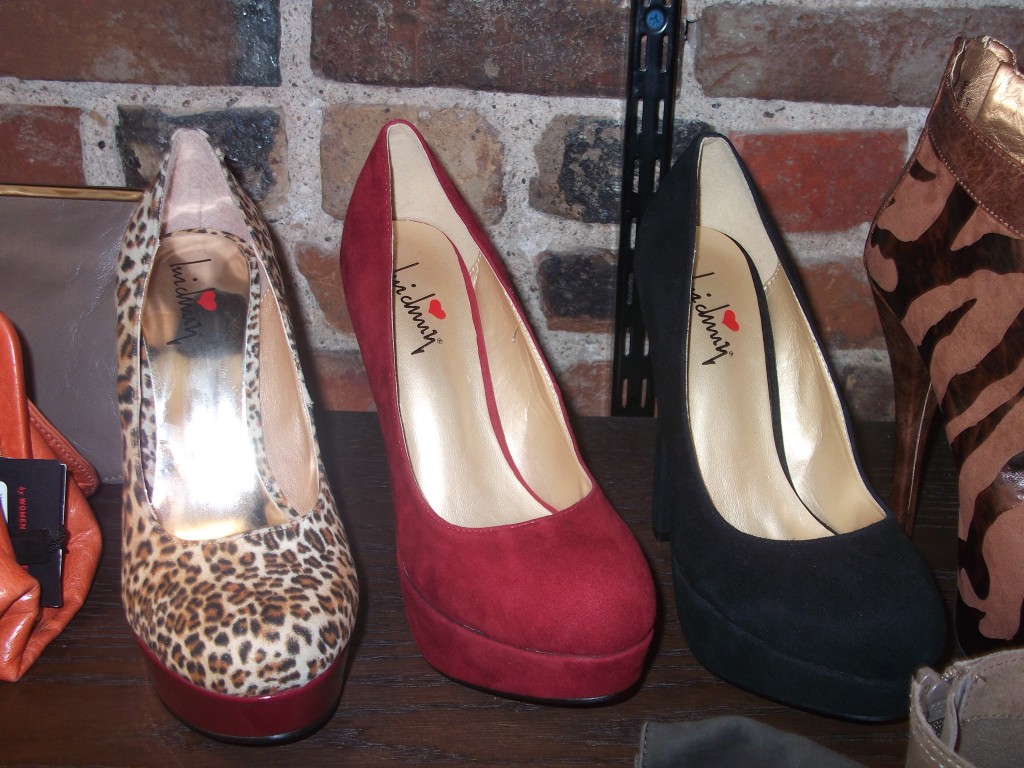 Red & leopard pumps? Yes please. What I have given you is just a little taste of Sole & Blues, they have lots of denim, outerwear, accessories, dresses & so much more. I did also get an adorable coral top there too, but that's another post. & don't forget to guess which pair of boots from the top photo that I took home with me.
Now it's time to go unpack & cuddle with Tara.