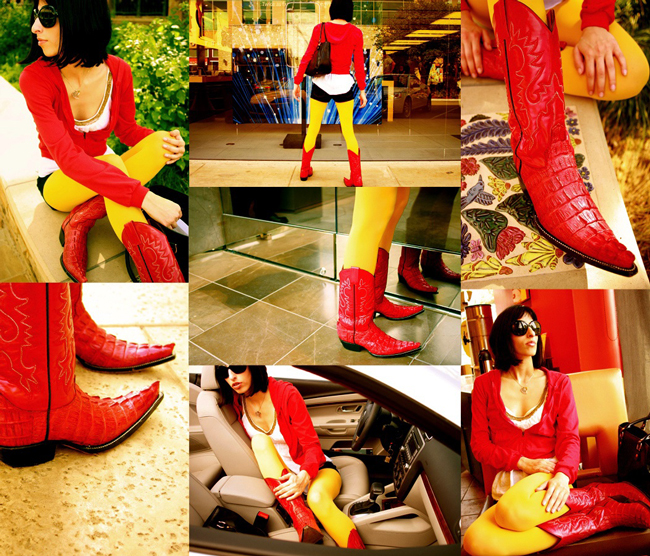 Enter the beautiful boots of
 delaCav handcrafted
, designed by owner and South Texas native, Christine de la Garza, who now lives in NYC. And before I go any further I must mention that this post was meant for Monday & I had the worst Monday ever (don't ask) so this didn't quite make my deadline, but better later than never : )
I love when I get to blog about designers that I've actually had a chance to talk to & get to learn more about their creative mindset. I got to know Christine with what started off as just a few tweets. When I told her I was interested in featuring delaCav she was more than happy to have a long phone conversation with me to share her background & discuss her passions. It felt like I was just talking to an old friend that I hadn't spoken to in years, it was great.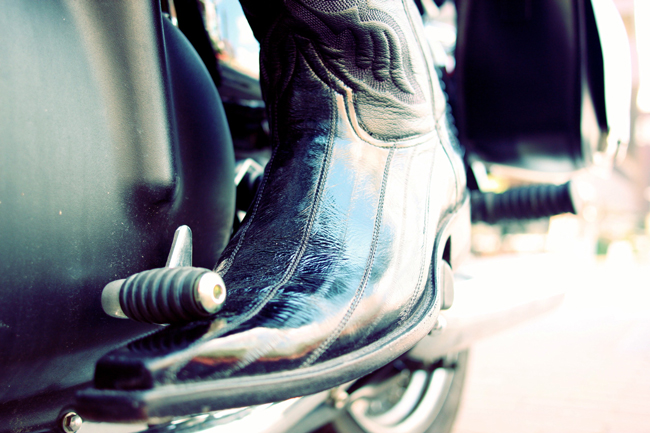 Christine caught the boot bug when she was introduced to boot making at a young age and says that "delaCav boots are absolutely dedicated to upholding this fine, and nearly lost, art form." She has some training as a bootmaker and more in handmade shoemaking techniques as well, so this knowledge of craft goes into the design and making of each pair.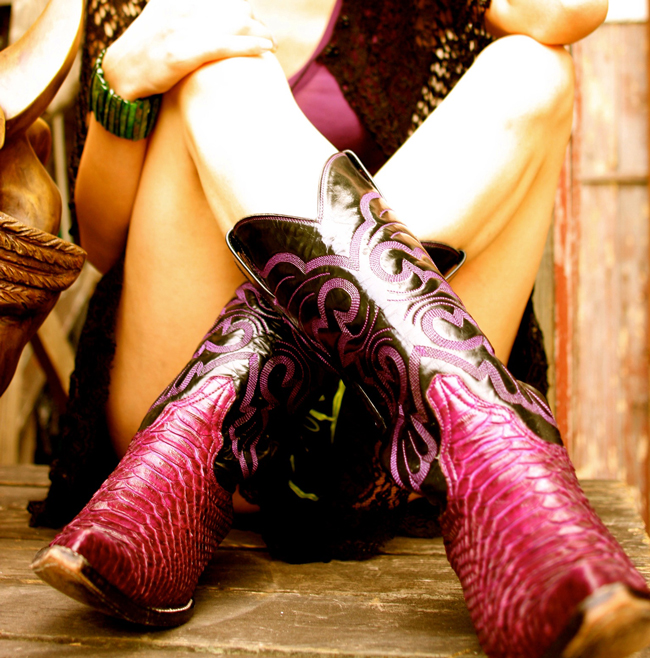 Her bootwear is grounded in traditional craftsmanship but her design direction is more modern and inspired by life in a big city ― so her boots offer a fashion-forward versatility and can be customized to fit you and your style.  They're sure to become statement boots that can be worn with so many outfits because of the sleek & chic designs Christine creates.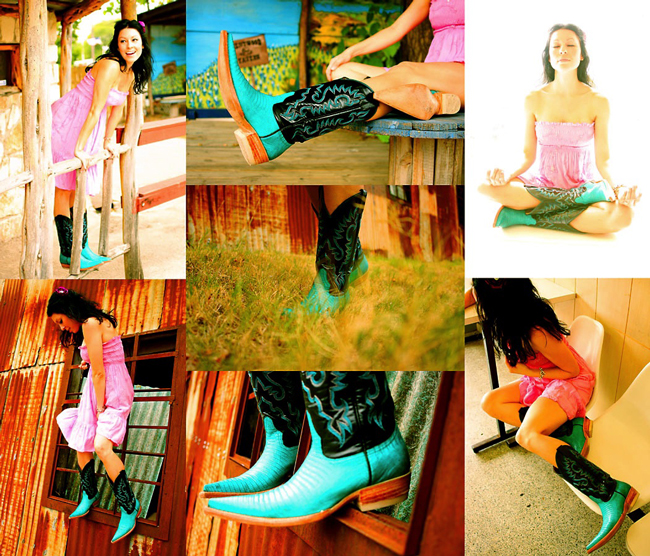 Christine wants her clients to live big in her boots – to create stories in them.  And she believes your boots should tell a story about you.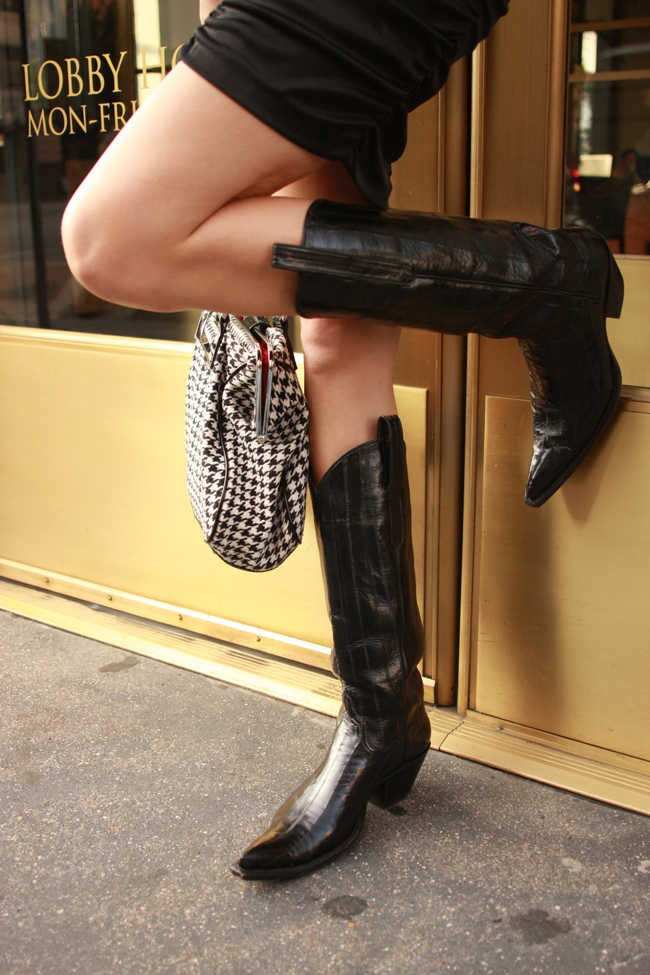 To learn more about delaCav boots you can
visit them here,
the new website should be up in about six weeks. While you are there you can sign up for the mailing list to be notified about new happenings!