Update your home decor and create a modern cowhide lampshade.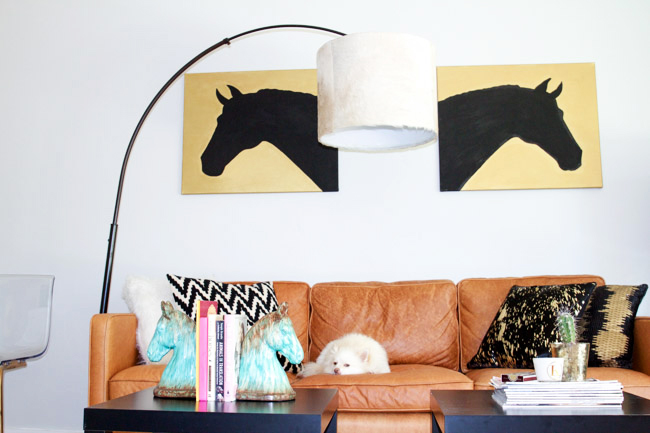 It's no secret I am obsessed with cowhide! The evidence can be found within my many posts; Art Hide: 10 Colorful Pillows, Cowhide Rugs: 17 Ways, Cowhide Chairs + Inspiring Spaces, 6 Colorful Cowhide Rugs and Favorite Cowhide Pieces from IKEA. Little by little I have been working on updating the apartment here in Santa Monica and I really wanted to get an arch floor lamp. Around that time Kiri from i like that lamp contacted me and introduced me to her DIY lamp shade kits.
I decided that I had been eyeing the Loden Arc Floor Lamp base from World Market long enough; it was time to purchase it and try to create my own lamp shade with the help of a DIY kit. The kits from i like that lamp provide you with everything you need to make a lampshade, the fun part is you get to source the fabric. I thought I would challenge myself and make a cowhide lampshade!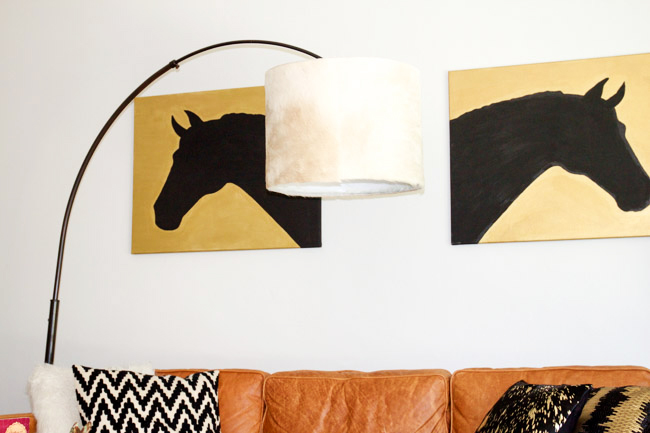 I had seen a handful of cowhide lampshades before and I loved the concept but they were just too western for me. I like to call my home decor style western, modern glam. I like modern decor with a touch of western and equestrian influence with lots of gold glam accents. My lampshade is a modern drum shape made with a light tan cowhide. The hide has natural color variations and texture throughout and it really gives this lampshade a lot of character.
Make Your Own LampShade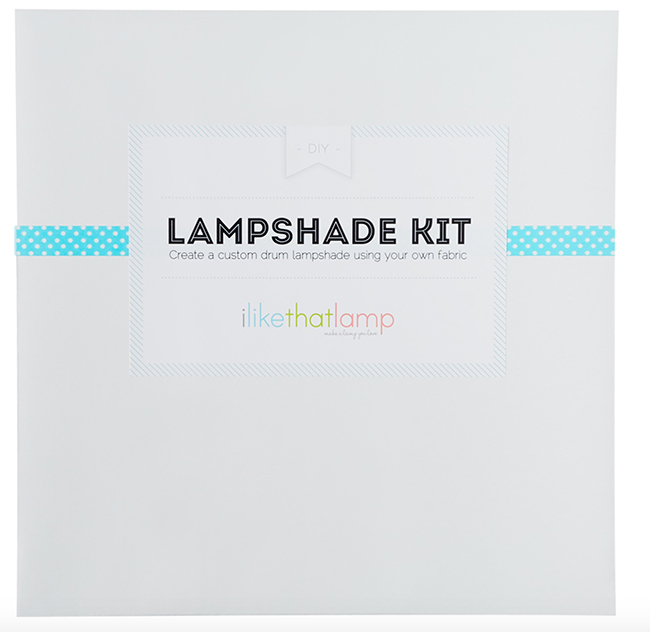 Visit ilikethatlamp.com and check out the DIY kits, pick out a kit size that will fit your needs.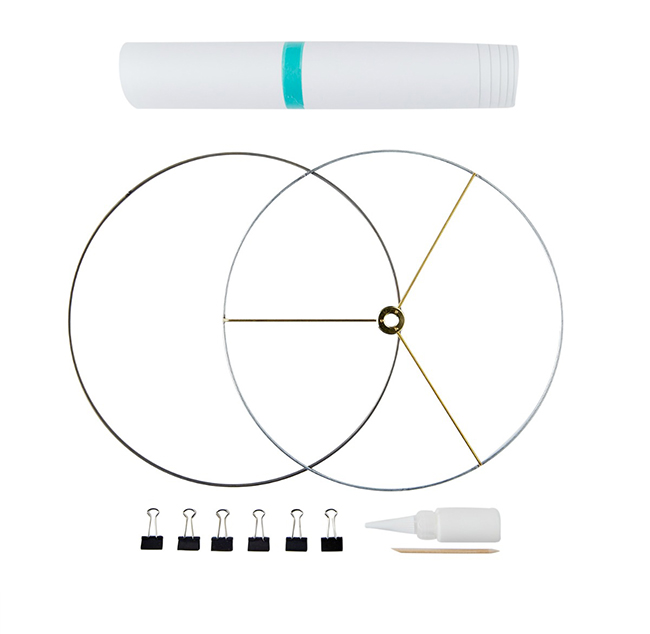 Each kit comes with top and bottom lampshade rings, adhesive styrene, glue, binder clips, molding stick and step-by-step instructions. Watch the step-by-step video before you start your project > 
You will need to provide the fabric, scissors and a base for your lampshade. If you are going the cowhide route like I did, you will need an X-Acto Knife to cut the hide because it's thick. X-Acto Knives can be purchased at your local craft store or online. You will also need additional sheer fabric and some fabric Mod Podge.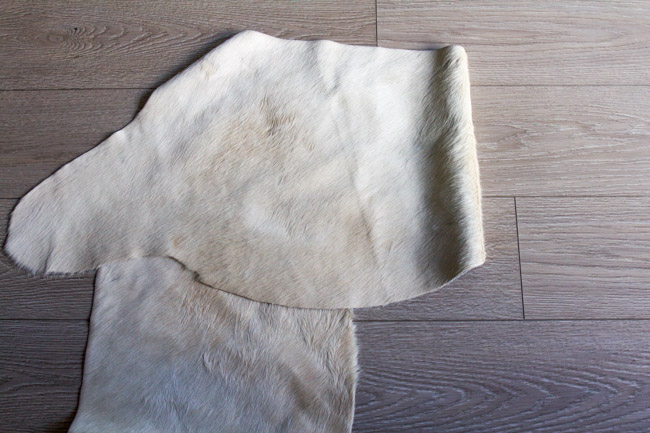 Determine how much fabric you will need. It could be as simple as going to your local craft store and picking out a fabric. For me, I searched on eBay for scrap pieces of cowhide in large pieces.Just type in "cowhide scraps" into eBay's search and you would be surprised what you can come up with!
Make your lampshade! For regular fabric follow the easy steps from Kiri's video. Simply apply the fabric to the styrene, trim, fasten the rings with binder clips to the styrene, glue, and use the molding stick for a neat finish.
Now if you are making a cowhide shade follow my added steps. Cut and trim your cowhide pieces with the X-Acto Knife and lay them along the styrene as you go. You want a tiny bit of overlap of cowhide to cover the styrene but you aren't going to pull it around the rings because the hair won't lay right and your lampshade will look silly.  Now you will need a very sheer fabric in white if possible and some fabric Mod Podge. Cut two pieces of the fabric into 3 inch strips the length of your styrene. Adhere this fabric to the back of your cowhide on the very top and bottom leaving an inch hanging over at the top. Allow this to dry completely.
When you peel back the styrene to apply the cowhide, you'll attach the sheer fabric to the tops and bottom with the cowhide.
Once my cowhide was attached to the styrene, I glued the sheer fabric around the rings just like demonstrated in the video.
Just be patient with this project and process, measuring the cowhide can be difficult and you'll want to make nice and tight seams. It was impossible for me to find one piece of cowhide big enough for my lampshade without buying an actual rug so I had to really make sure my cut lines were nice.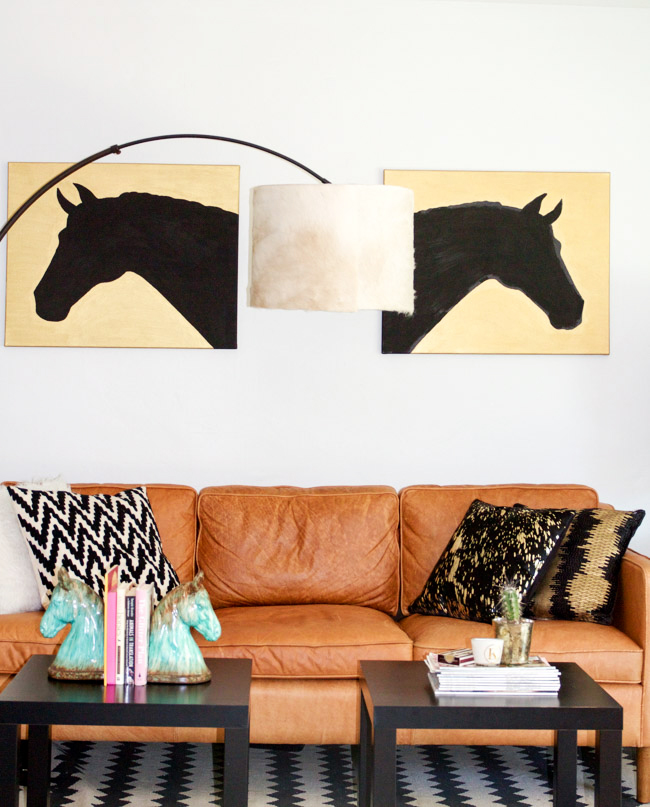 The end result is a beautiful lampshade that I love!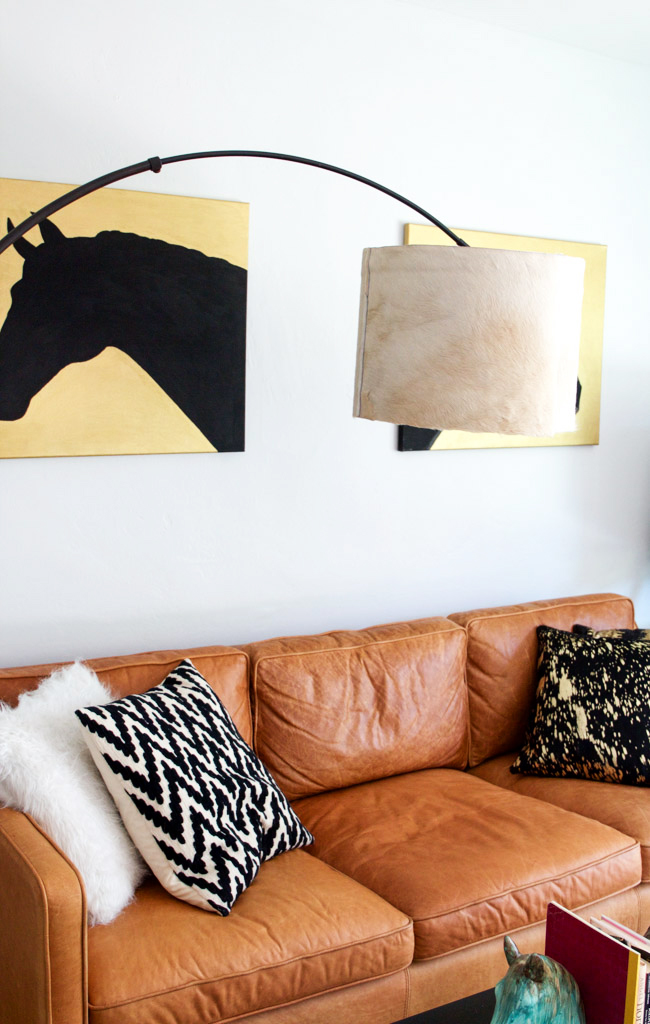 This DIY project taught me a lot about lamps, I did run into a couple of issues with lampshade compatibility to my base. The lamp kits from i like that lamp come with spider adapters (which is very common for most lamps) but World Market lamp bases are only compatible with uno adapters… it was something I had to work around and do a little more DIYing on my part but I was committed and made it work! If you run into this issue feel free to email me and I can give you a full run down on what to do.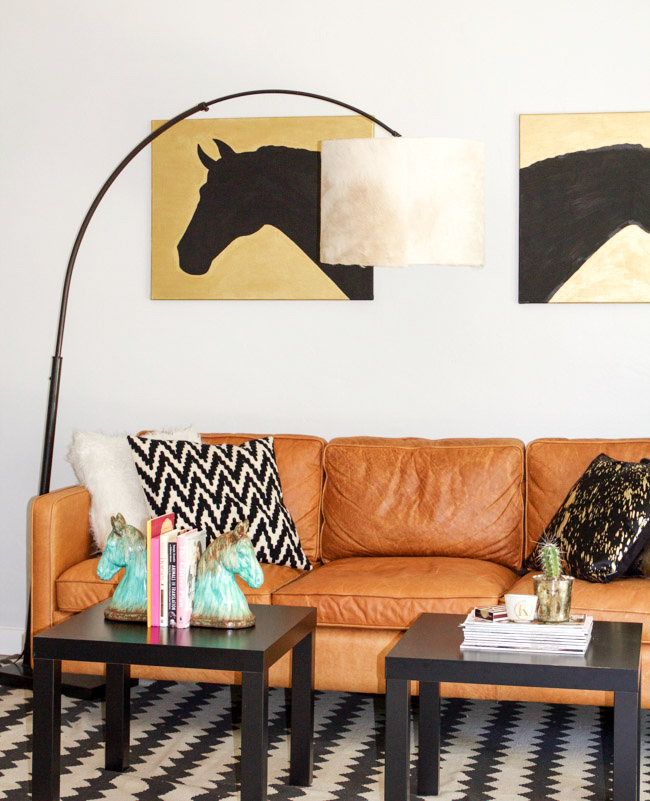 I also now have lots of leftover cowhide from this project so I anticipate some more fun projects with it! What kind of lamp would you make with a custom kit?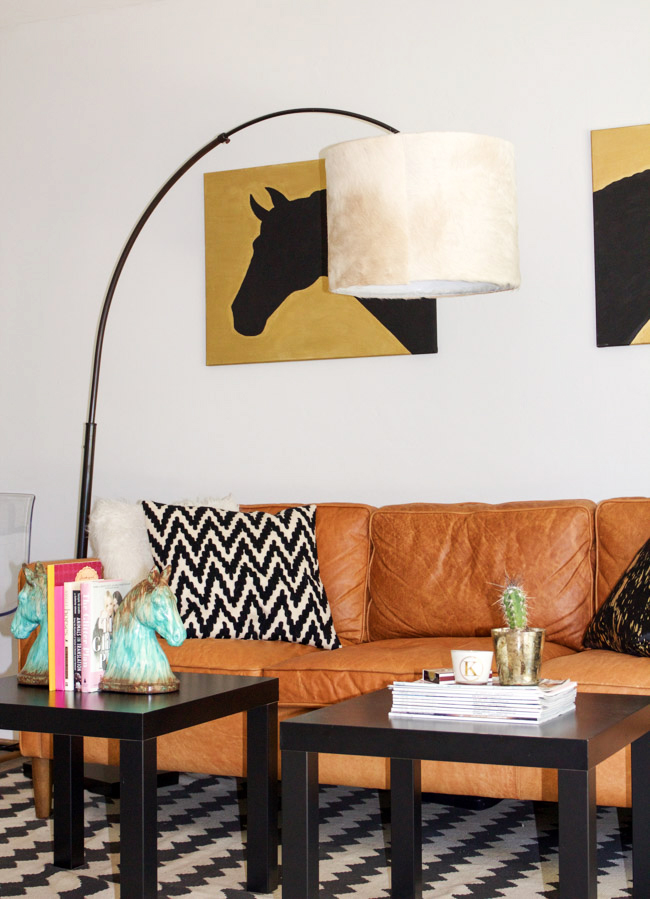 Feeling to lazy to DIY? Buy the Rhea Cowhide Lamp Shade.
DIY lampshade kit c/o i like that lamp