Target makes me happy. The equestrian home decor collection from Target makes me even happier!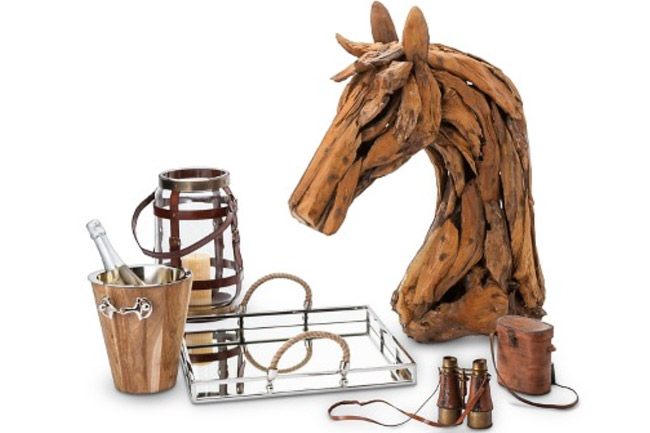 Target always seems to be creating new and exciting collections. This equestrian home decor collection from Target has been out for a while and some of the pieces are now on sale. You find leather accessories, plenty of horse head statues and vintage looking pieces to compliment the collection.
The only disappointing part about the collection is it's not sold in stores. While I love online shopping sometimes it's nice to see the quality of an item beforehand.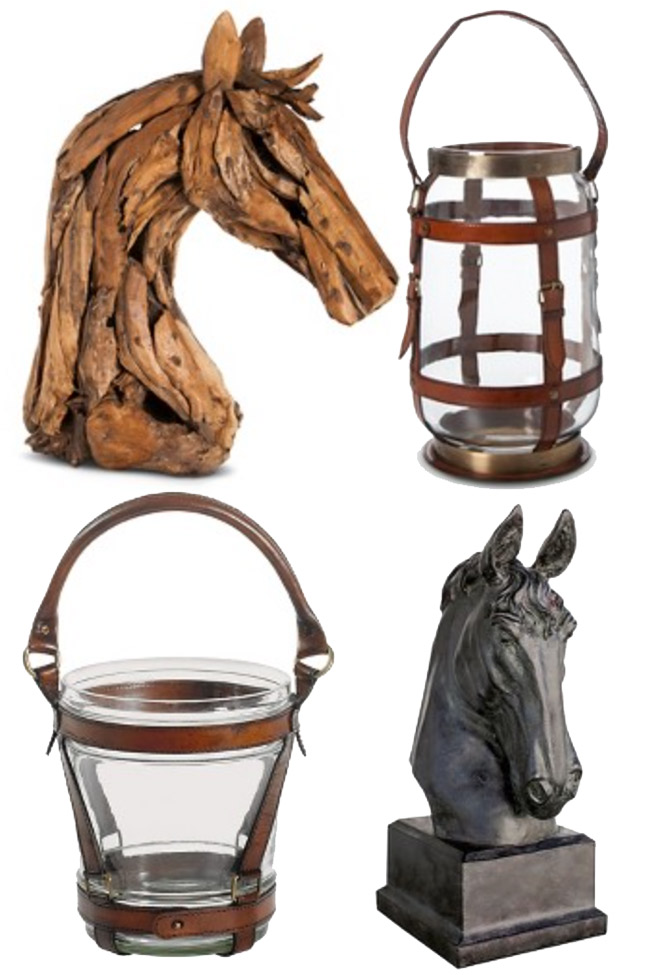 Equestrian charm with a polished rustic touch never looked so good!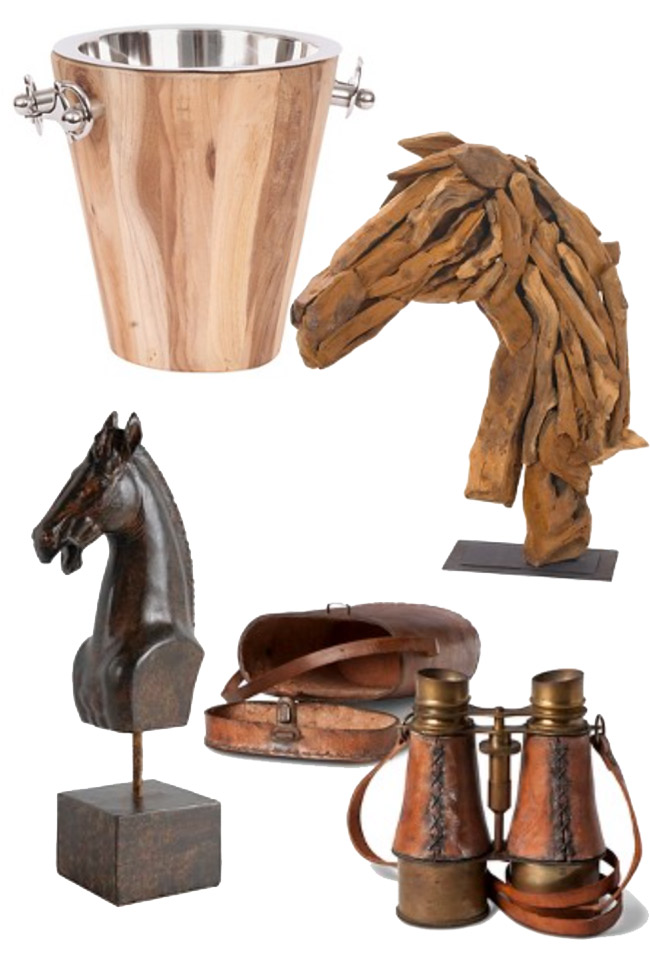 You can check out the remaining pieces in the collection online at Target, I just highlighted a few favorites. Happy shopping!