Shop for any of the hats above by clicking on the photos!
I am becoming a hat person. I didn't used to be this way and I am okay with that. I have always admired people who could pull of a hat, anyone can rock a cowboy hat or an english riding helmet but it takes a certain type of person to wear a floppy hat. You have to find a shape that flatters your face.
Remember this post from back in the fall? I wore my new Anthropologie hat and have been obsessed with it ever since. On a cool day in Cali (70 degrees of below) you can rock a felt hat. But on the warmer days I will need something a little cooler like straw but I tend to like the way felt hats look better. So I rounded up a few favorite hats above to share.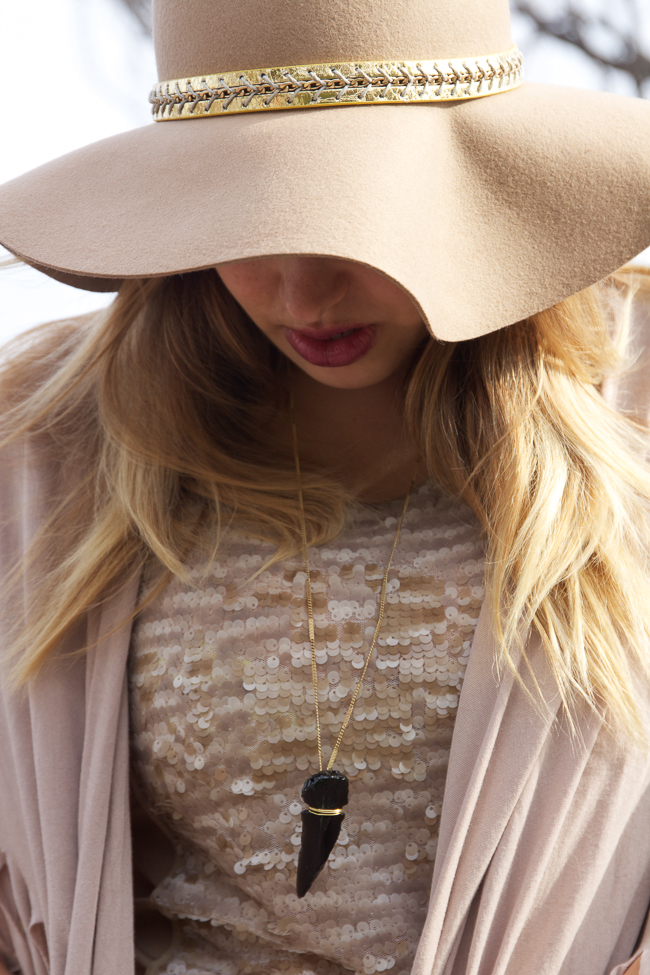 Ps. if you need another reason to buy a floppy hat; Kentucky Derby!