A fall cowboy boot flashback from New York City last year.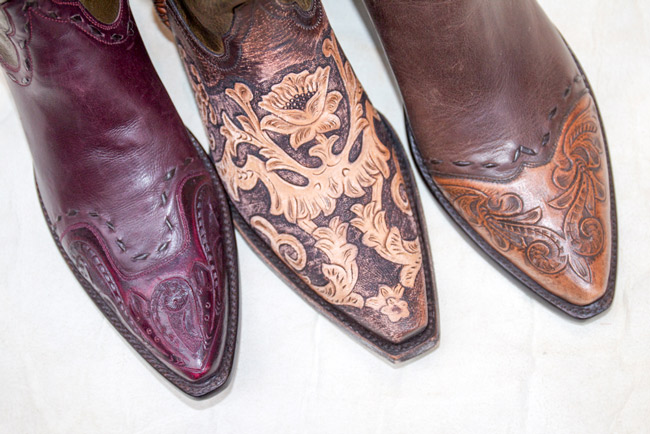 I love fall, the season changes and it brings a time to reflect on the busy summer months and get organized before the holidays. It's funny how much things can change in a year. Last year this time I was starting to pack for a move to New York City since Adam was offered a job; it was the calm before the storm. We officially only lived in New York for just over two months before moving here to California. Right now I feel settled but know there are more changes and moves in the future, I miss my horse life and a lot of the simple things I used to enjoy in Ohio. Ashley and I have decided to extend her lease with Rumor for another year and I'm also thrilled she is coming out to California to visit soon!
One of my places to visit and hang out during my time in New York was at Space Cowboy Boots with Jaylin and the adorable Honey Girl (a three pound Chihuahua). I took these fall cowboy boot photos last year at the store and decided now would be the perfect time to share.
If you are interested in any of the boots or pieces pictured please contact Jaylin at Space Cowboy Boots and she can help you out. Since these photos were taken a year ago I can't guarantee all of the boot styles and sizes will be still around but it's very likely that Jaylin can order or get your size if she doesn't have it in stock.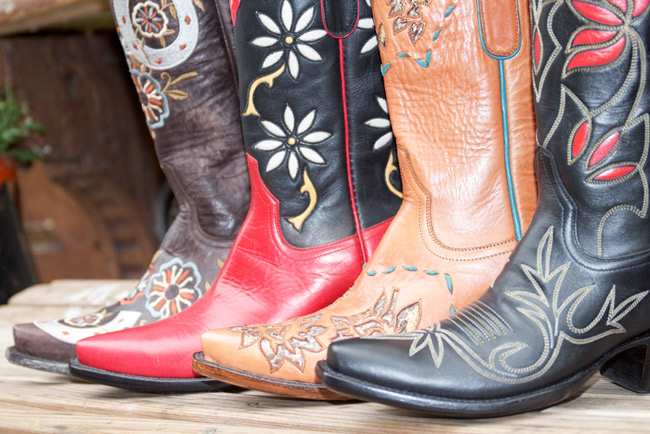 I'll let the boots do the talking.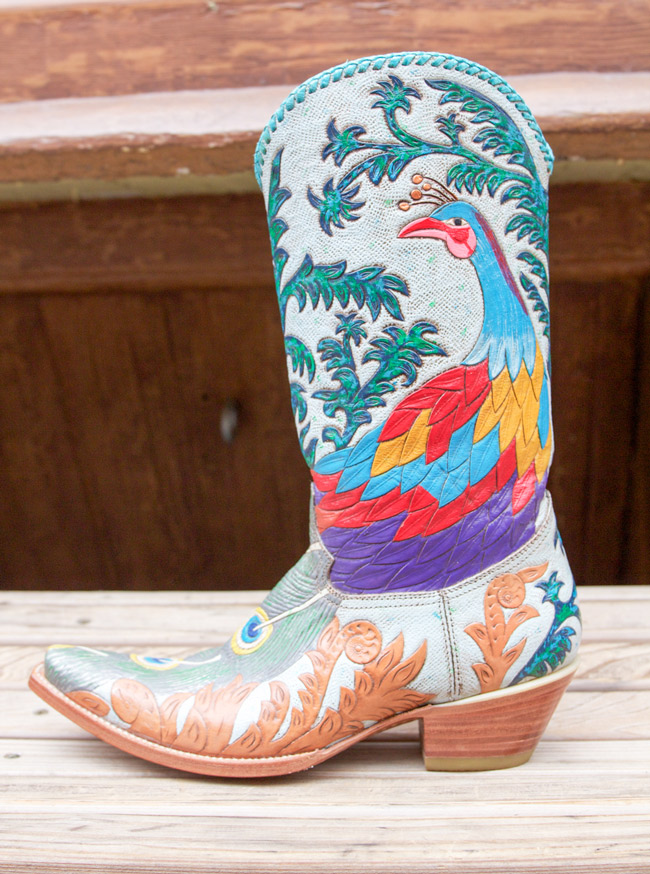 Aren't these Cock Of The Walk Boots gorgeous?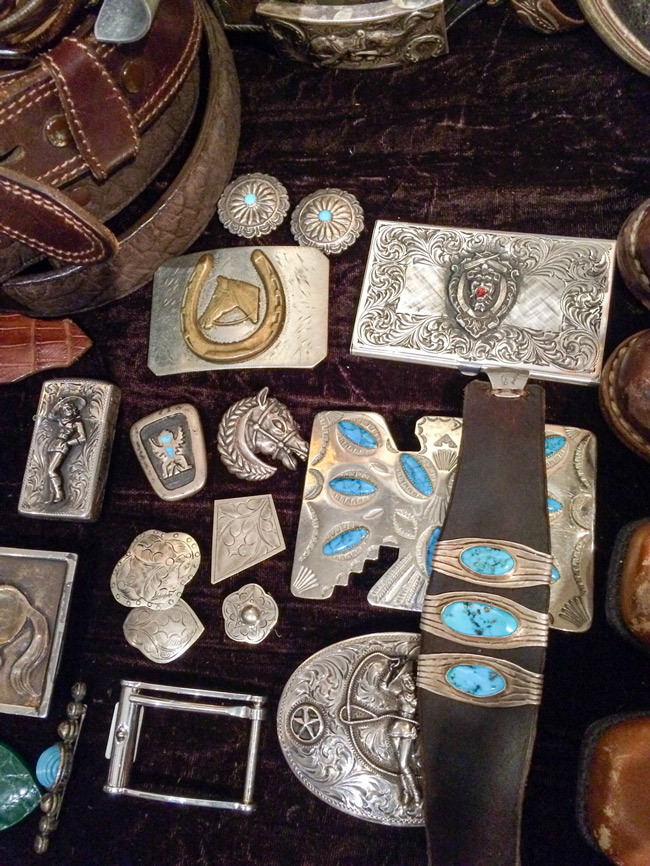 You will find more than just boots in this store.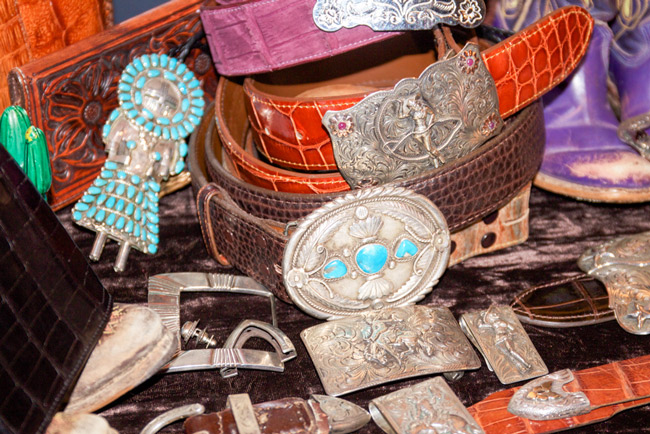 Space Cowboy has belts, buckles, hats and other accessories.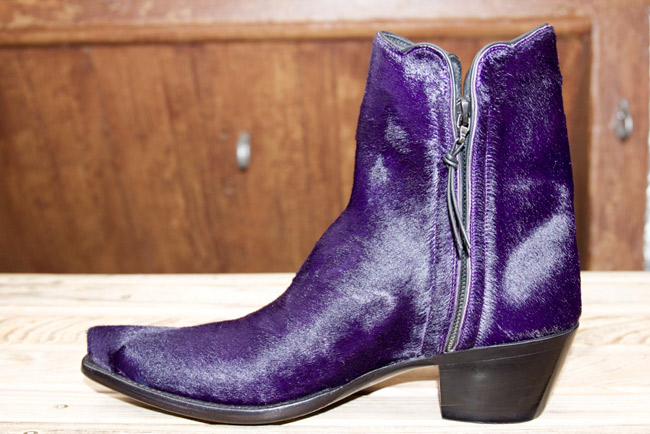 This purple is stunning for fall.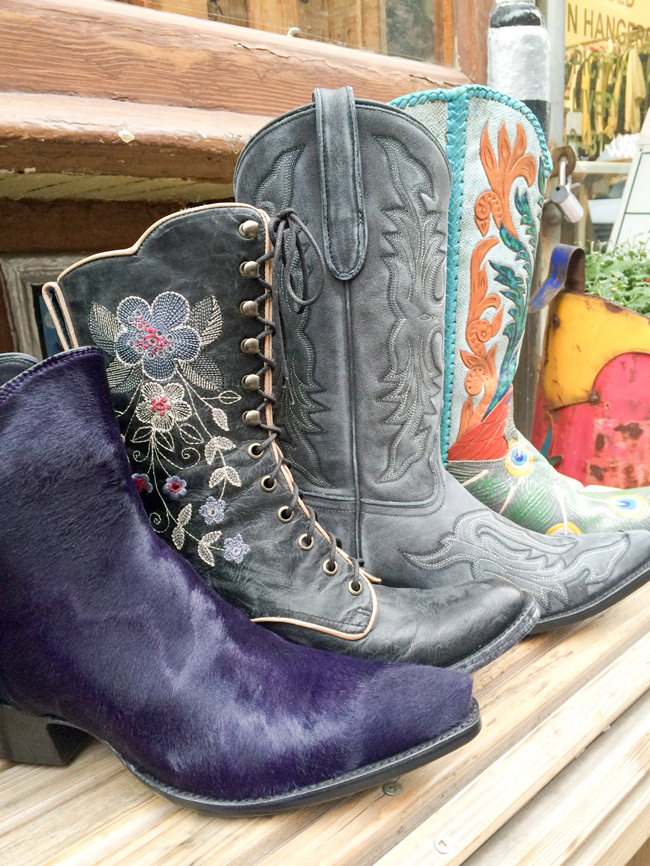 Can you pick a favorite?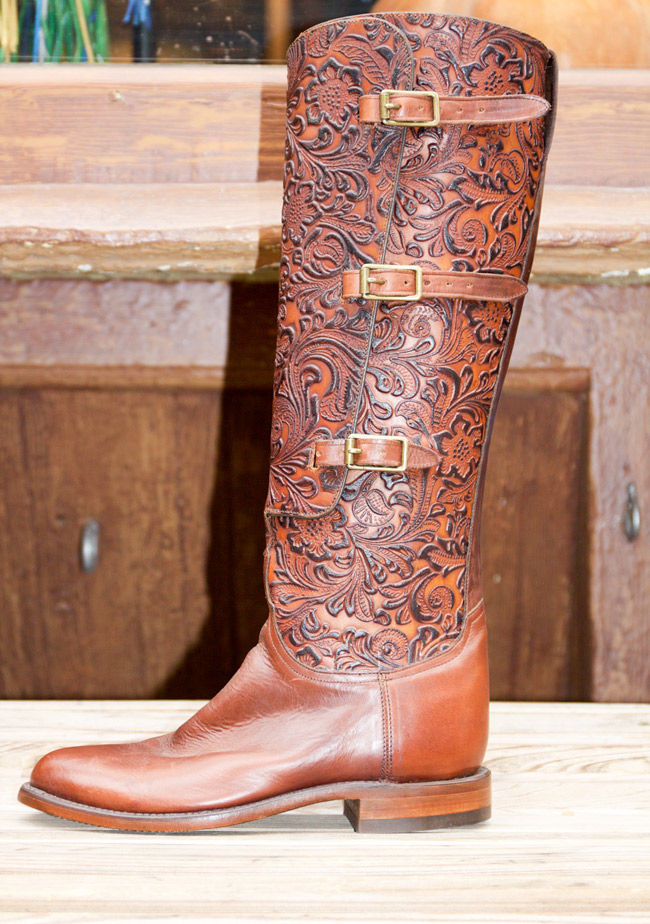 These Lucchese boots are what tall boot dreams are made of.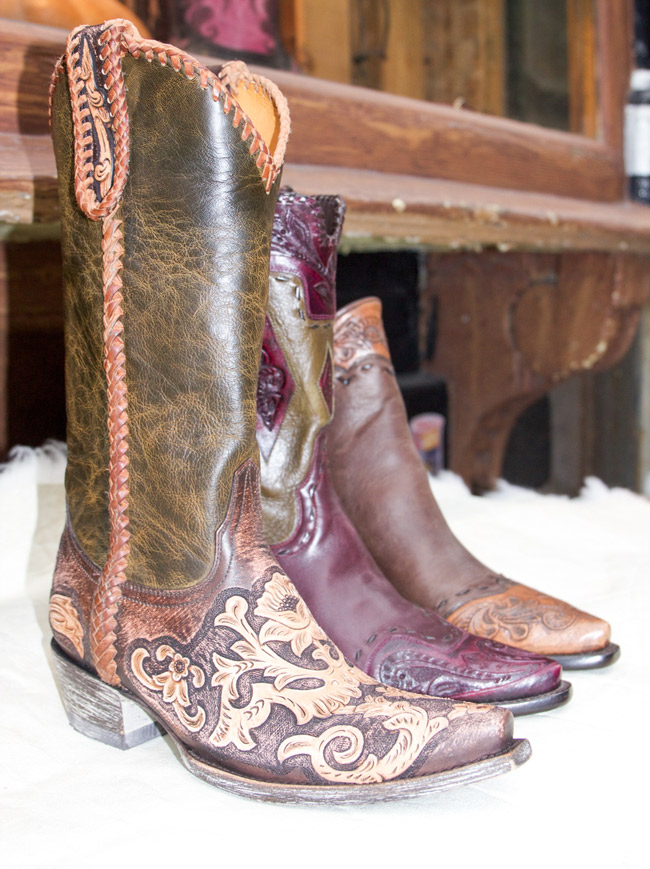 All photos were taken by yours truly!