Whimsical, girly, glam & fun pieces like these from Pony Macaroni make spring & summer seem not so far away. I have been admiring the charm of Pony Macaroni's products ever since they were featured on The Velvet Rider & wanted to share some of my favorites.
As a blogger I have a love/hate relationship with technology at times but believe in keeping it adorable. Pony Macaroni has pretty phone cases & mouse pads that can be personalized for an extra special touch.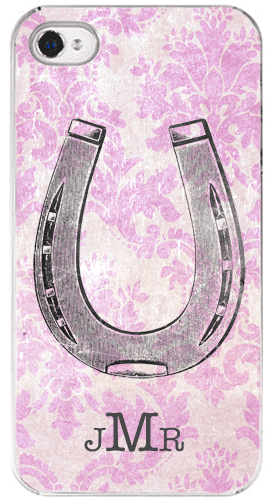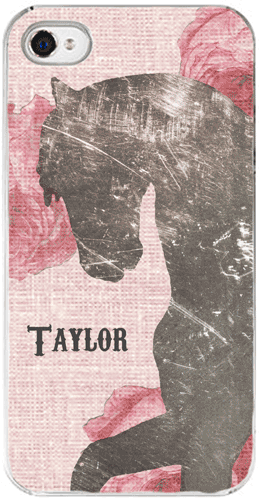 How cute are these?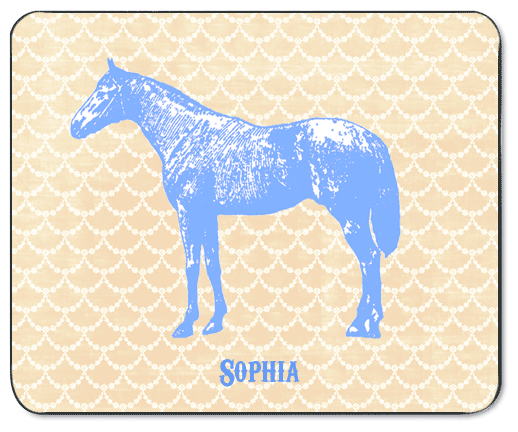 Does a great looking mouse pad make you more productive? It might… but it definitely dresses up the office.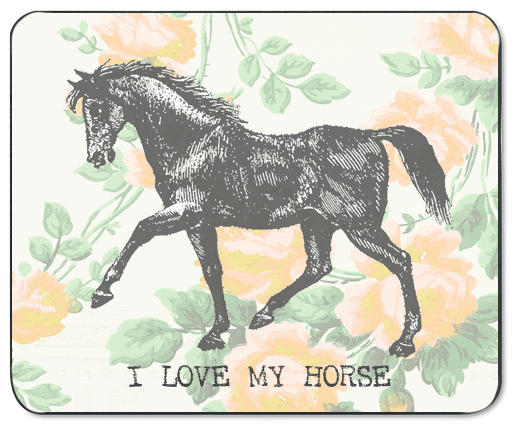 Besides mouse pads & phone cases, Pony Macaroni also offers paper products, prints, apparel, totes & other miscellaneous products. I encourage you to check out their website for the full listings.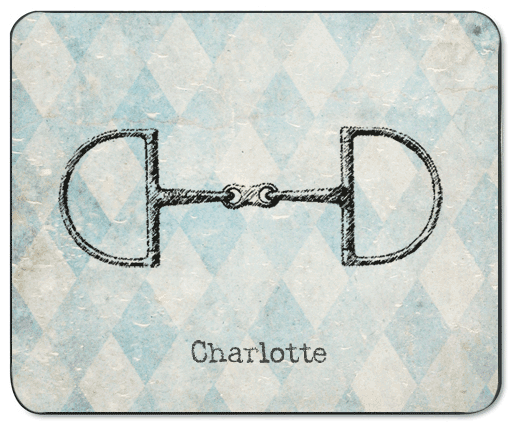 Shop online for Pony Macaroni >
Ps. stay tuned next week because we have lots of fun, pink, red & sweet treats for you as we get ready for Valentine's Day!
Photos from Pony Macaroni online.