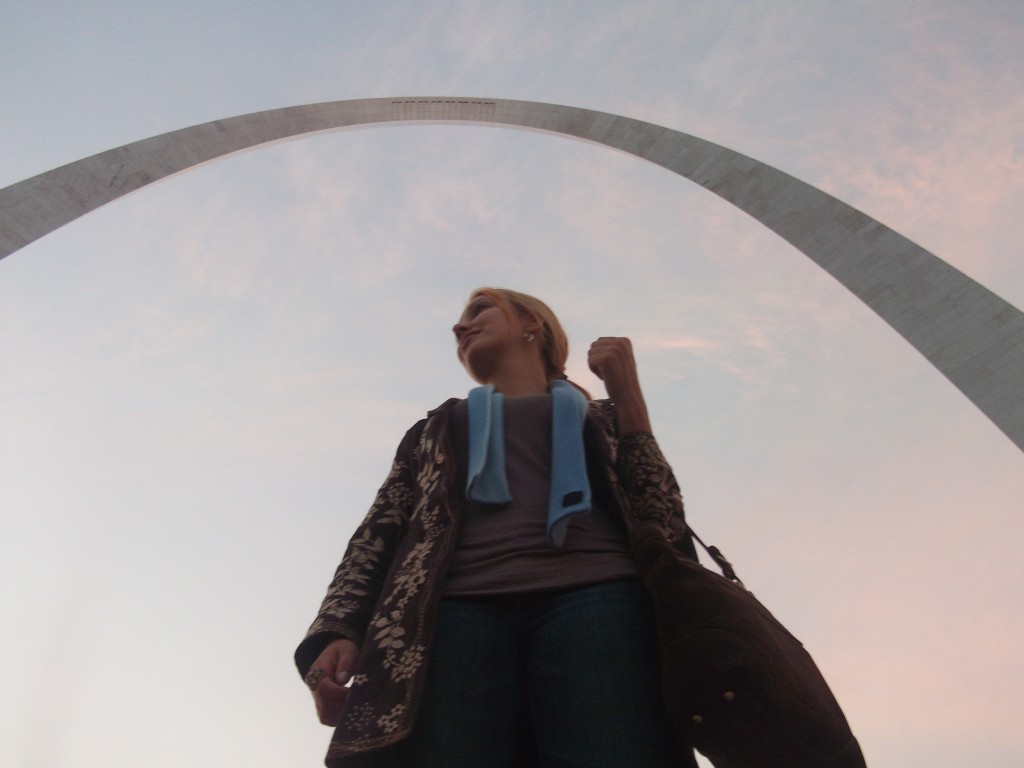 I'm sorry for my lack of updates on Twitter, Pinterest & Facebook lately but I've been busy. Busy enjoying a little time away. I've visited the arch already & today I'm going to the Delmar loop for some shopping & later we check into our hotel to get ready for the wedding.
Have you been to St. Louis before? Any suggestions on what to do? I will have lots more updates when I get back. I'm also going to be working on a HUGE Christmas issue for The "Fast" Horse Resource for December featuring lots of stores & retail shopping suggestions, I'm looking forward to it!
I will have more photos for you later!