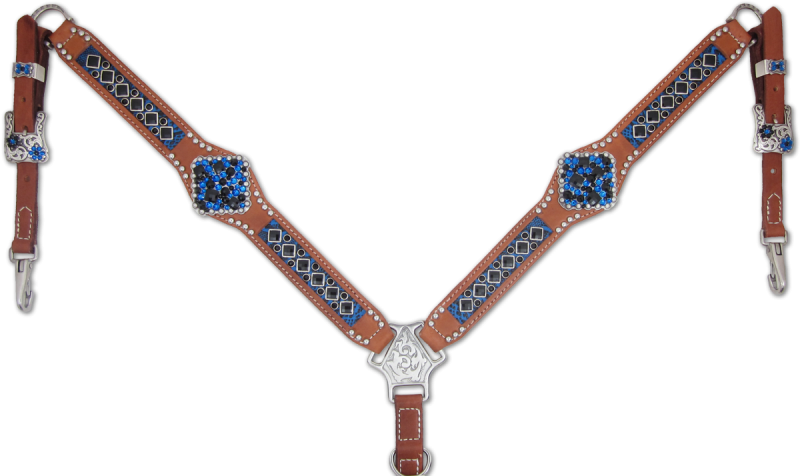 Yesterday I highlighted on the beautiful work of Heritage Brand's clutches & today I'm talking about their beautiful tack. I'm sharing some beautiful pieces from their gallery & don't forget that you can order anything custom to your specifications. Lets just drool together, okay?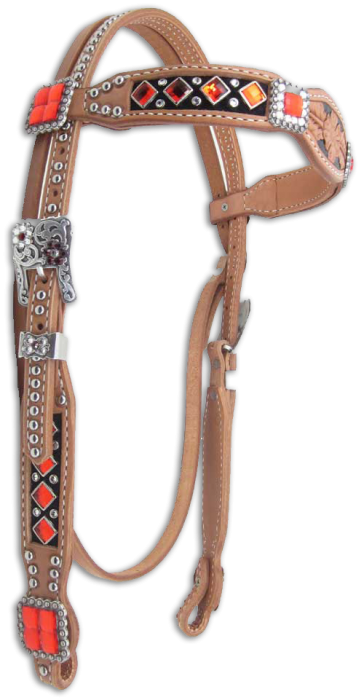 This red headstall is stunning.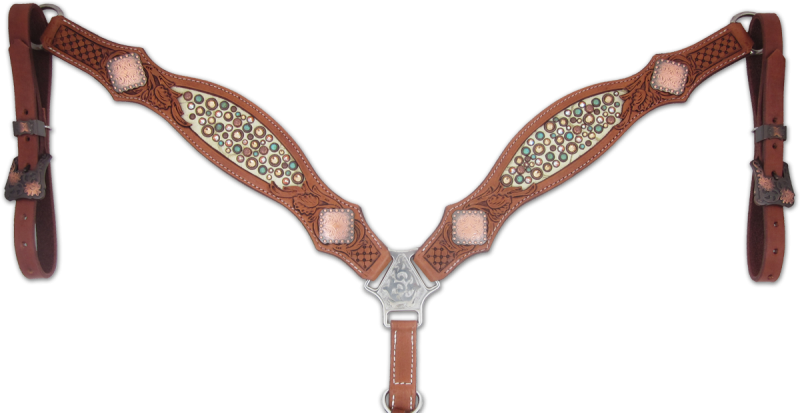 This breast collar offers beautiful tooling & pretty crystals & large conchos.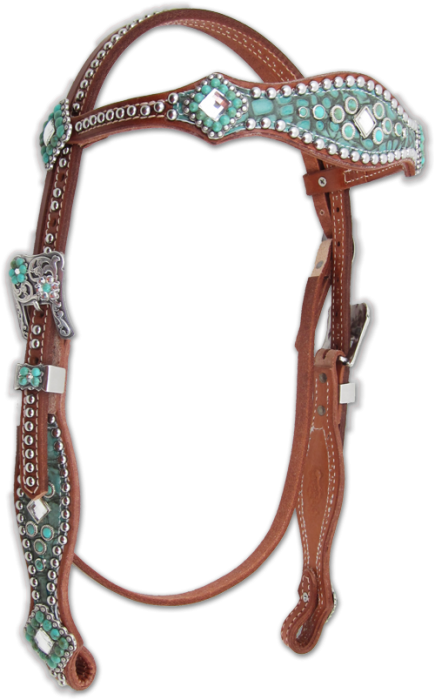 Will we ever be sick or turquoise & aqua colors? No way.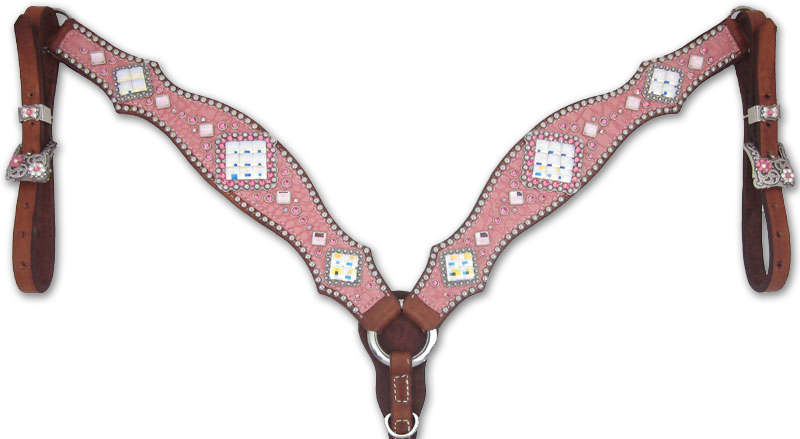 This breast collar is a pink lover's dream!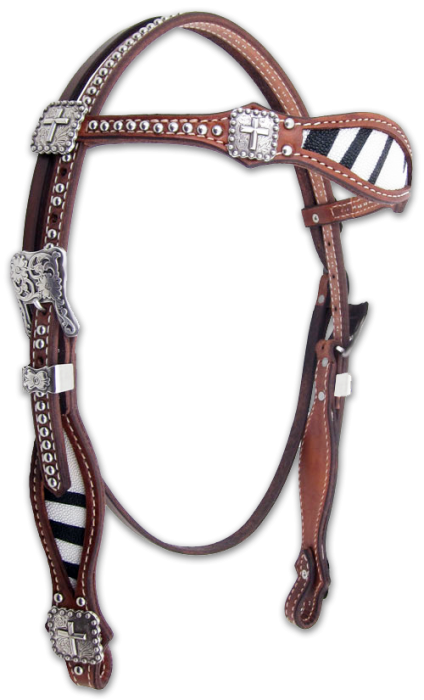 Black & white stingray inlay? Yes please, this might be one of my less colorful favorites. It would go with any horse!
To order visit Heritage Brand online & be sure to keep up with them on Facebook!