Coloring and DIY gifting is in, why not make your own wrapping paper?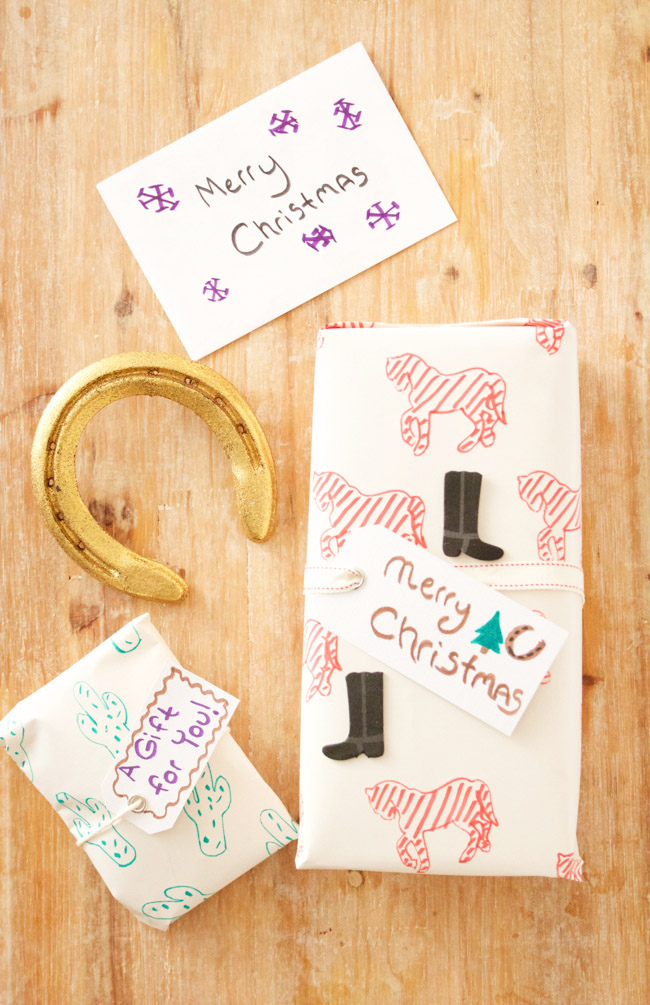 Personalized touches are my favorite things about giving gifts, each year as I get older I try to make my gifting more unique. Creating your own wrapping paper is the perfect way to personalize someone's present. I took the afternoon off and made my own gift wrap, although my figures and art skills are subpar, it was so relaxing!
First I headed on over to my favorite craft supply store, Michaels and picked up some "adult" markers. Prismacolor Premier Markers offer a sharp point for getting details done and come in a variety of colors. Make sure to check out Michaels coupons for additional savings, in newspapers and online! If you are really into coloring, Click here and select "free pages" to download your own free Prismacolor coloring pages!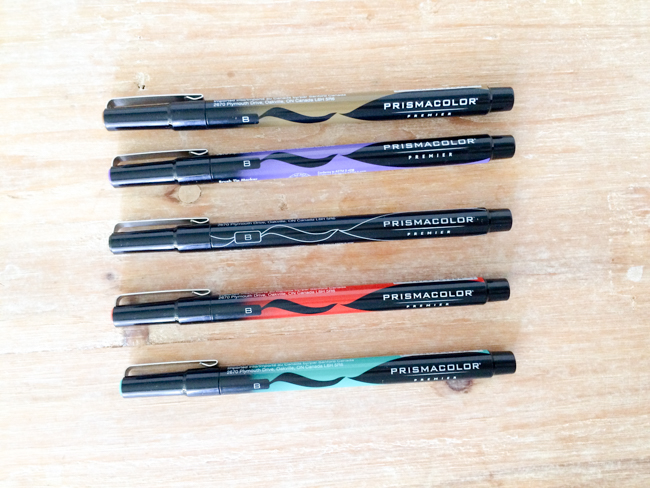 I happened to have a roll of heavy paper at home so all I need additionally was tape and scissors to bring my doodling ideas to life. Adult coloring books are so popular right now and I can see why. Coloring allows you to turn those busy parts of your brain off and focus on creating.
I made candy cane horses, or red zebras, as my husband likes to call them. I also did cute cacti instead of Christmas trees. Coloring isn't just for kids anymore! I also added a little ribbon, some ridding boots, and my own gift tags.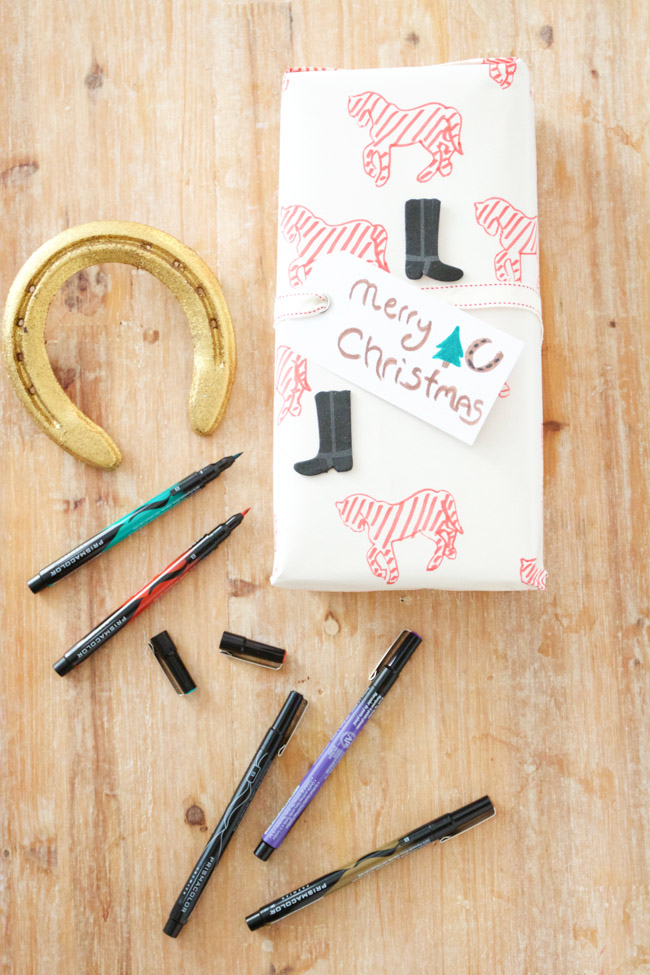 This DIY is so simple instructions aren't really necessary, but here a a few simple tips:
Don't be afraid to get creative and color outside the lines, your gift wrap doesn't have to be perfect!
It's okay to use a ruler or something to trace, I definitely did.
Draw your shapes and/or design on the rolled paper before wrapping the gift.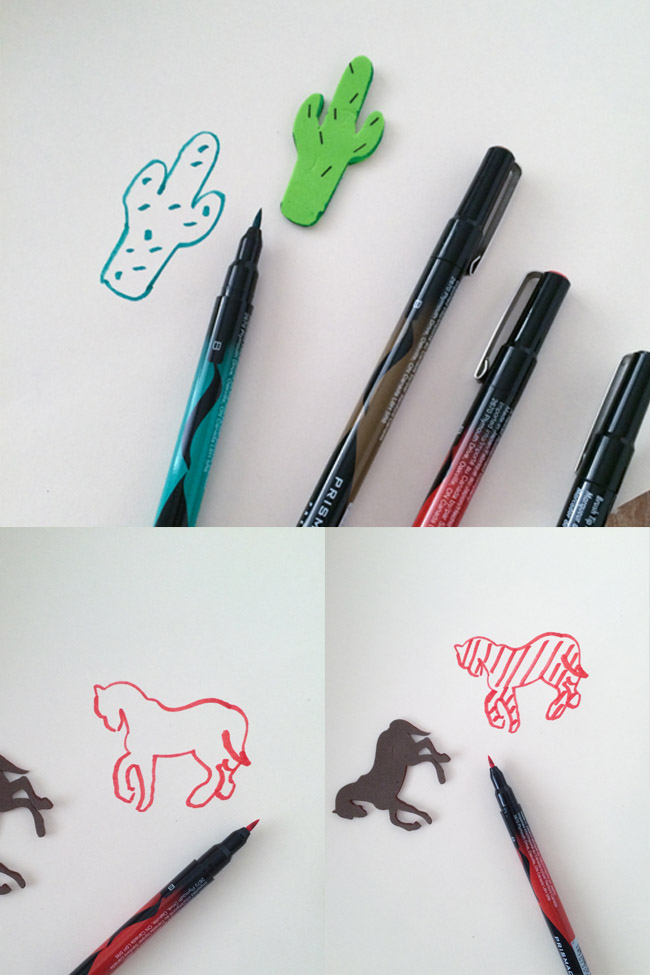 Have fun making your own holiday wrapping paper!
This post is part of a social shopper marketing insight campaign with Pollinate Media Group® and Prismacolor, but all my opinions are my own. #pmedia #relaxandcolor http://my-disclosur.es/OBsstV