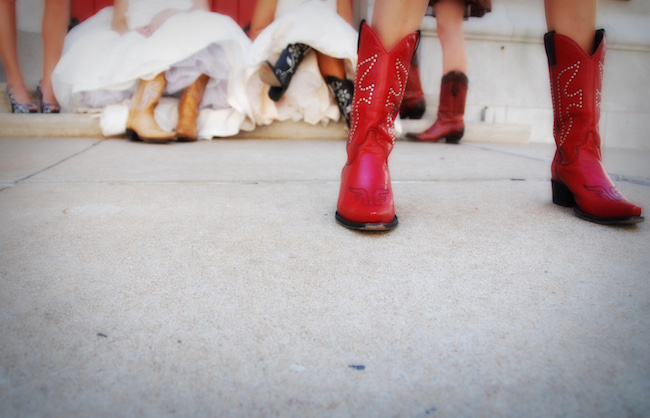 I have to admit I don't read many books anymore for fun; I read emails, I read directions, I read motivational books and I read what I have to daily. But it's nice to make time for a good book that makes you laugh or smile. A girly novel or perhaps a "chick flick on paper" is just what we need sometimes. I recently read Home Is Where Your Boots Are by Kalan Chapman Lloyd and really enjoyed it. The book is the first one in Lloyd's series The MisAdventures of Miss Lilly and is available now on Amazon for purchase.
The book has romance, mystery, and plenty of adventure as Lilly heads back home after her love life comes crashing down.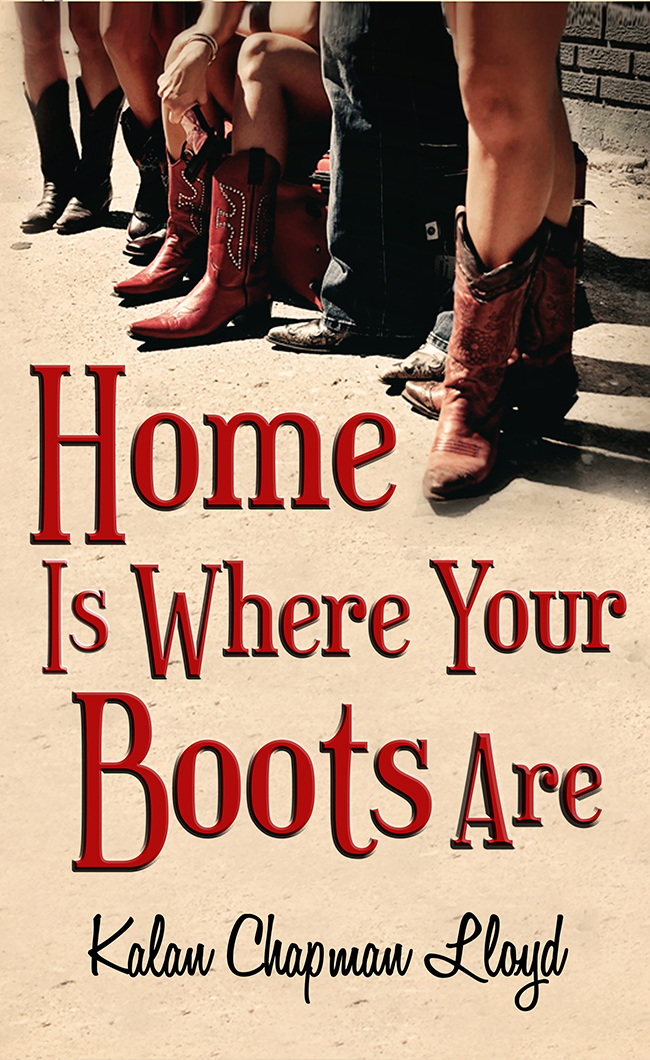 Chances are if you enjoy reading Horses & Heels updates, you'll have fun reading Home Is Where Your Boots Are. I won't go into too many details because I would hate to ruin the book for you.
The cover art features cowboy boots of course and I thought it would be fun to share more photos from the cover shoot.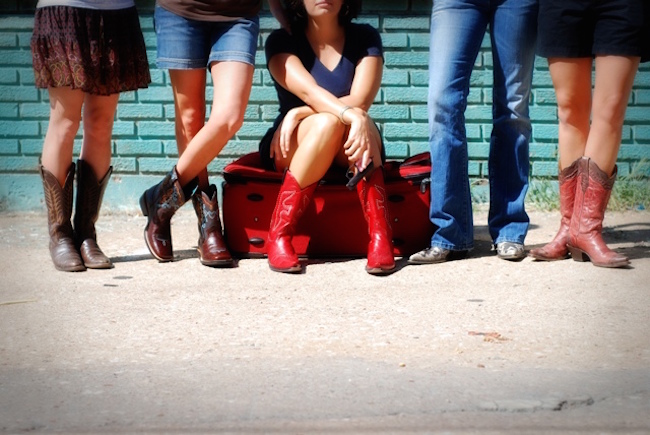 To celebrate the release of Home Is Where Your Boots Are, we are going to be giving away a paperback copy on Instagram. Head on over to Horses & Heels' Instagram account right now and follow the instructions on the familiar cowboy boot photo.