You can never have enough horse print bags.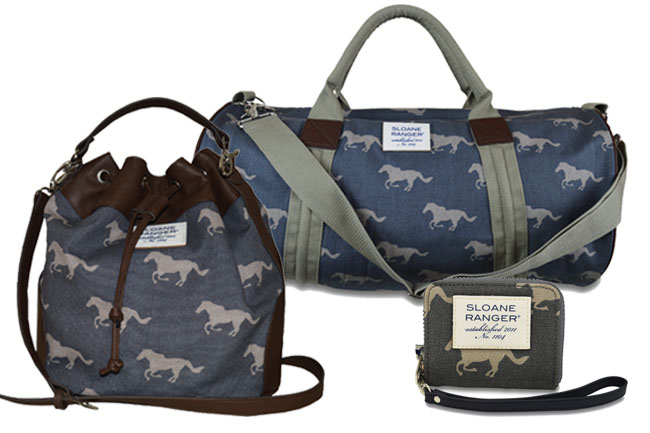 I'm always on the look out for horse print bags and accessories whenever I'm shopping. I've shared the pink and blue bags by Sloane Ranger previously on the blog (check those out too) and was thrilled to see new options available. Sloane Ranger offers bags, totes, backpacks, accessories, and more in durable cotton or canvas.
I'm sharing some of my favorite pieces and you can shop for them easily from this blog post.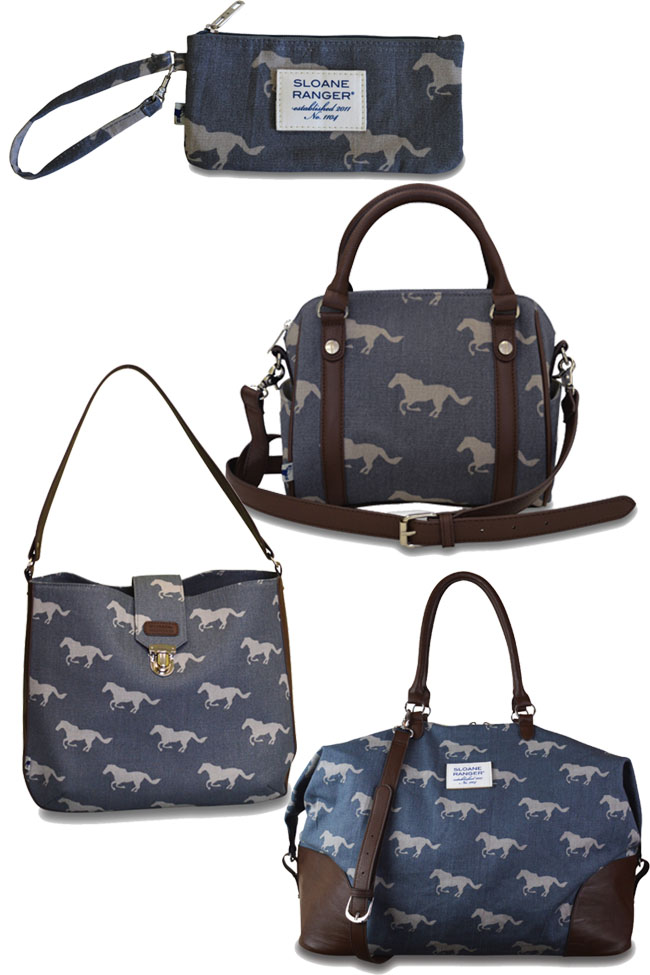 Do you have a favorite piece?