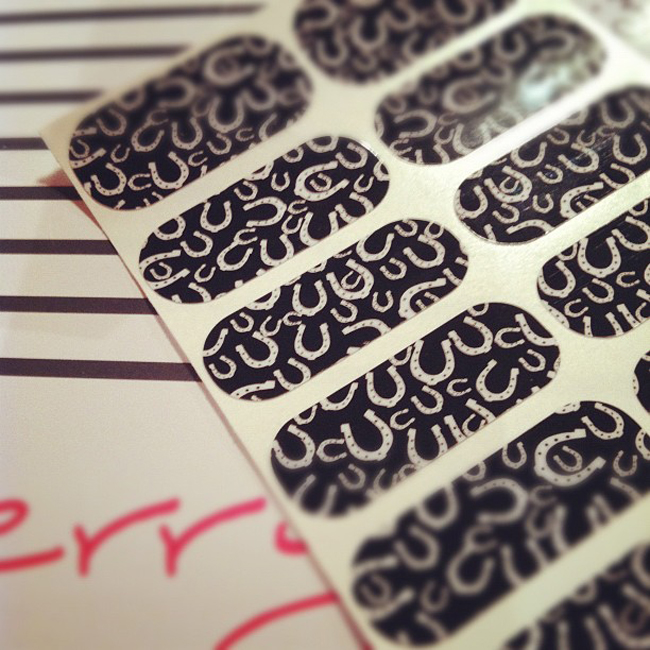 I've been on Instagram for over a few months now (username horsesandheels_) if you are interested in following along. I felt like I should share some of the "behind the scenes" moments that I documented on Instagram.
The above nails are Jamberry.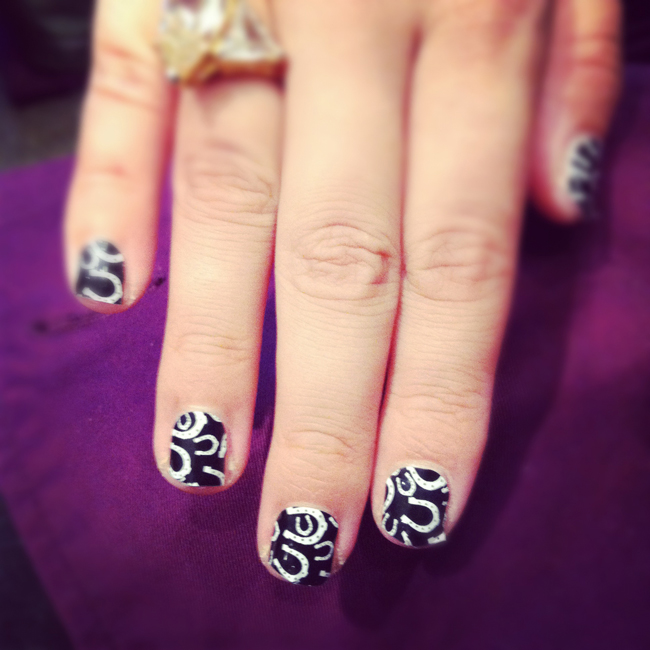 This is the nail stickers on. They are going on over a week strong after I realized the first time that applying lotion & then these stickers is a no-no.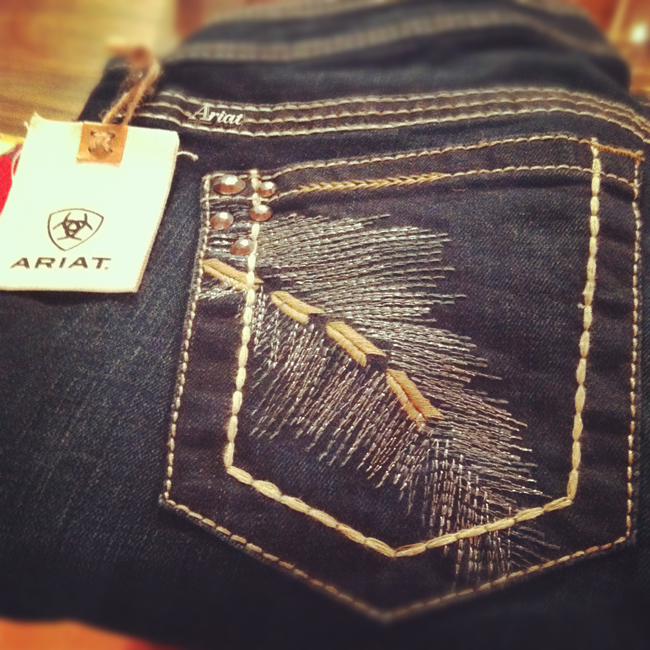 Prepare yourself for an Ariat Denim giveaway soon!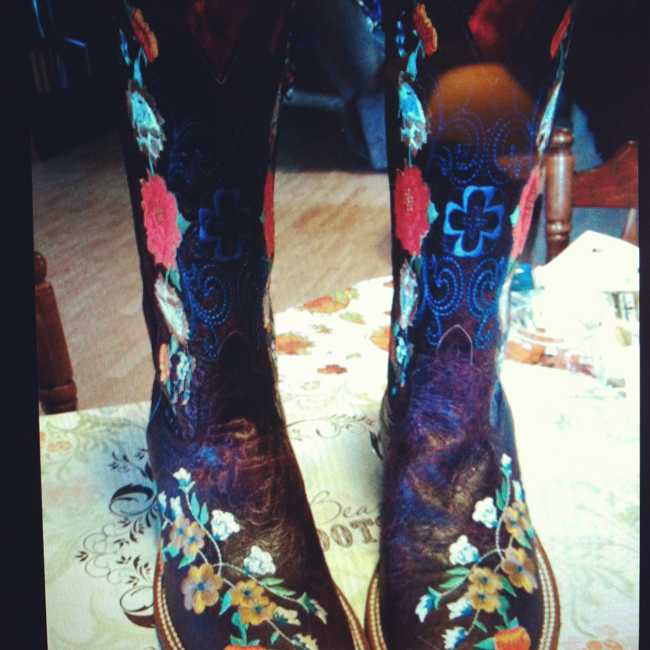 Speaking of giveaways, I do love it when winners share photos of their new prized possessions that they won from Horses & Heels! Thanks Sarah for sharing your Macie Bean boots!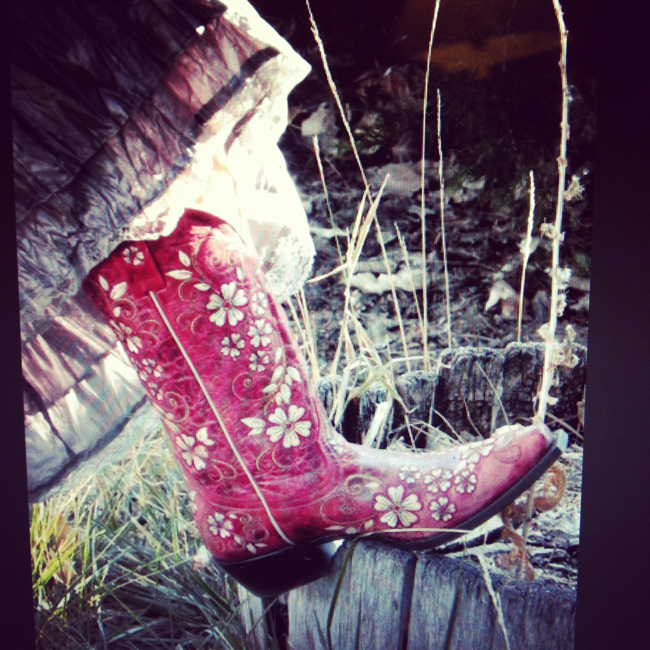 And Claudia for sharing your Shyanne booots!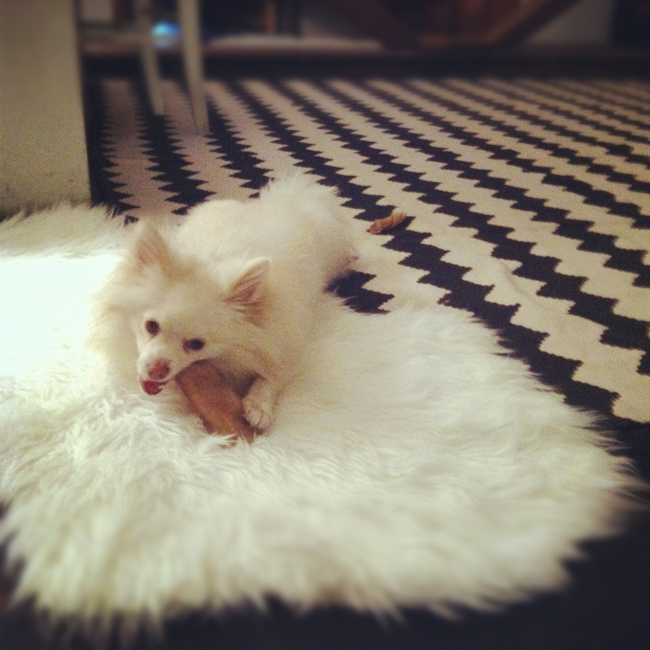 It was also a home improvement week! Mango demonstrates just how comfy the new rugs are.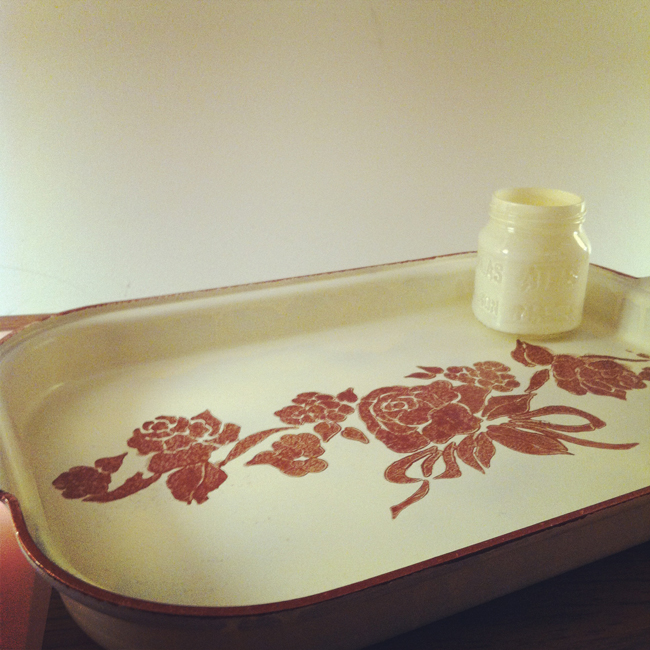 I did a DIY project with this old tray I found upstairs in my sister's barn. Paint & stencils can fix anything!
That's all for now but be sure to look for me on Instagram for more great happenings!