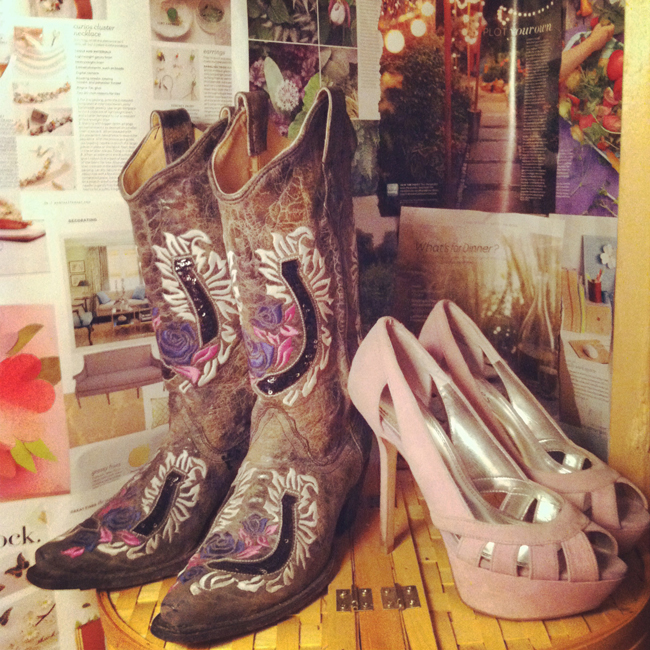 I now declare today – Fun Friday!
Yesterday I was crabby, annoyed, tired & feeling stressed. But today's a new day & I solved yesterday's problems so here are some pictures from my latest obsession; Instagram! This has been a long time coming, Urban Country Style has always been asking me when I'm going to join…. I couldn't before because of that trusty BlackBerry I had been carrying but I finally just upgraded to an iPhone. You can find me on Instagram as user – HorsesandHeels_

These are some of the photos I took & if you follow along I promise there will be lots more just like these.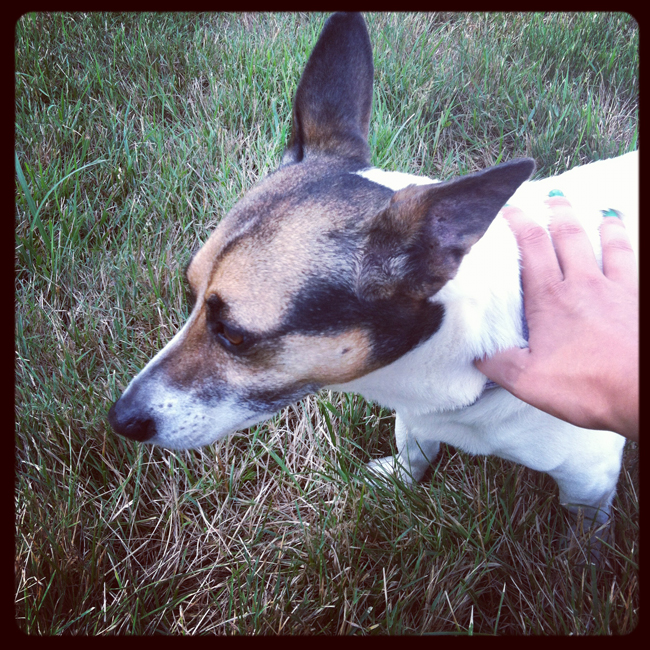 There will be lots of candid Tara photos especially since she will no longer pose for the camera anymore, emphasis on the word candid.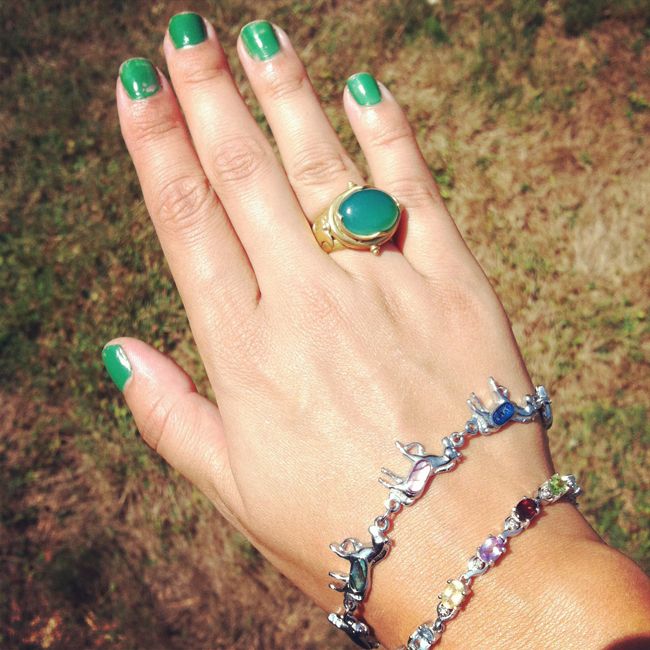 There will be lots of jewelry & detailed outfit & accessory shots.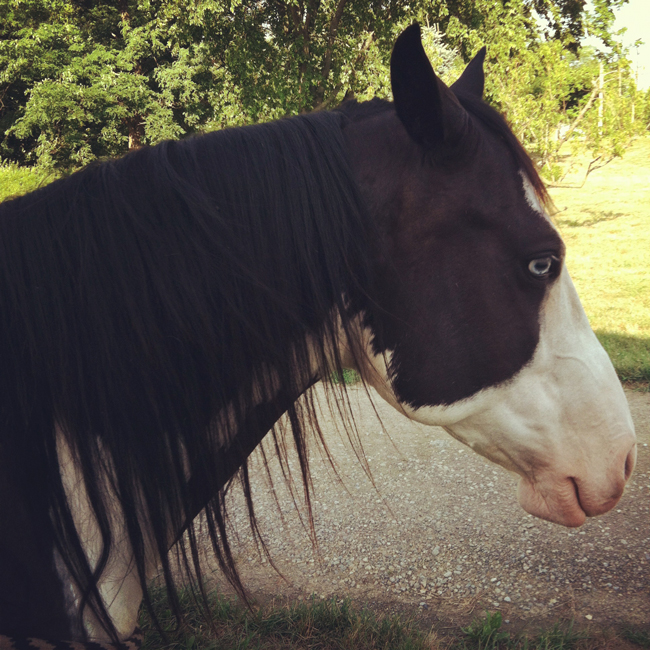 There will be plenty of photos of Rumor, she's very photogenic.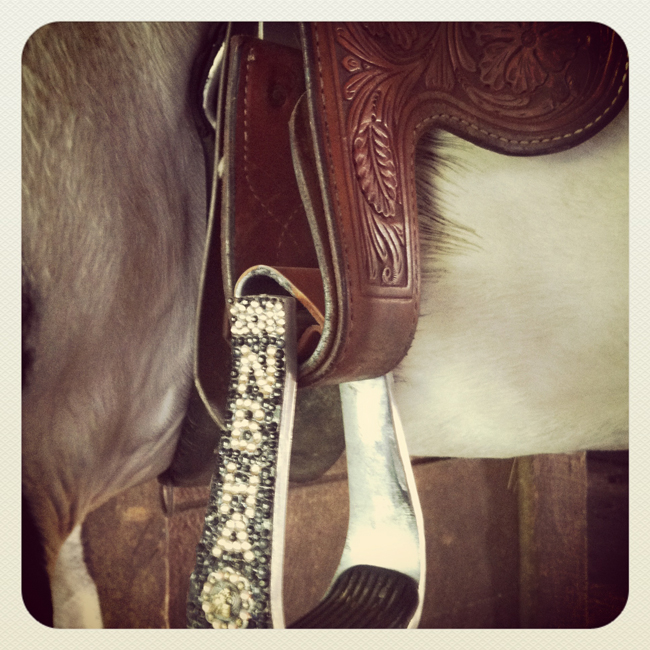 Tack & sights from around the barn.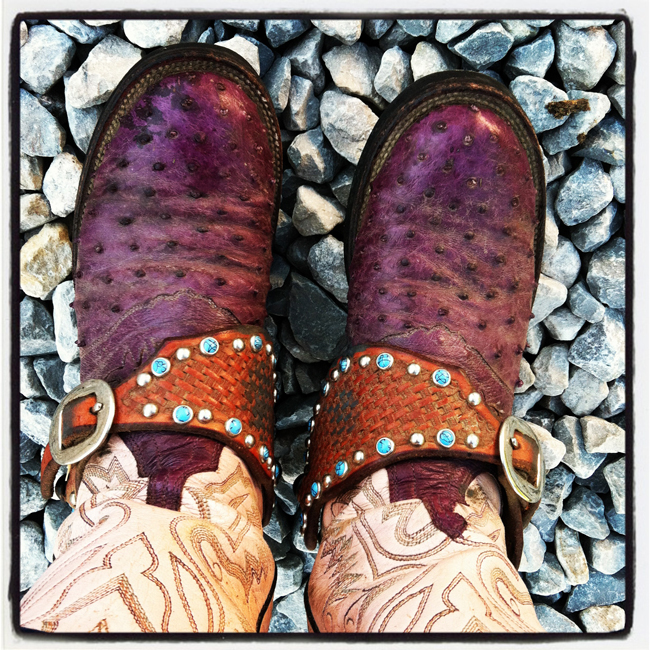 I will capture my cowboy boots & anyone else's that I see.
I am a cowboy boot photo snapping phene.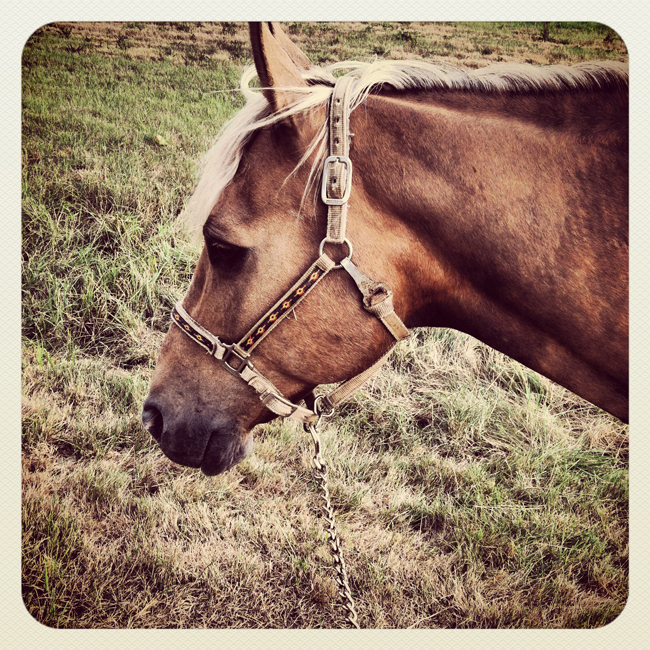 There will be plenty of other horses – hello there Topaz!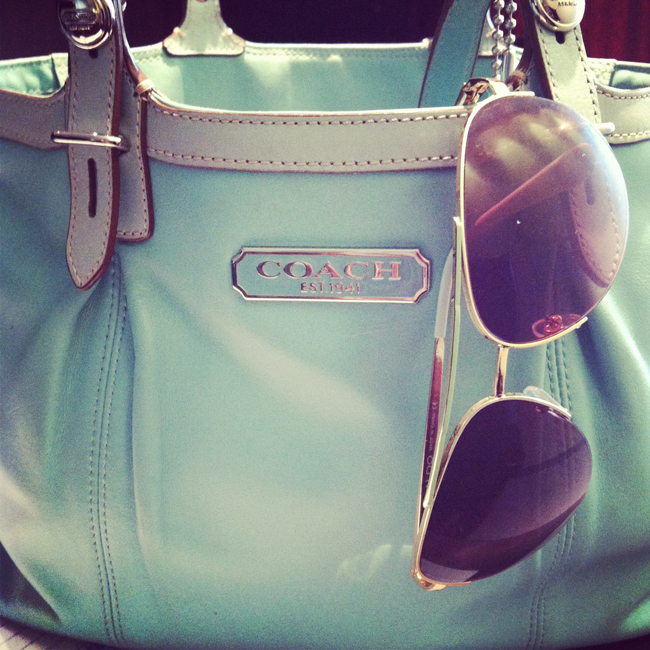 And you can never go wrong with hand bag shots….
Enjoy your weekend, Monday kicks off another cowboy boot giveaway : )