TGFI!
Did you know this was supposed to be my "day off"? Did you also know that "day off" translates to catch up on all of the other stuff I never have time to do? Like for instance updating the WordPress theme on this blog… which led to creating a child theme (which I did wrong), which led to major font, color & other disasters that ended up on the blog this morning. I'm sorry if you stopped by earlier & witnessed that mess. Phew, I'm glad it is over!
It's old news that I'm on Instagram (horsesandheels_) but I'm going to share some of my Instagram photos & "quickly" summarize my week.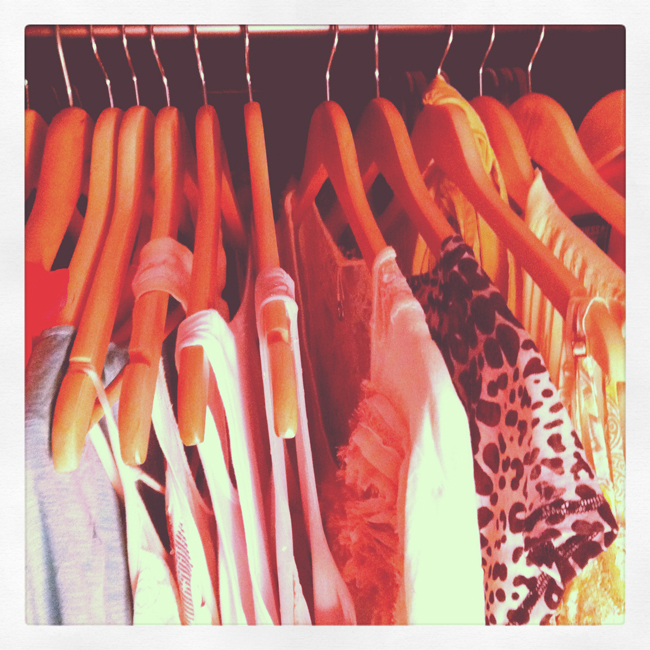 I'm in a decorating mood. I'm slowly replacing all of the hangers in my closet with nice wooden ones, then I'm going to stencil them this fall.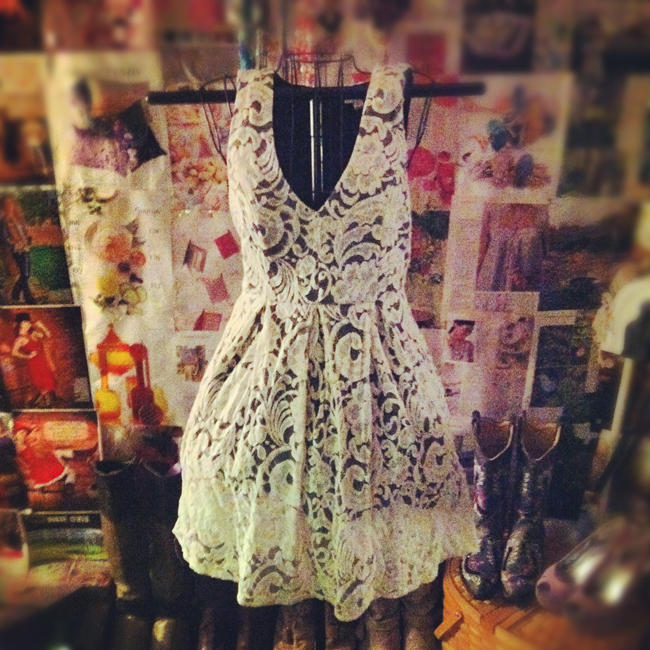 New to my closet is this fabulous wire mannequin. I also really, really, really want a sheepskin rug now too, add that one to my to purchase list!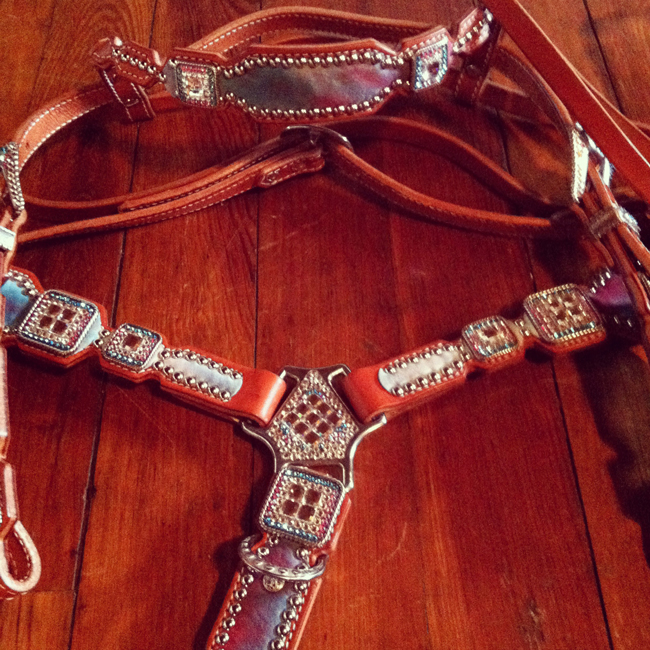 Tina got more new tack!!! I can't keep up with her at this point.
Horses & Heels tee shirts are coming soon! I have two styles, English & Western.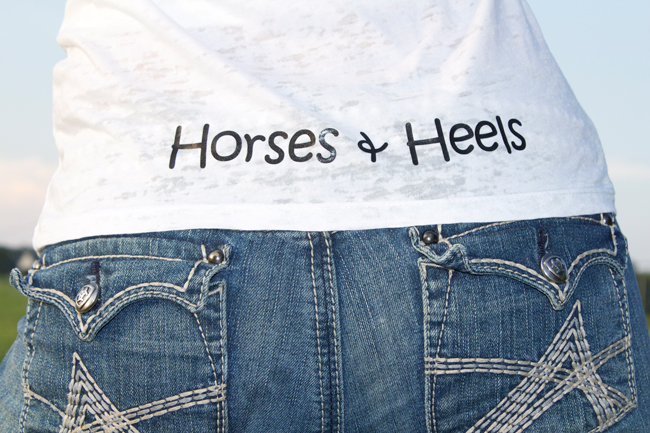 Langston's Western Wear has a helpful "How to style your cowboy boots" section & I am so happy to be featured! Check it out here.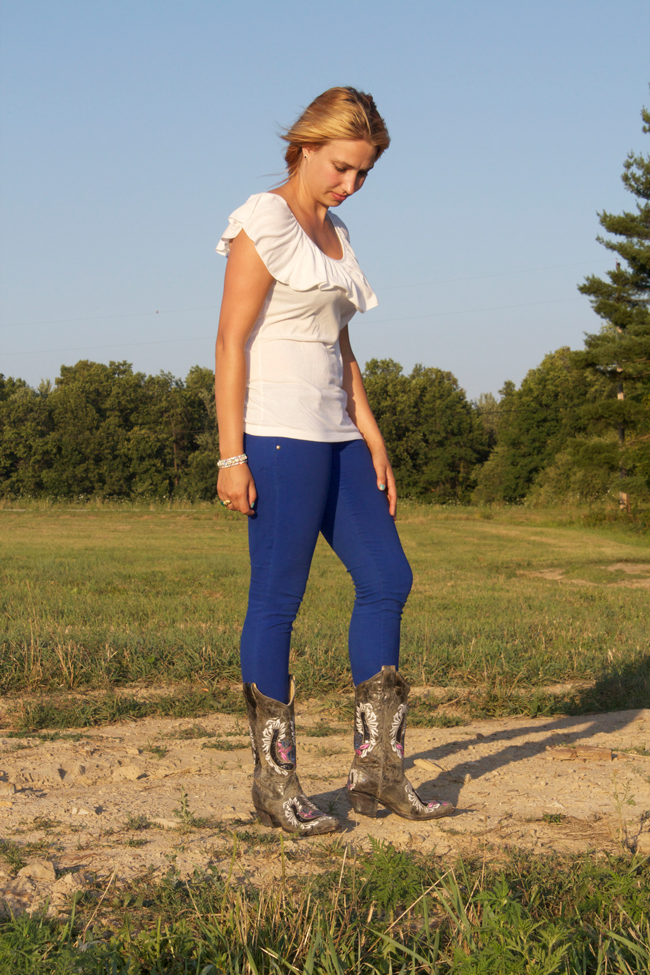 I hope you have a wonderful weekend, I'm off & running!