Junk Gypsy Boots have landed ladies!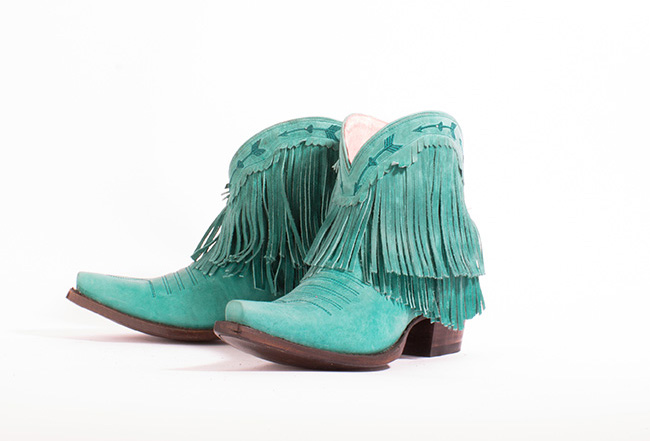 It's no secret that I'm a huge fan of Amie and Jolie from Junk Gypsy – remember when I featured their first and second collection from Pottery Barn Teen? Since cowboy boots are a huge part of this site, it's only appropriate to help introduce their brand new boot collection. Junk Gypsy boots are created in Leon, Mexico by Lane Boots. Some of you might have seen previews of the boots on Instagram but they finally shipped out to stores last week.Check your local retailer to see if they are carrying them!
If you are lucky enough to be heading to Antique Week in Round Top, Texas you can shop for the boots there too. Jolie and Amie will have a boot lounge dedicated to the new collection. I'm sharing the new styles. 😍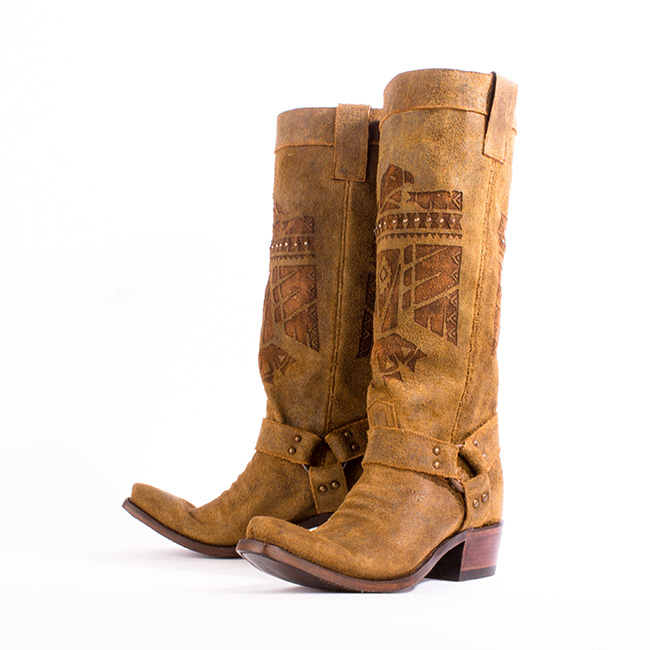 She Who Is Brave Boots.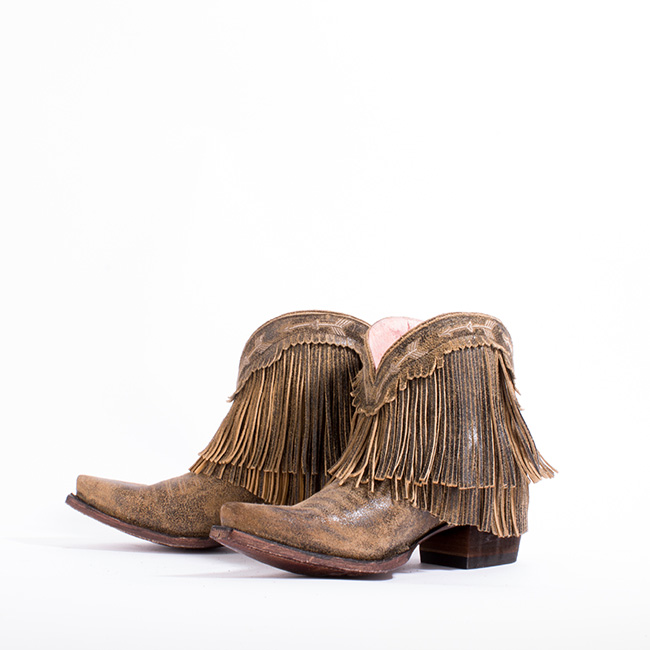 The Spitfire boots, these come in pink and turquoise (pictured above) too.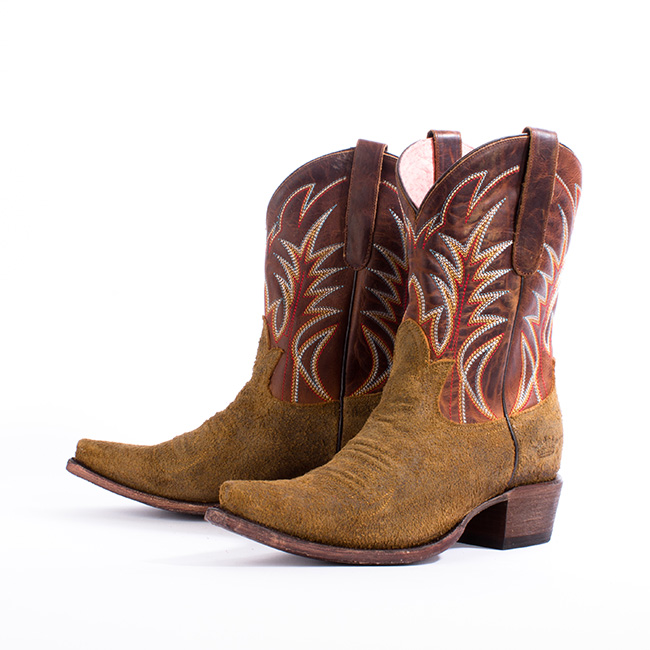 Dirt Road Dreamer boots.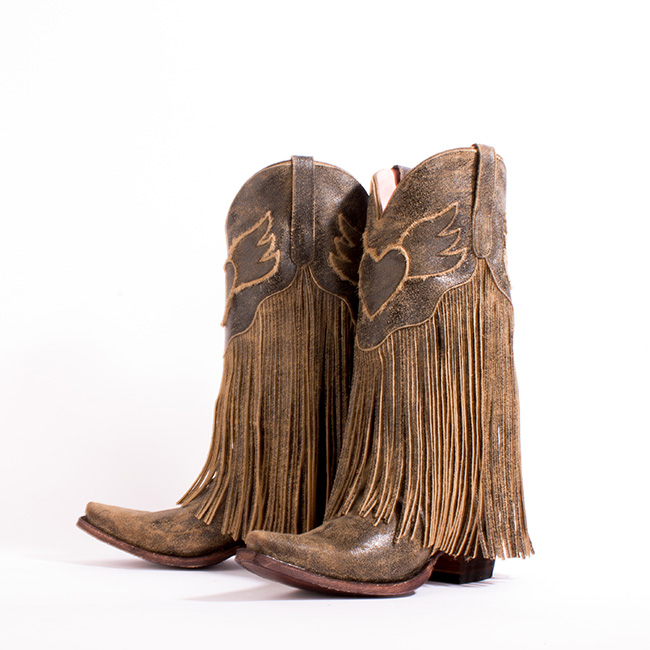 The Dreamer boots in brown.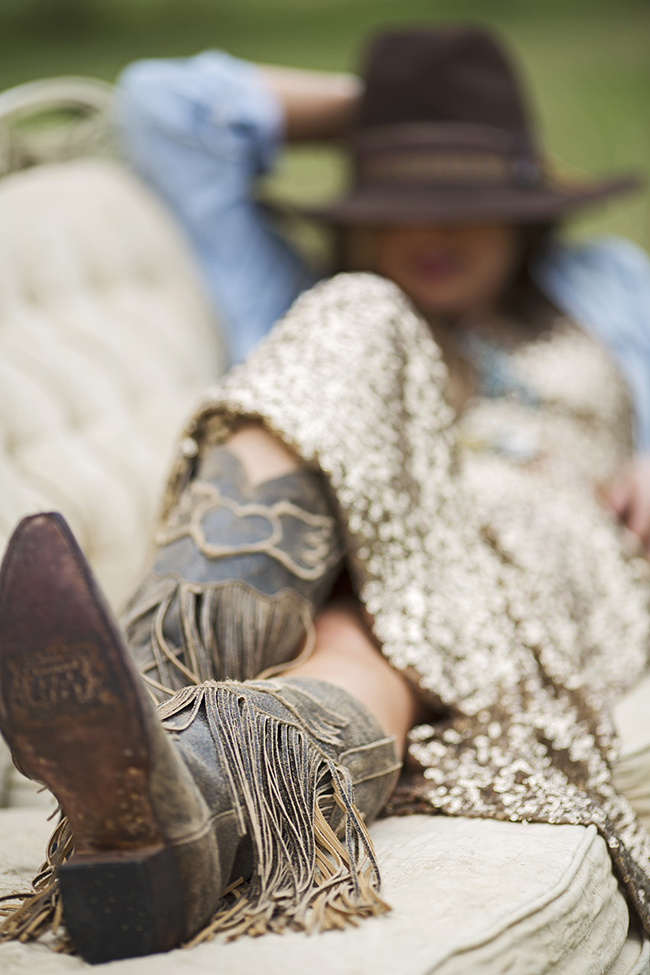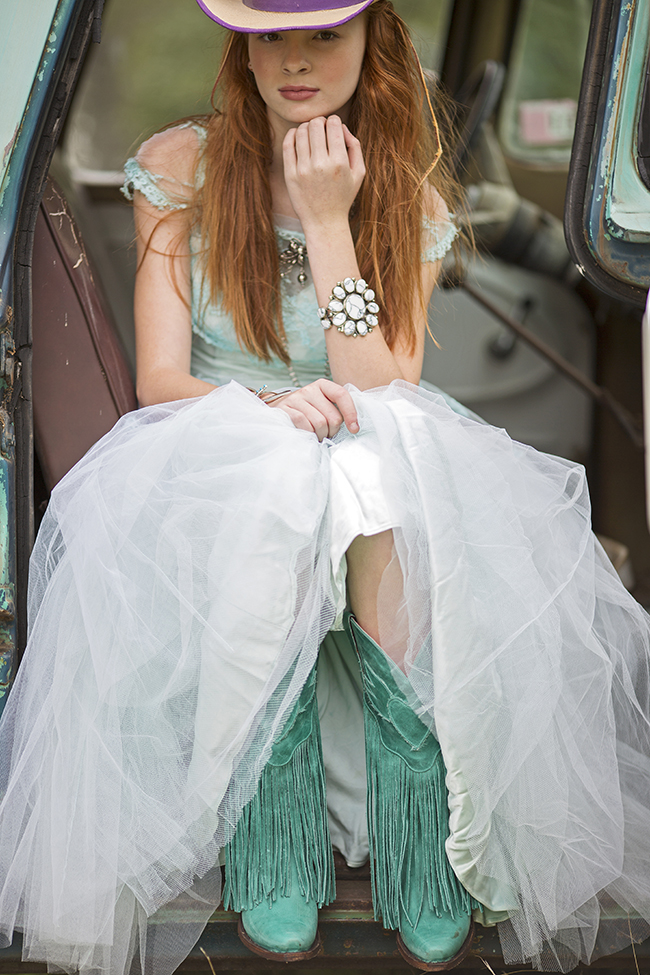 And turquoise.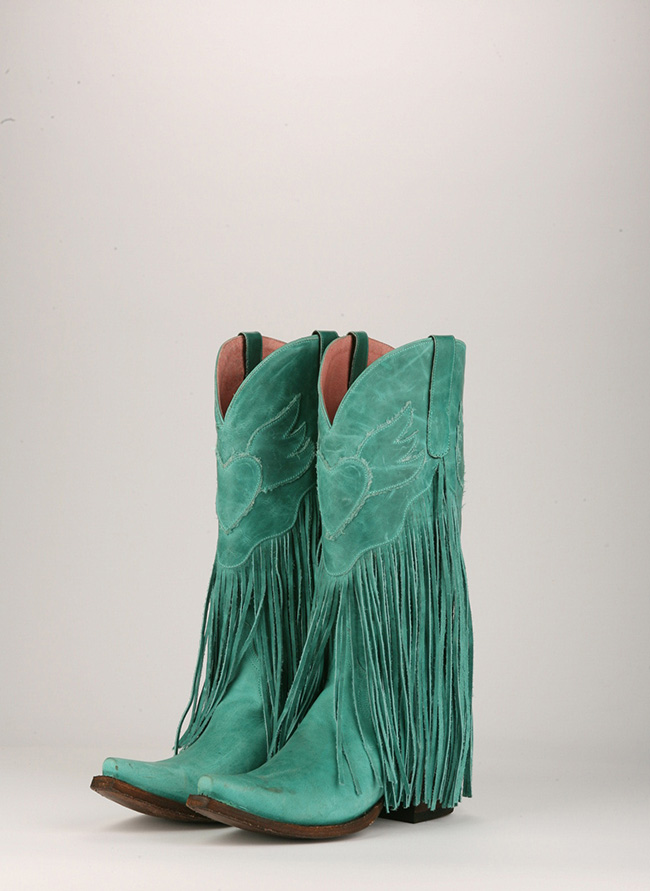 You know what they say, "If the boot fits, buy them in every color."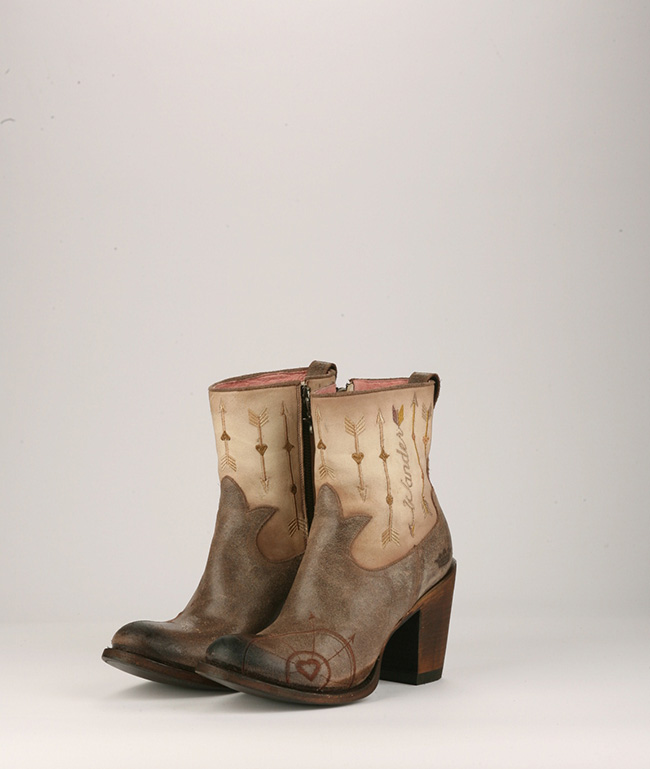 The Wanderlust boots have a nice and funky vibe.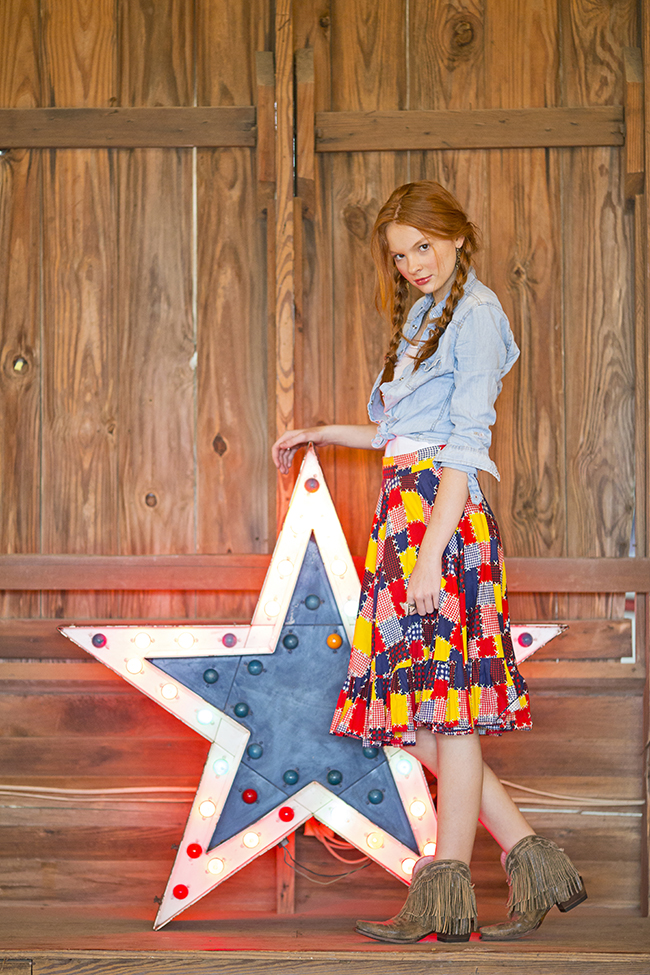 Stay tuned next Monday because one lucky H&H reader will be winning a pair of Junk Gypsy boots when we kick off a giveaway. 🙌🏻
Photos provided c/o Lane Boots