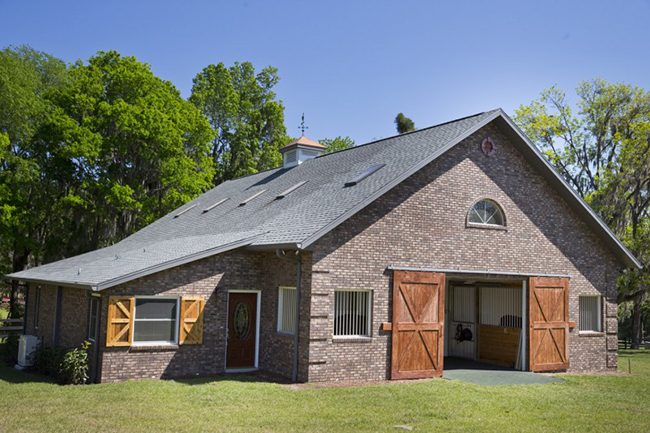 Above, Fox Meadow Farm –  our first Stable Style feature.
Back in 2013 I started the blog series, Stable Style featuring beautiful barn tours, and round ups of impressive stables.  It quickly became one of my favorite repeating blog features. If you subscribe to my weekly Friday email or follow me on social media, you might have heard about the new Stable Style blog.
I wanted to make an official announcement here about Stable Style since some readers might have missed this. Right now I'm posting a new feature every other Wednesday. Going forward I will always include an update in the Stable Style section here on Horses & Heels. This way you will know when there is a new blog post and remember to hop on over there and read it.
Be sure to follow @StableStyle on Instagram and Facebook too. Head on over to StableStyle.net to read the most recent blog posts. Below are some of my recent favorites.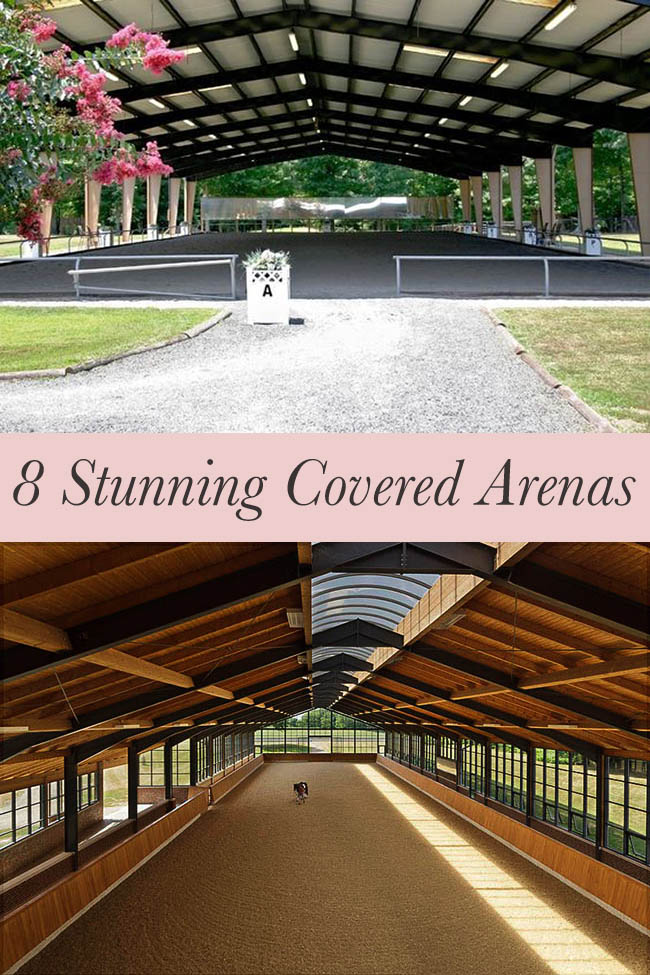 8 Stunning Covered Riding Arenas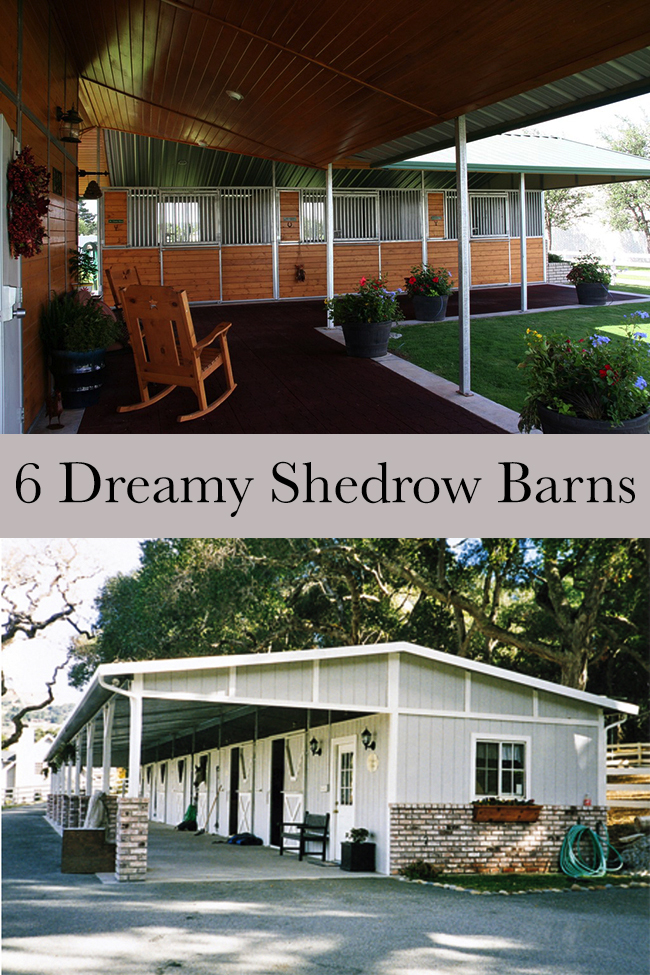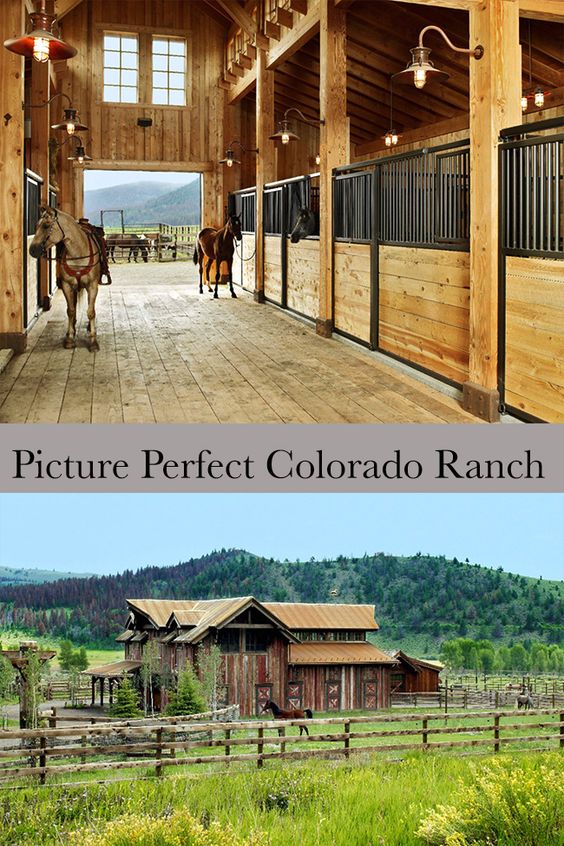 Picture Perfect Colorado: 4 Lazy J Ranch