Looking for some new jewelry? Check out Swanky Saddle.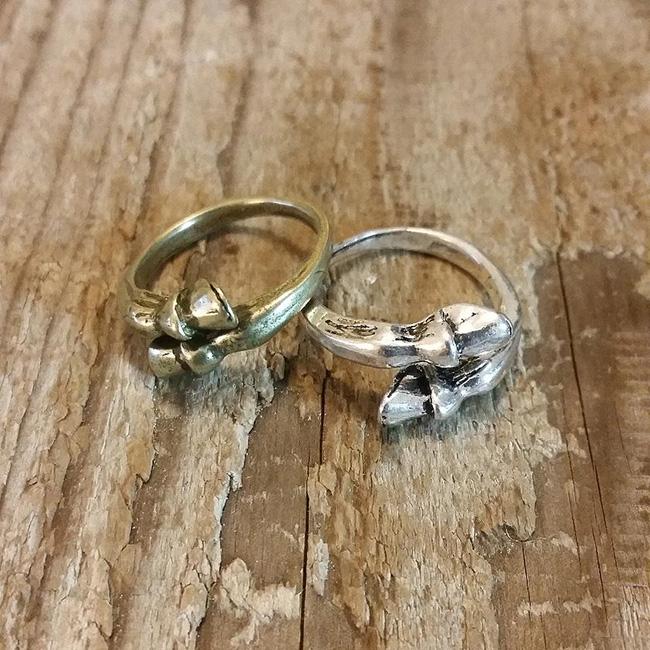 A horse lover can never have enough jewelry in their closet – rings, bangles, necklaces, and earrings are also a do. Swanky Saddle offers monograms for your favorite equestrian accessories, clothing, gifts, and jewelry of course! Today I'm featuring some of my favorite pieces.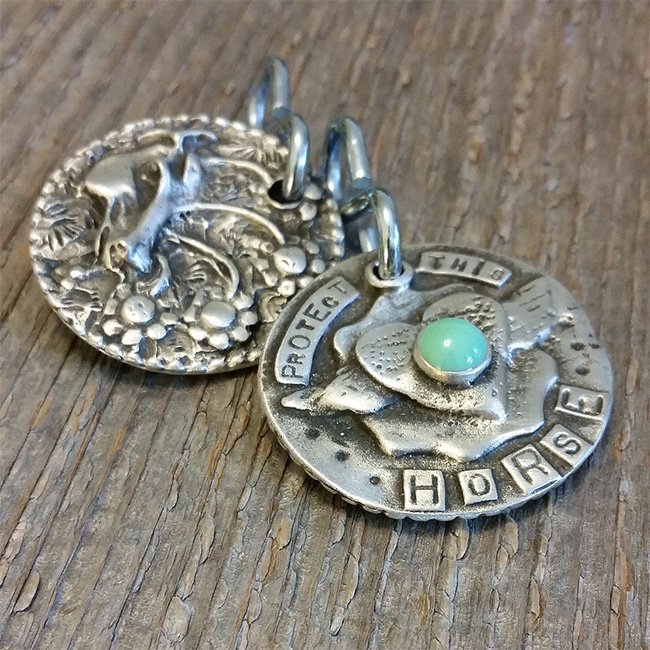 The Protect This Horse charm is perfect for hanging on your saddle, bridle, or halter.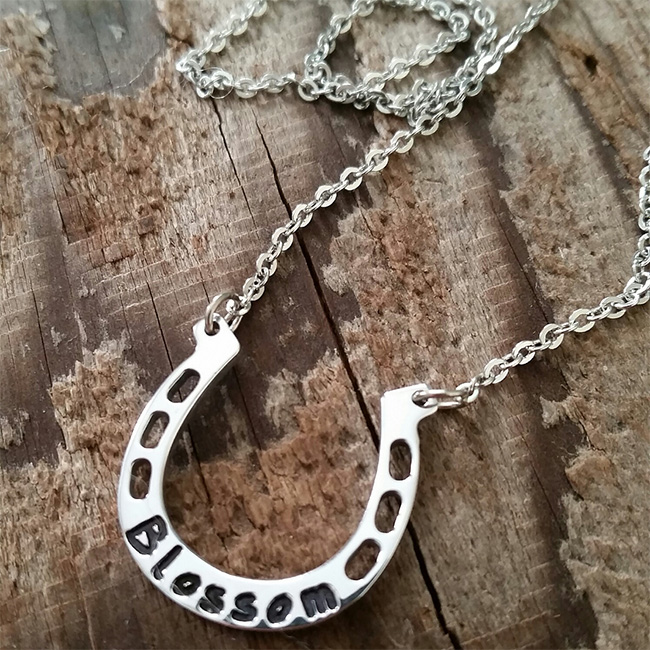 Personalize this lucky horseshoe necklace with your name or equine companion's name.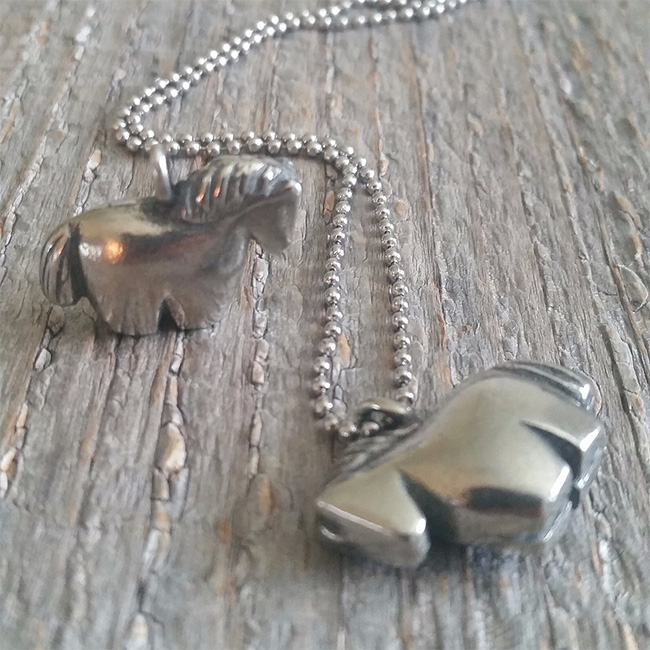 How cute is the Abundant pony necklace?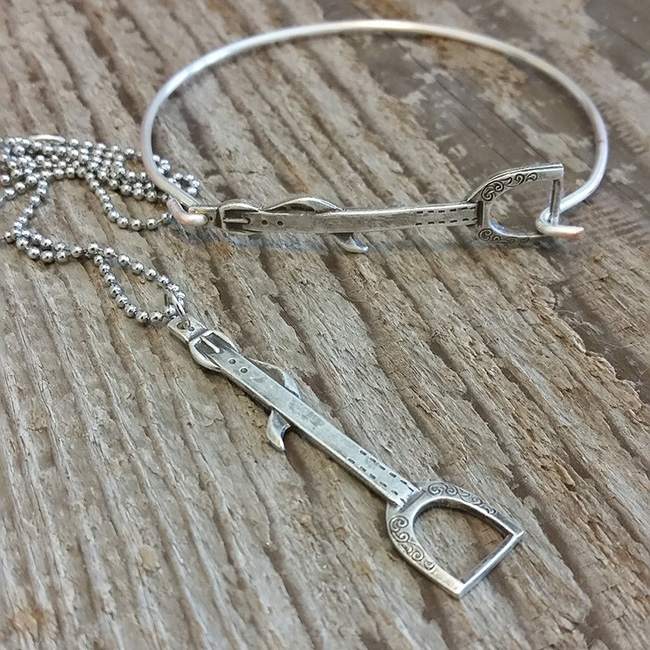 The Vintage Stirrup bangle also comes with a matching necklace.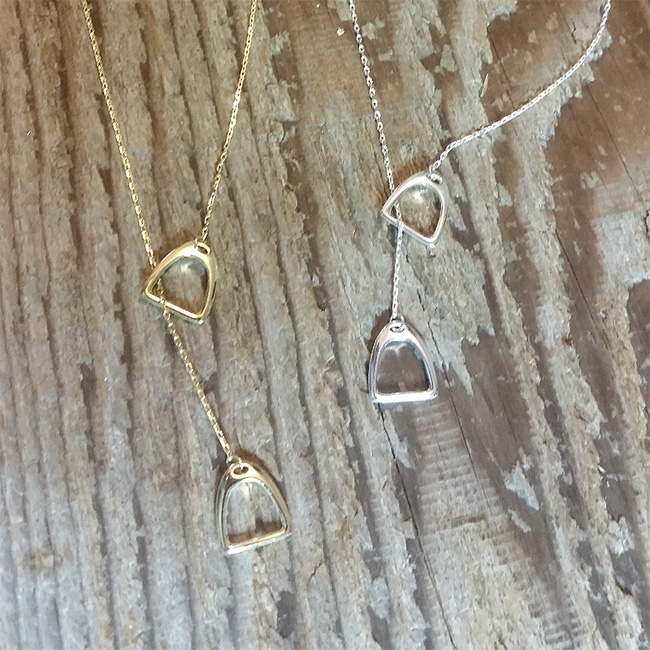 The Lariat Stirrup necklace in gold or silver has a slide mechanism just like hanging up your stirrups after a ride.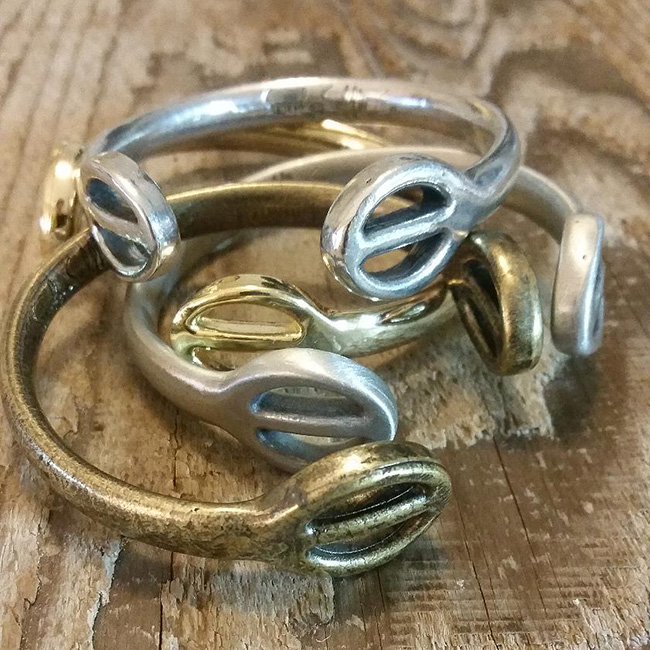 Spur bangles are hand hammered and made with real spurs.
Be sure to visit Swanky Saddle to check out the rest of their jewelry and other equestrian offers for the rider.