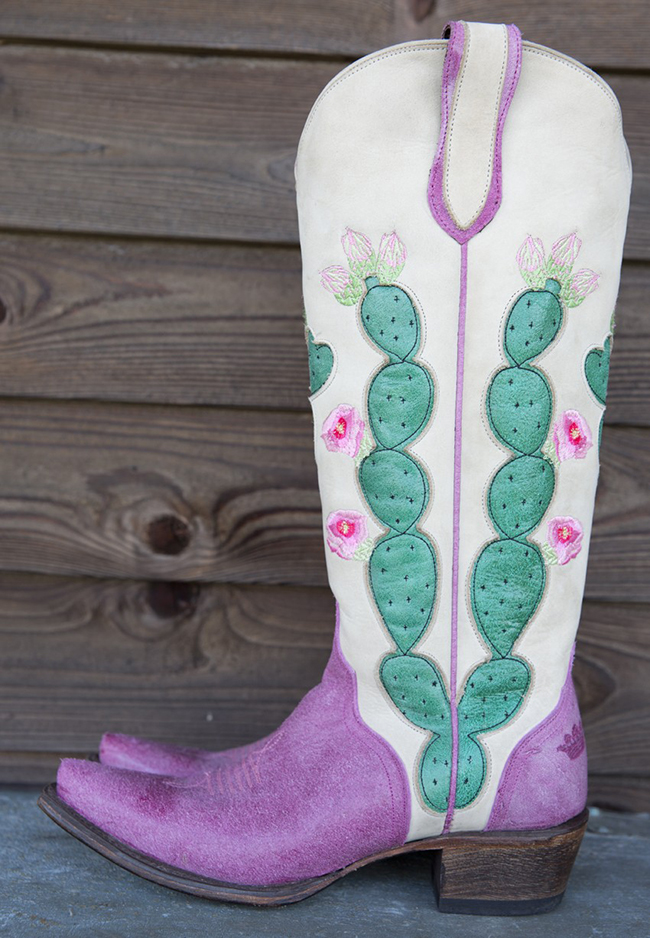 Oh cacti how I love you. It's surprise these Junk Gypsy cactus boots would eventually make the weekly boot crush lineup. 🌵 I introduced the Junk Gypsy Boot collection by Lane Boots several months ago here on the blog. Now the collection is finally out at Gypsyville and you can place your orders. Most of the boots do have a wait time (these should be ready in August) but remember, good things come to those who order now and wait. 😉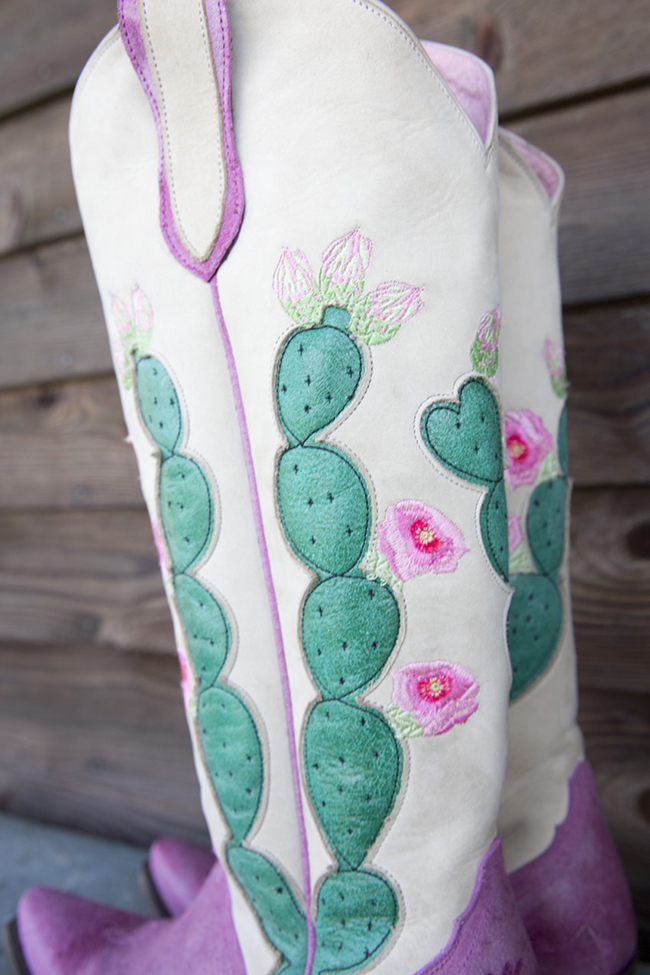 The boots do look slightly purple here… they are pink and advertised as pink on the website. I've seen them on Instagram in their true pink shade.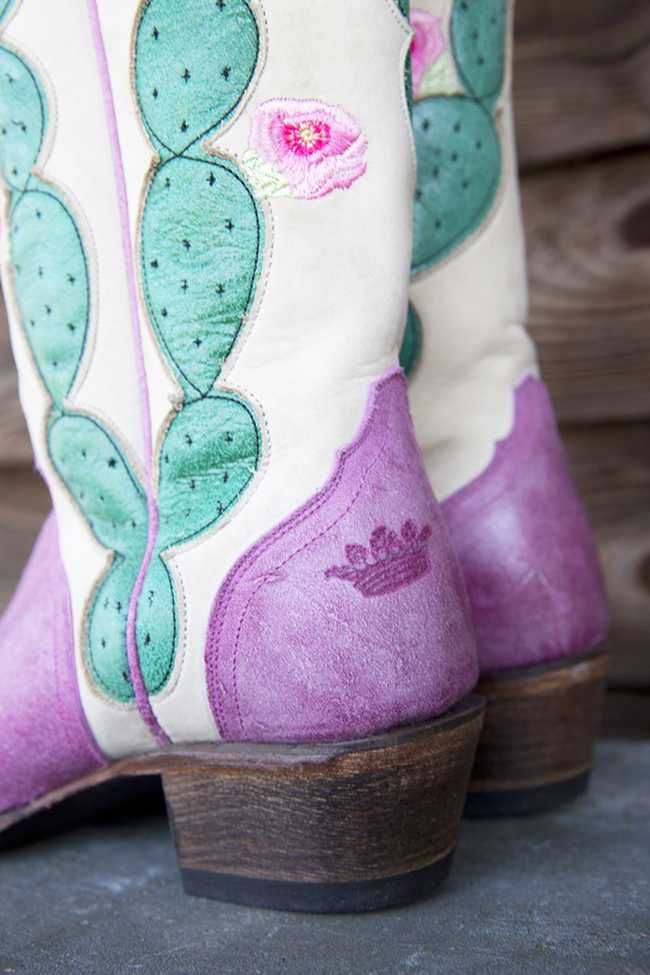 The details on these boots are perfect and I'm currently obsessed.