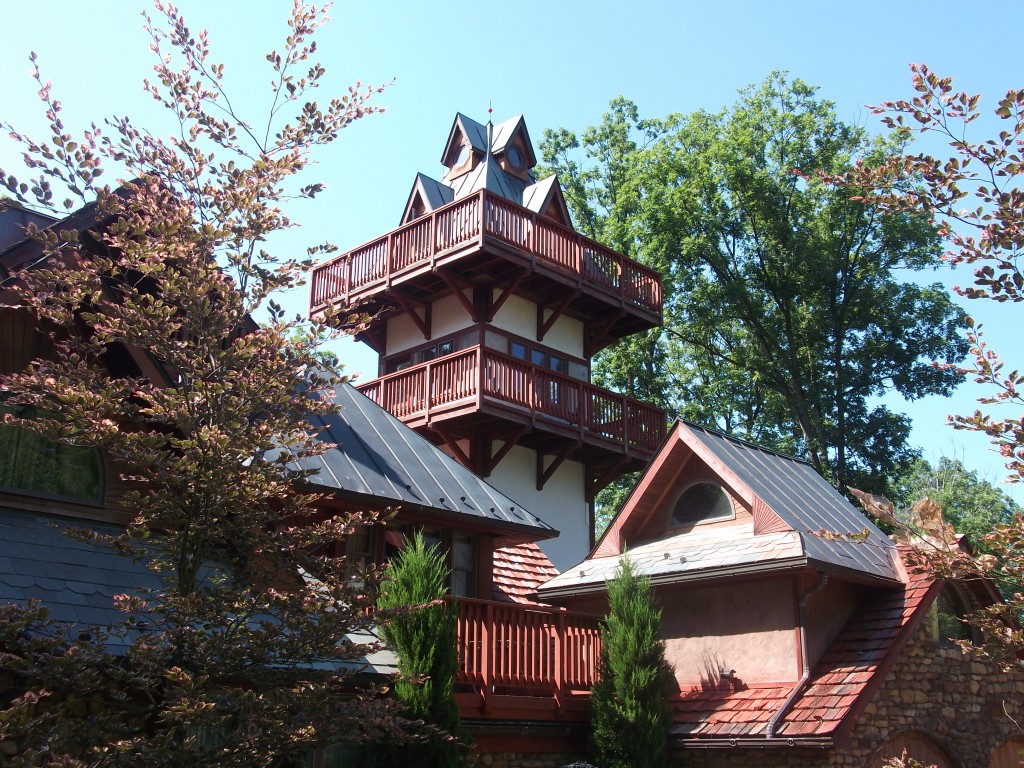 I'm back to reality after having a much needed break & wonderful weekend at Landoll's Mohican Castle. I'm going to let the photos do the talking since I'm still in vacation mode.
The heated Italian tiles in the bathroom… an unnecessary but amazing touch.
A view off of the deck from our suite.
Another thought… why do you always feel so exhausted after relaxing or vacation? I need a nap.