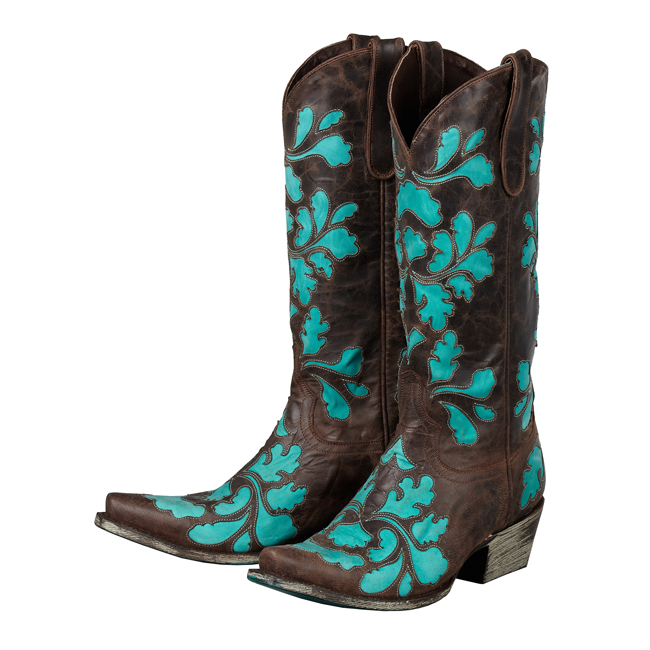 These are Lane Boots in turquoise & brown. That seems like such an obvious statement, but hey I'm good at pointing out the obvious. Can we also say swoon worthy? It seems like I haven't done a boot of the week post in forever since we are coming off the holidays! I also want to point out that you can browse the old cowboy boot features by colors now from the top navigation bar. This falls into the Turquoise & Blue Section -> See more here.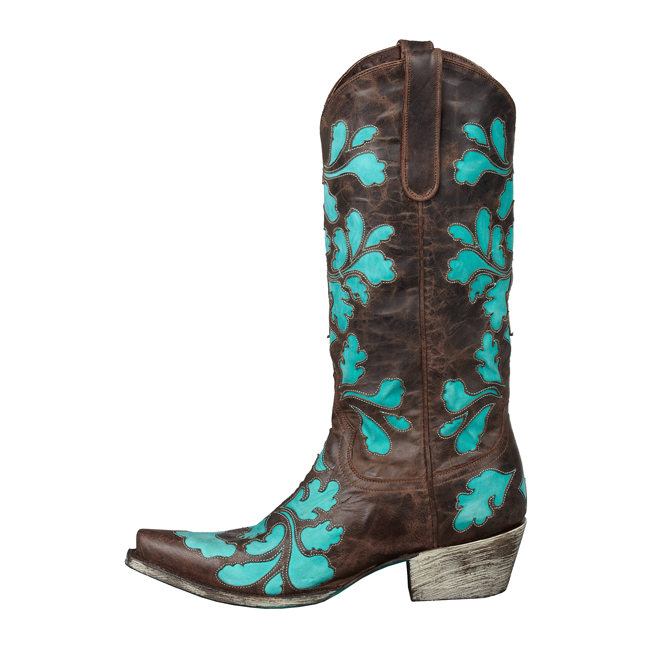 You can purchase these boots here right from Lane.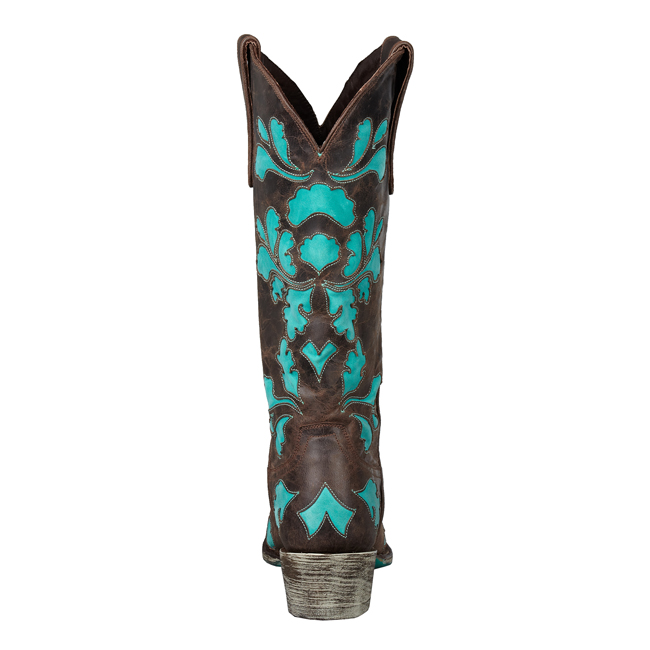 Gorgeous from every angle ladies. Have a wonderful Monday & for those of you who are email subscribers, prepare for a makeover coming to your inbox this week : ) I heart all of you very much!