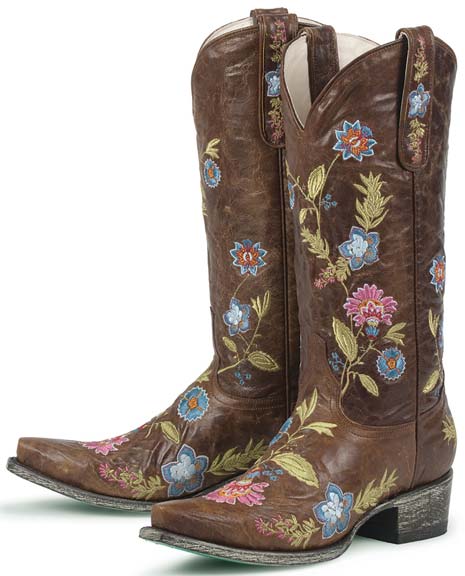 Happy Monday, I'm tired. Ever have one of those weekends that just wear you out? A two day barrel race tends to do that, it was very eventful to say the least. I'll upload photos to Pinterest & share those later. Today Langston's & I have an awesome discount for you on these beautiful Lane Boots. Try taking 20 percent off, this is only good for today.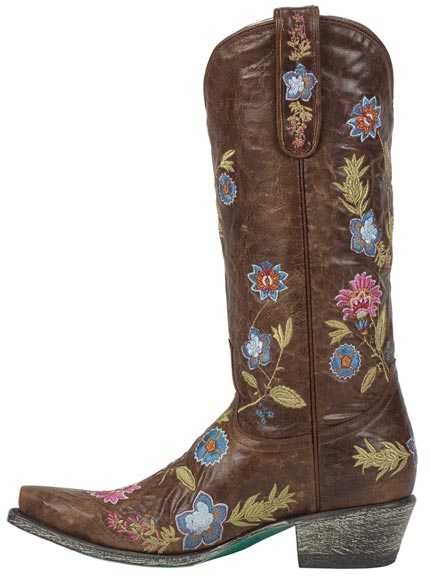 These beauties are called "Bella" & I think they would be just perfect for summer!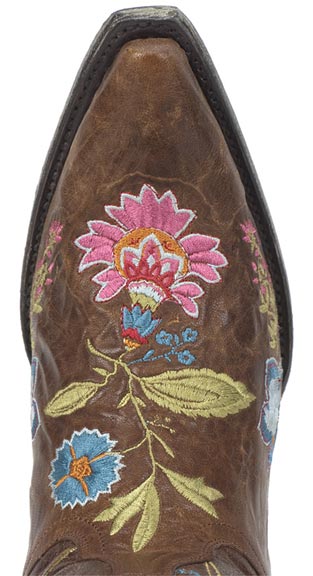 At the checkout please enter "bella" in the coupon code box to redeem 20 percent off this boot.
Photos from Langston's online