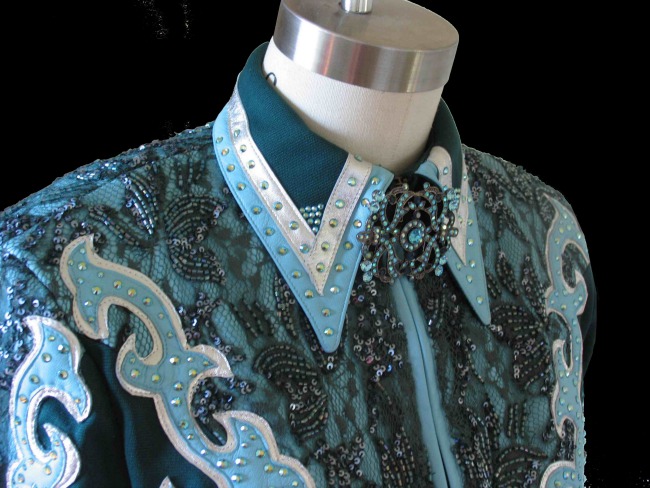 Show season is starting soon or maybe it never stopped for some of you. Regardless, it's time for a new year and a fresh start and that might mean an updated wardrobe as well. Lasting Show Impressions is another great online discovery specializing in making custom shirts, jackets, vests and more for both western and english riders.
I am sharing just a few photos of western pieces, note that these have been made for customers but are examples of what could be done for you.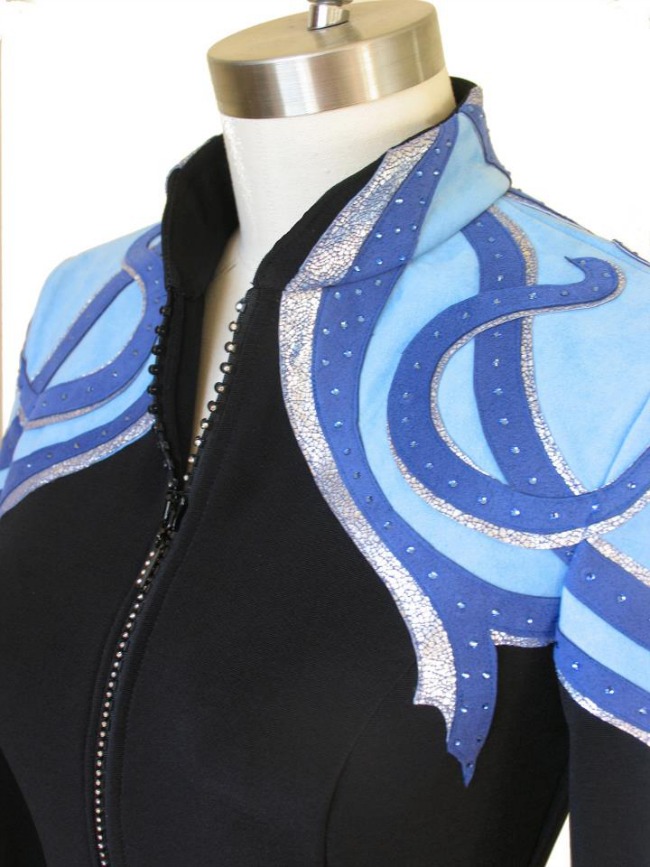 Judith of Lasting Impressions does beautiful work and the details are fantastic.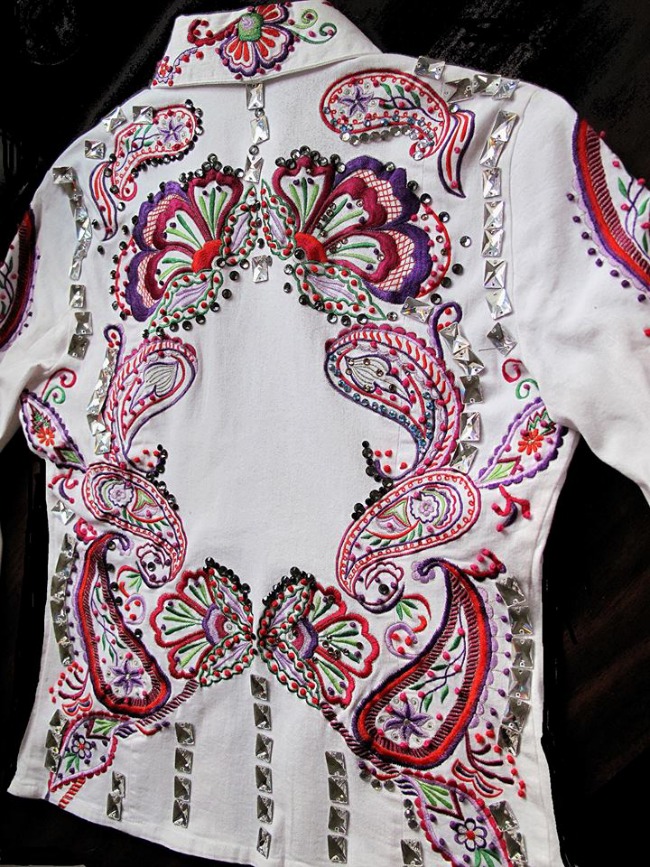 This western shirt is 100% hand embroidered, talk about a work of art.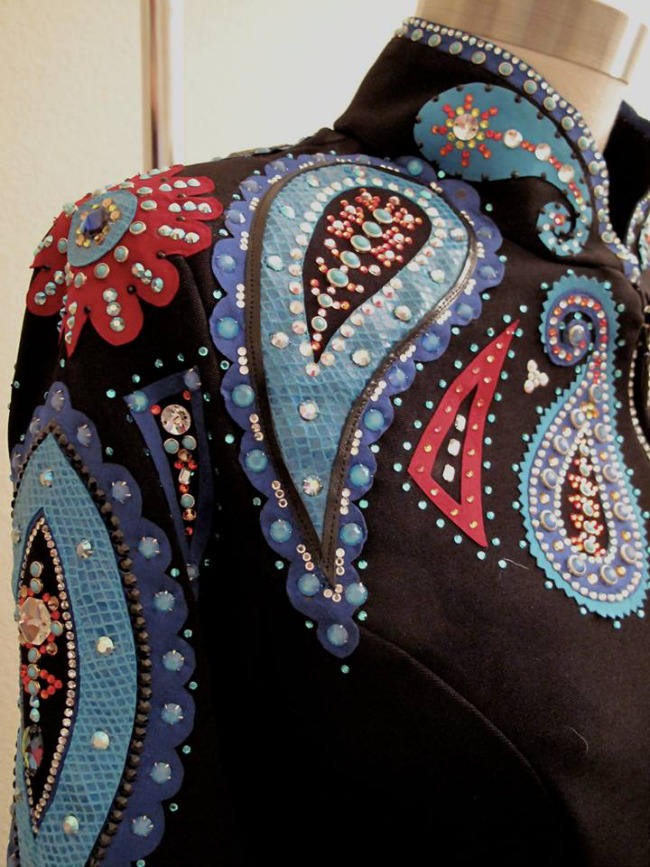 This paisley jacket also offers a great amount of details and paisley is always a great choice.
To see more work from Lasting Impressions, visit them online or keep up with them on Facebook for the latest updates.
Photos from Lasting Impressions