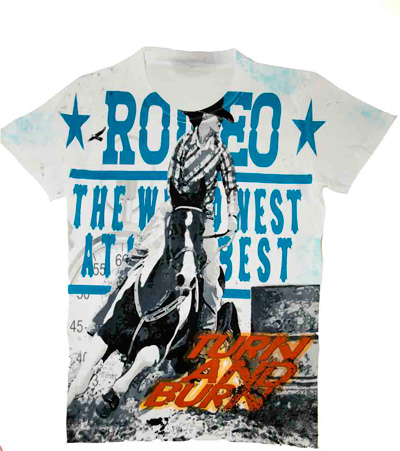 Can you believe this weather? I'm sitting half way in the sun & typing this… you can never get work done when you have computer glare. I'm so behind on computer stuff because I've been spending all my time outside with the animals, can you blame me?
I'm keeping this short & sharing two shop worthy things right now, one I've already ordered & the other – I'm getting around to it!
Above is the new Barrel Racing t-shirt design from Horseworship Apparel! I'm so excited because the last time I posted about Horseworship Apparel, I said that was the one thing the lovely designs were missing : )
The second thing I'm very excited about & just ordered is the new Lather & Lace Customer Rewards Card! Yay for us frequent shoppers. I love so many things from Lather & Lace but the Boot Scrubbin Boogie is probably one of my favorite soaps, EVER.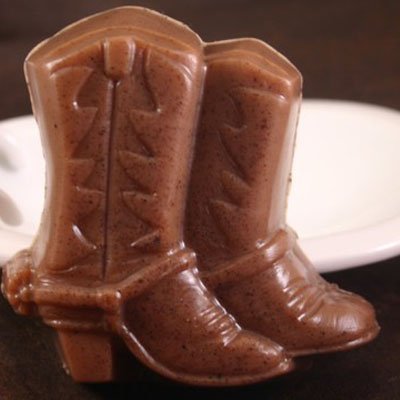 As for the rest of the items I am currently lusting over (there are plenty), I decided to share those another time. I also feel a few more outfit posts coming on because I have more new cowboy boots to show you! Yes, I've been holding out on you.
You'll have to excuse the shortness of this post, but I'm going outside now.