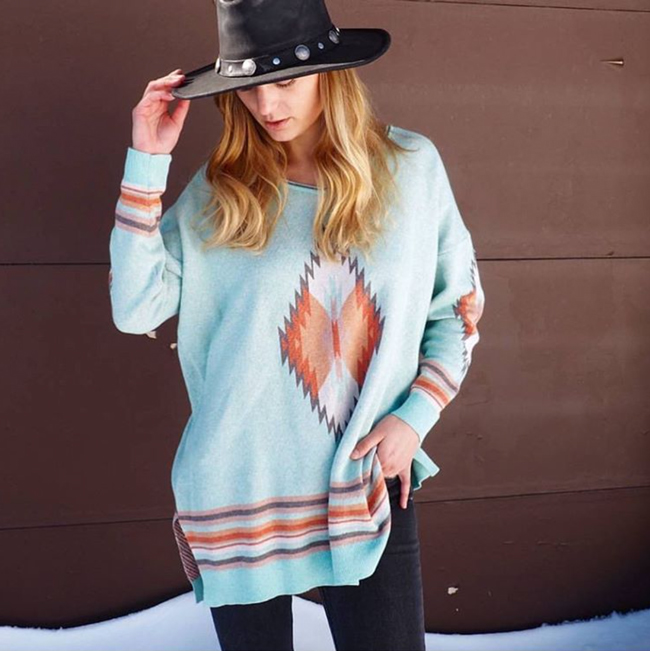 Looks I Love: Volume 3 is coming at you! Read Volume 1 and Volume 2 if you need to catch up. I didn't realize it when I was picking out my chic fashionistas, but they are have a reoccurring theme here. Everyone is wearing comfortable clothes and looking effortless.
Above, the sweater makes the outfit. I was scrolling through my newsfeed and had to double tap this cozy looking piece. Shop this sweater from @thegypsywagon_crestedbutte by @tasha_polizzi.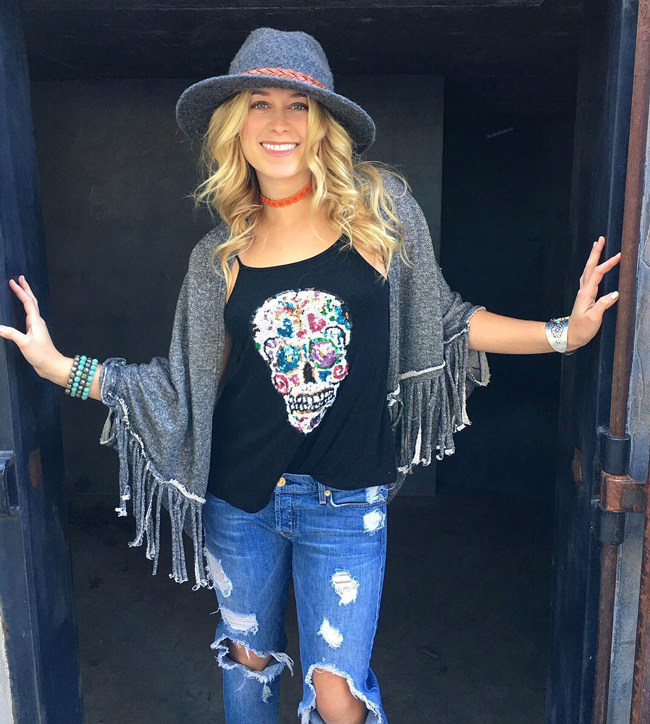 @tlass9 looks comfortable and casual in clothes from Cousin Earl and Pink Rooster.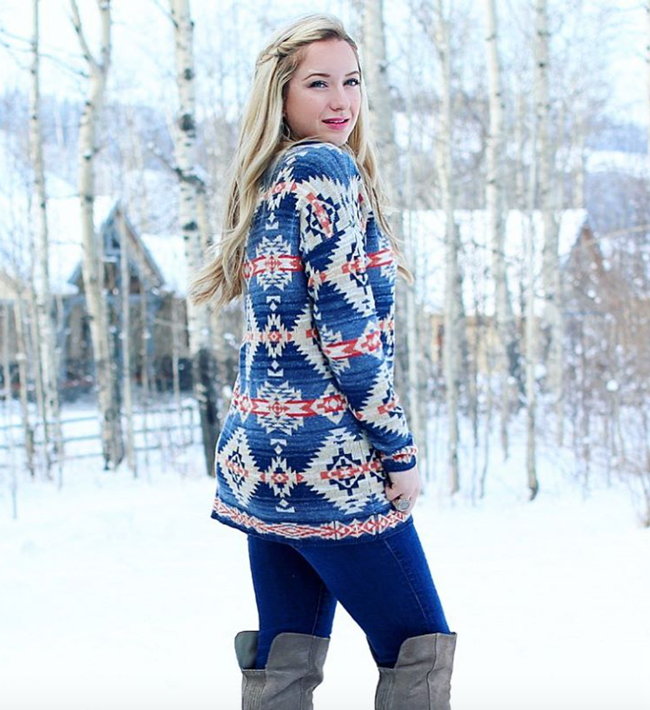 Brandy from @cashmereandcamo is rocking this Ralph Lauren sweater paired with jeans and over the knee boots.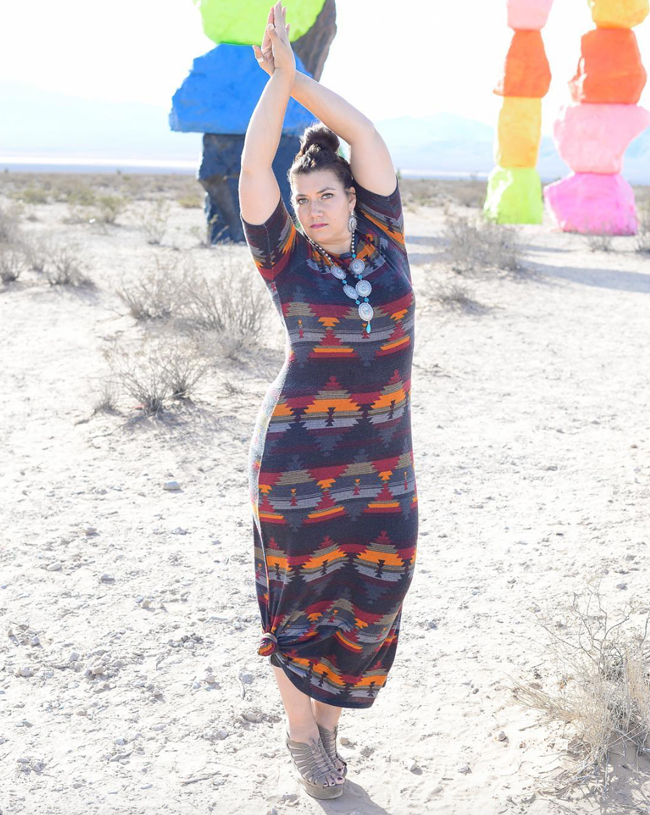 @hannahhogner hangs out in the desert in her Wrangler dress. The beautiful print is colorful and can be paired with a lot of different shoes or boots.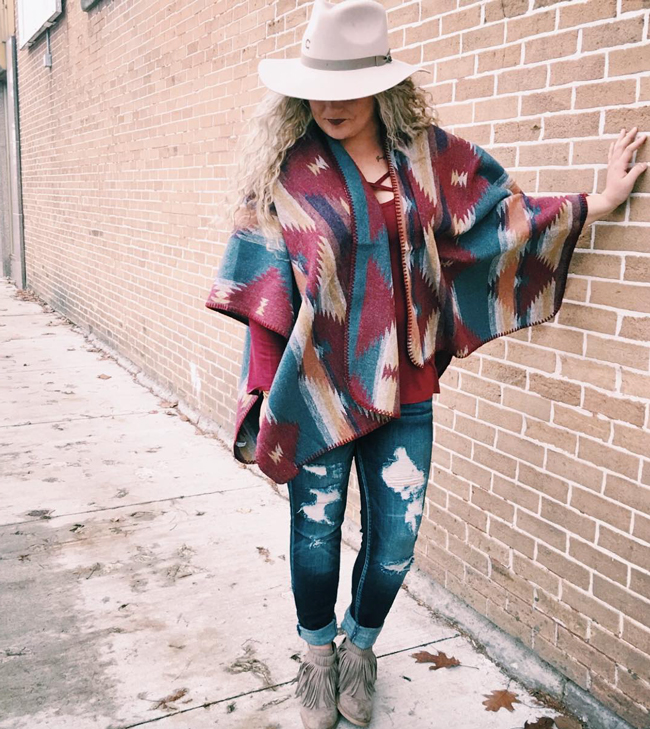 I want to get all wrapped up in this aztec cape from @whiskeyridge_outfitters.
Want to share your look with the rest of us? Use hashtag #blogmyoutfit on Instagram for a chance to be featured.