Are you recovered yet from Christmas? Probably not & I'm guessing you're not done shopping either. This week's cowboy boots pick are available at
Logan Western Supply
. *Update these appear to no longer be in stock at Logan Western Supply but if you want them, try ordering them through Logan or any other Rios of Mercedes retailers.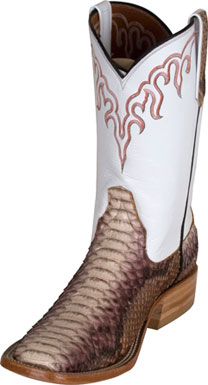 They shine & look gorgeous, I feel happy just looking at them.
Would you wear these?
Or are they too much metallic for you?