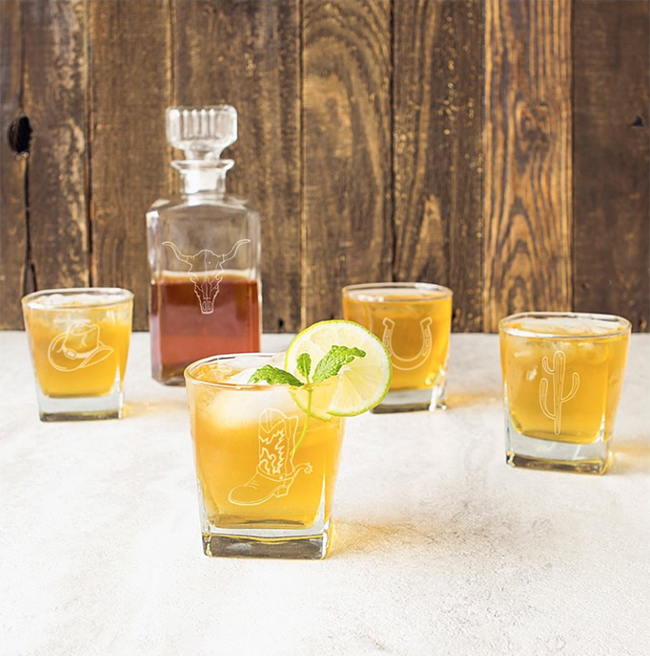 I love the thrill of a good sale. There is something about looking at that previously marked tag and paying much less that makes a shopping trip much more exciting. Nordstrom is having their anniversary sale now through August 8th. The deals are fantastic! From hats to jeans, cowboy boots, cowhide, and cacti, this is where you need to be shopping right now.
I thought I would share a few of my favorite sale items and give you a reason to start browsing Nordstrom right now…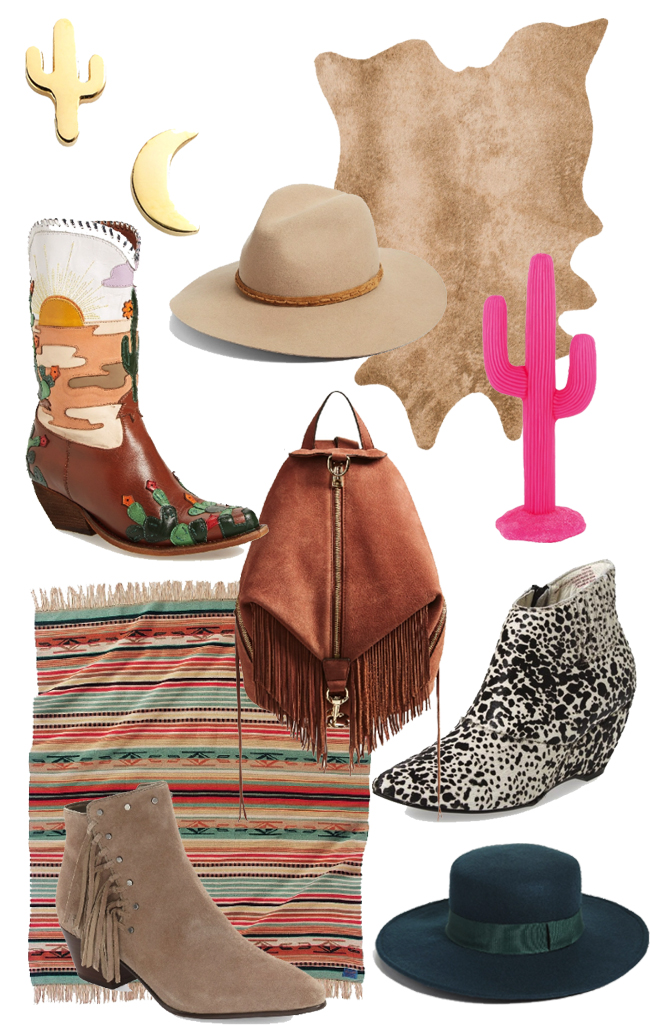 Shop my favorites below.