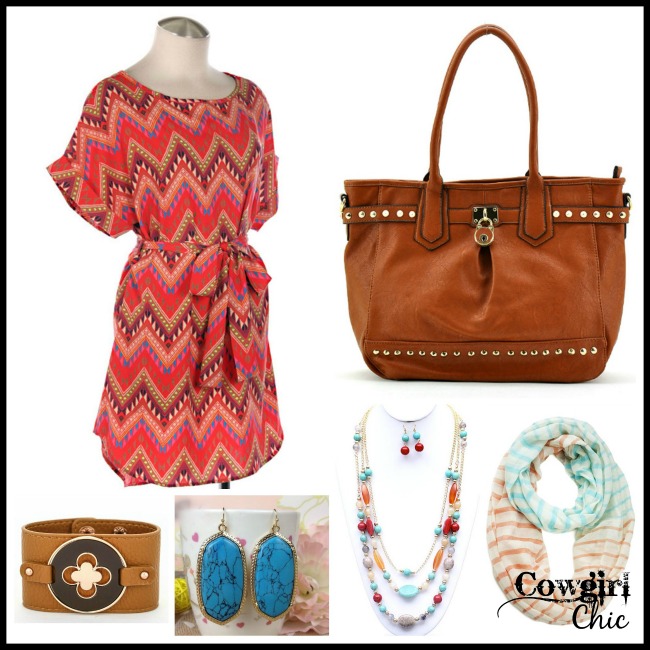 Do enjoy shopping when you can do it online? Do you love fabulous finds? Do you like unique pieces? Allow me to introduce you to Cowgirl Chic. They are a Facebook based online shop offering shopping every Monday night and they are kicking off their first night of shopping this Monday!
Be excited!

Okay so here is how it works:
1. Like Cowgirl Chic on Facebook.
2. Every Monday night at 8:00pm CT, grab a drink and click over to their page. Wait for the beautiful new items to be posted! Gotta have it? Comment under the item's picture with "Sold", the size and color you want. Make sure to leave your email address if it's your first time shopping with them. Only a limited number of each piece is available for purchase, so the fastest commenter gets the goods!
3. They email an invoice that can be paid with a credit card or PayPal. Pay it within 24 hours and your cute loot is on its way to you!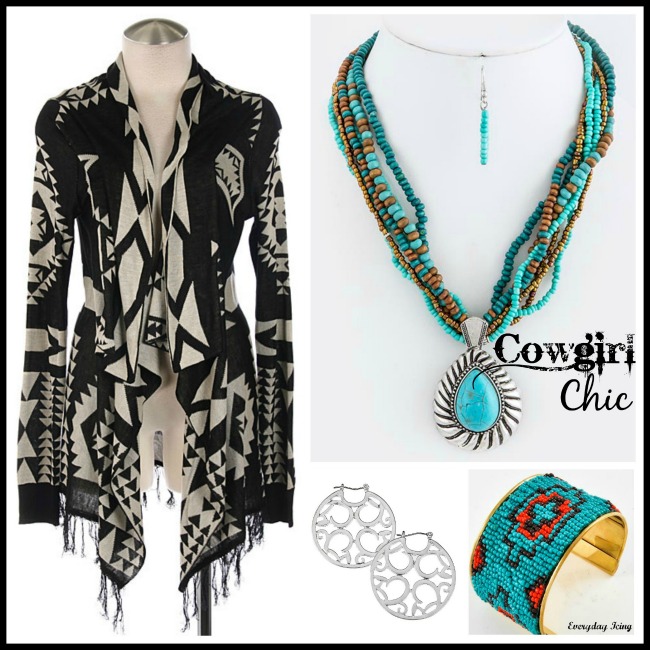 This is an example of some of the items you can expect from Cowgirl Chic.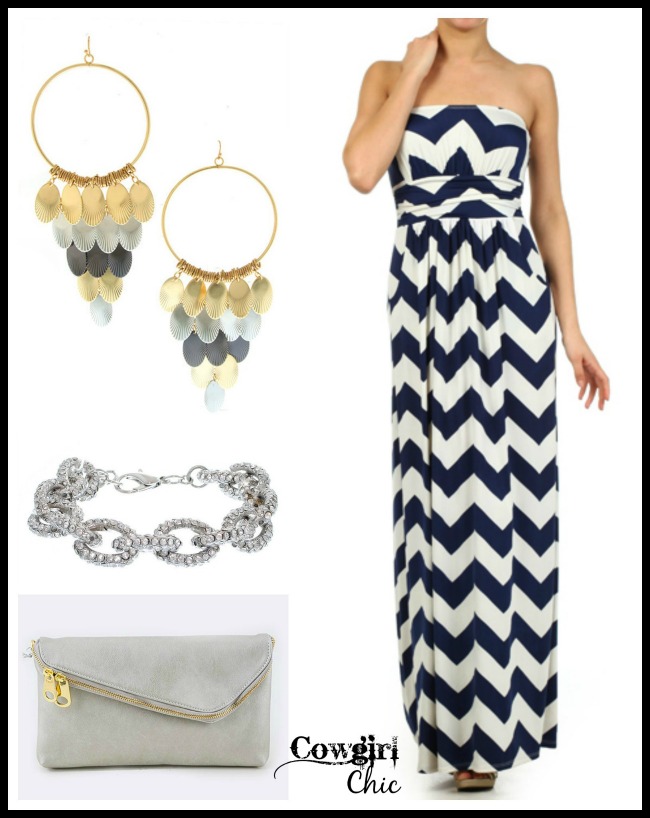 From jewelry, to bags and clothing, they have it!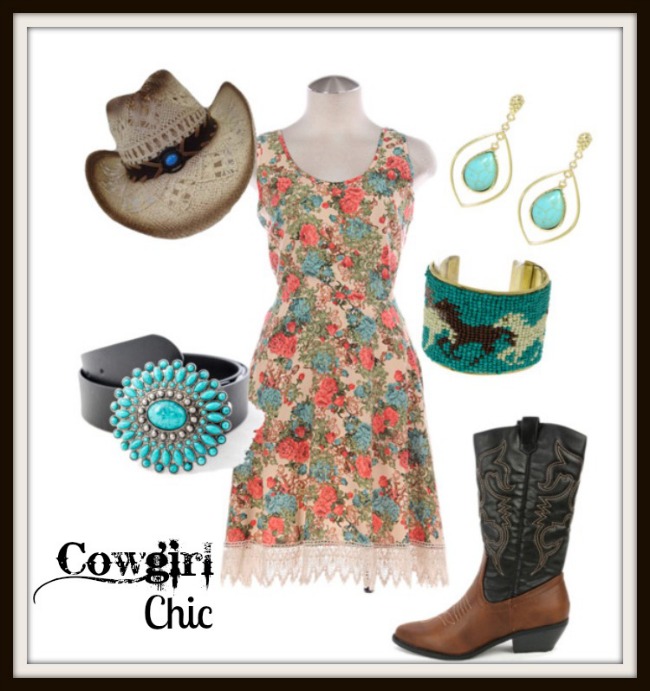 Remember, go like Cowgirl Chic on Facebook and be ready to shop on Monday!
This post was brought to you by Cowgirl Chic