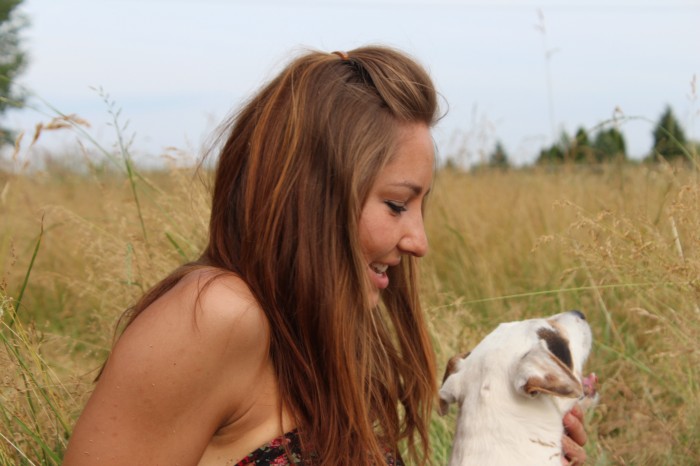 I decided it was time that Tina gets a formal introduction as my sister & she wanted to do her own outfit post. I wanted to practice my camera skills so it was a win, win.
For those of you who follow along on Facebook, you know that Tina broke her hand while working with Shooter her colt. These photos were pre-broken arm.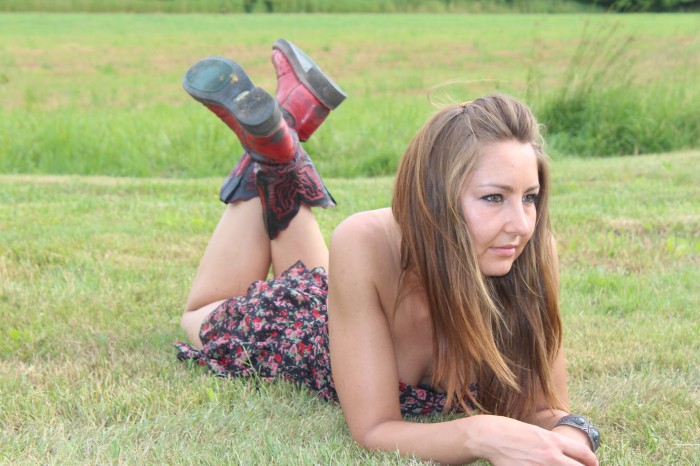 Oh by the way, Tina is single too. So if you know of any eligible bachelors, you know where to send them.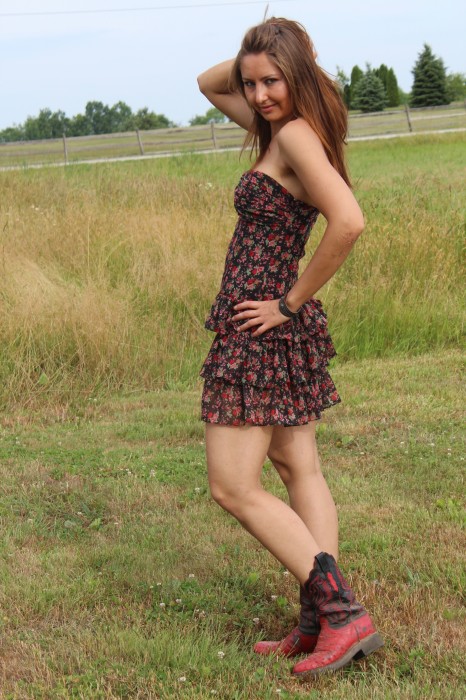 The sassy pose. Tina is wearing Lucchese 2000 boots, a dress from Express & a vintage bracelet.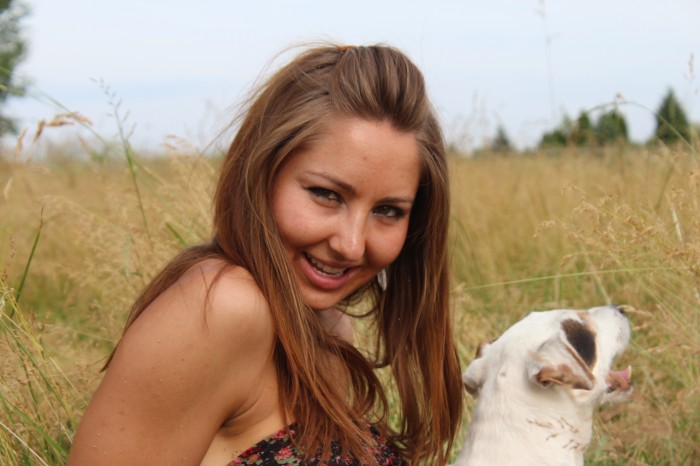 Tina & Cody.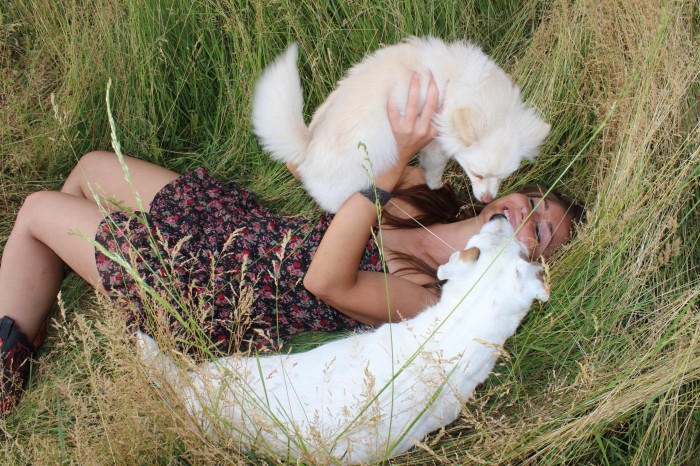 Attack of the dogs!