Ziky Boutique offers are variety of accessories for the horse and rider.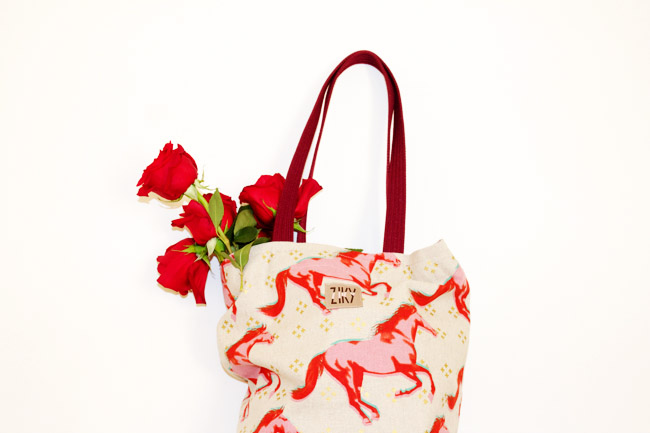 Ziky Boutique was created in 2011 by Nicola Gagliardo. Ziky Boutique offers gear bags, totes, saddle pads and more for the fashion forward rider. All of the bags are made with trendy patterns and are hand sewn for excellent quality. Nicola grew up in Germany and developed a passion for riding, sewing and crafting at a young age. She went to school for fashion design and learned pattern making, marketing and business – all of the skills needed to create Ziky.
Nicola recently send me the polo bag in pink mustang print to review (the bag also comes in blue). This tote is perfect for taking to the barn or the grocery store. It's roomy enough for your horse's boots, your cowboy boots or anything else you may think of. The bag is made with sturdy fabric and uses lounge line webbing on the straps.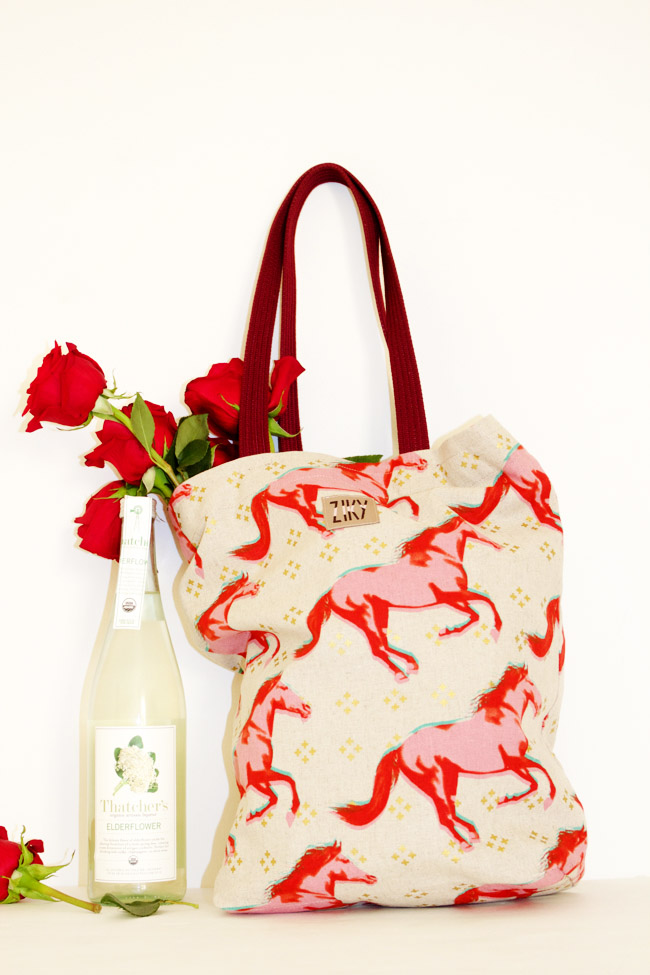 Be sure to check out the rest of Nicola's work online at ZikyBoutique.com
Tote bag c/o Ziky Boutique