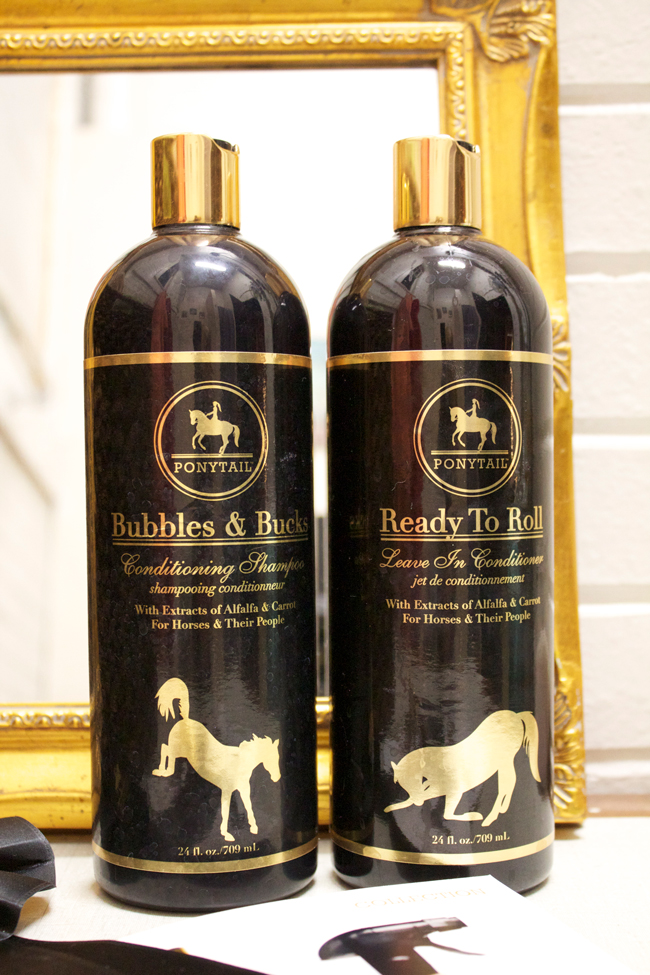 Remember these wonderful products? I posted about them a few weeks ago.
Our fourth giveaway this week is from PonyTail Products, we are giving not one but two lucky winners a bottle of Bubbles & Bucks & Ready to Roll. You can use these on either yourself or your horse & you won't be disappointed with the results. Rumor & I both approve : )
To enter:
1. Comment below
2. For an extra entry please like PonyTail Products on Facebook.
*Two winners will be chosen at random & the giveaway ends Wednesday, November 28th.