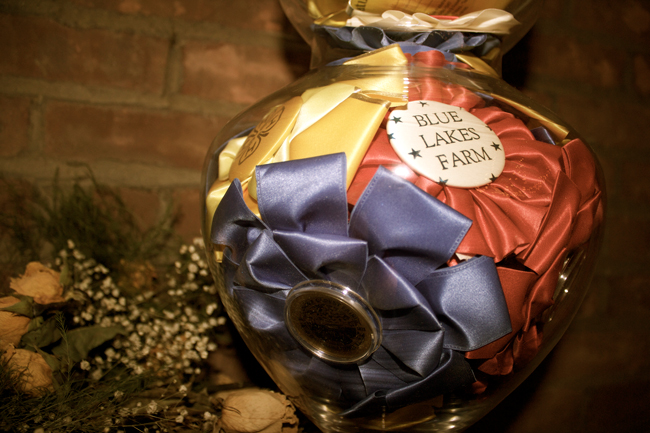 Are you ready for a Friday flashback?
In honor of flashback Friday I put an antique effect on all of my photos, isn't it fun?
Today we are going back to the Pirate era. A few months back I discovered a lovely image on Pinterest of ribbons in a vase, I followed it back to a blog called Life Tastes Good by Marion. Marion & her daughter Madison had inspired me to make my own ribbon vase (see the original post here).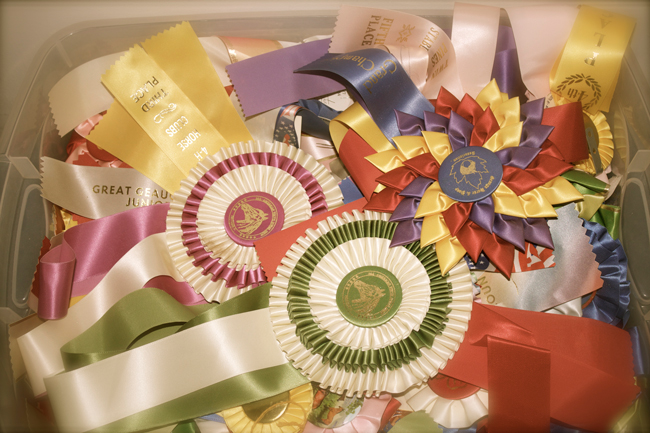 You see I have lots of ribbons, over 90% of these ribbons were won with Pirate "the wonder pony". Pirate passed away this past fall in the pasture one night. I had this pony since I was nine years old & since then I've never owned a horse who has shown me as much respect as he did. If you dare, you can read this emotional post that I wrote the day after he passed away here.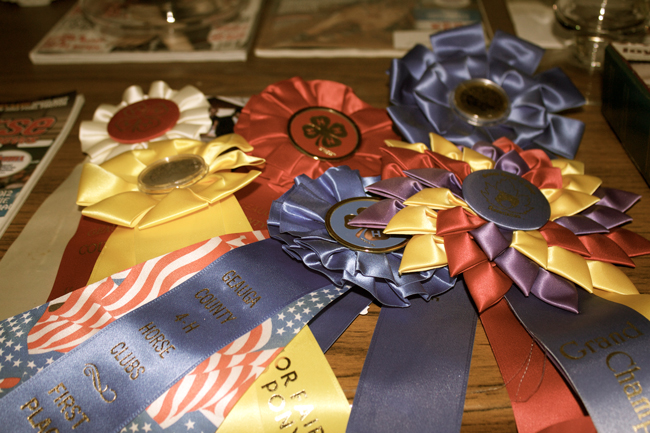 My ribbons were just stored & tucked away in plastic bins so I decided to make my ribbon vase with 1st, 2nd, & 3rd place ribbons from Pirate. I'm going to need about 50 more vases/jars but that is another story.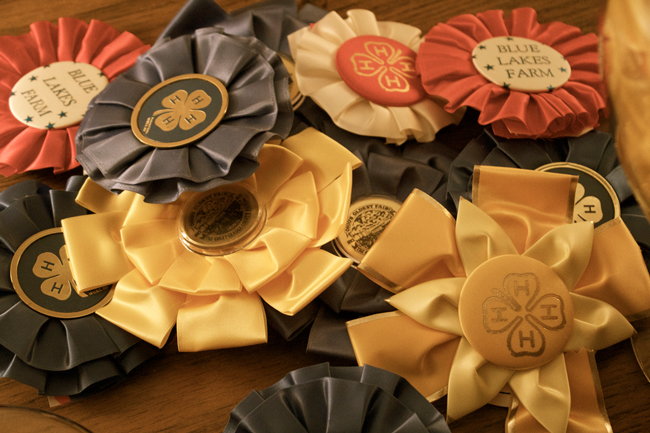 I cut off the tails of the ribbons & just left the rosettes.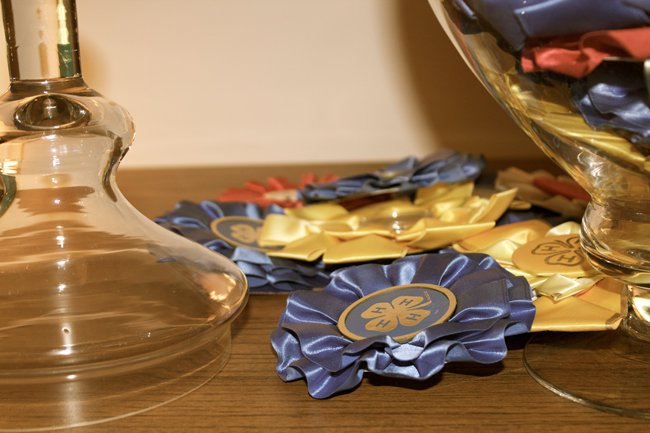 Then I started layering the ribbons in my jar. I decided that I liked the look of apothecary style jars but you can use any style you like. I highly recommend going to a T.J. Maxx or a Marshalls for these types of jars, you can find them much cheaper there!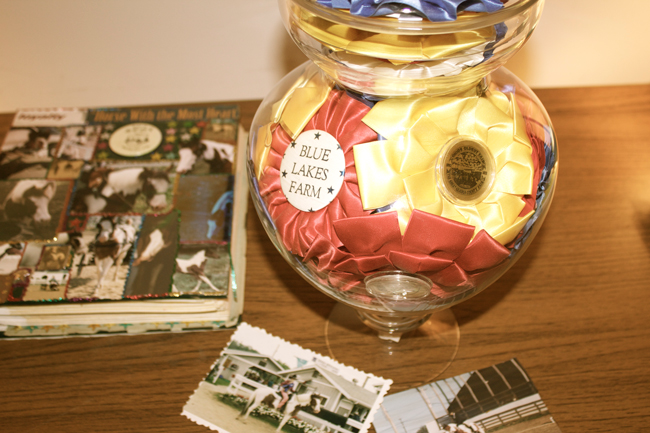 Ribbon layering is harder than it looks. I was going to put a few photos inside of the jar but I didn't like the look of it. They look nice outside of the jar though.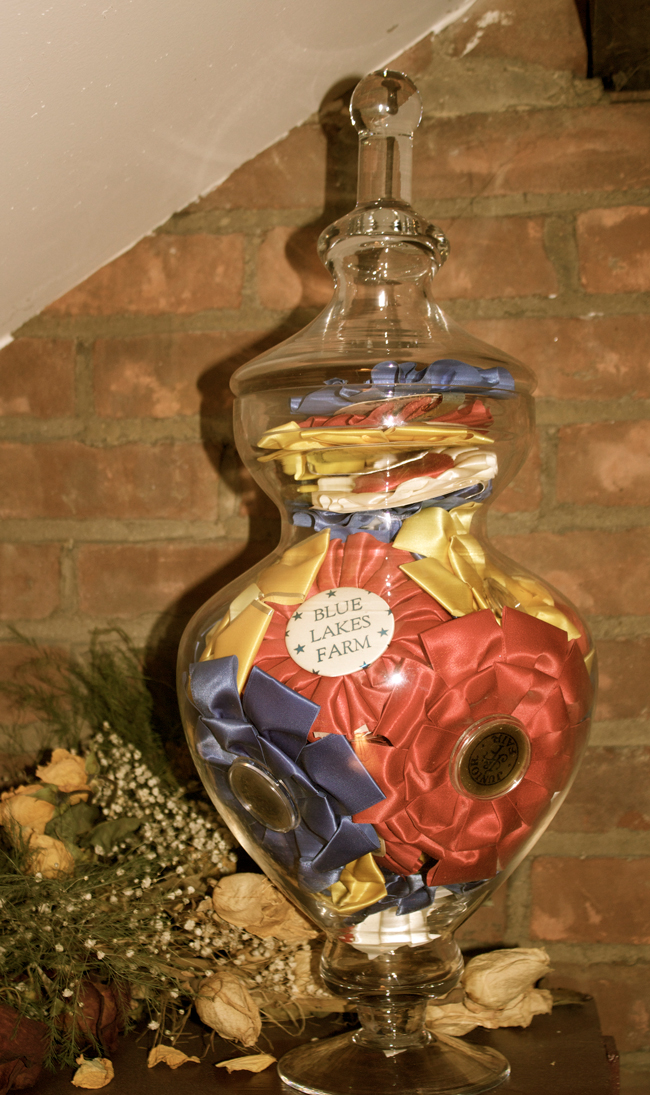 And there it is, the finished ribbon jar.
It's so pretty & a very nice way to display those ribbons & I'm sure it's going to be a great conversation piece as well.