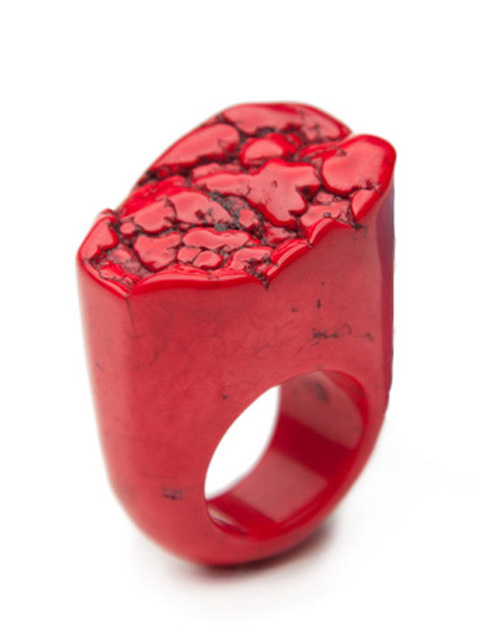 This post is feeling a little patriotic right?
It's not meant to be & there was no way I was waiting until July 4th to share these rings! I love big rings & big pieces of turquoise, who doesn't? All of these rings are by Nest Jewelry & I found them at Stanley Korshak. These are my current crush for sure.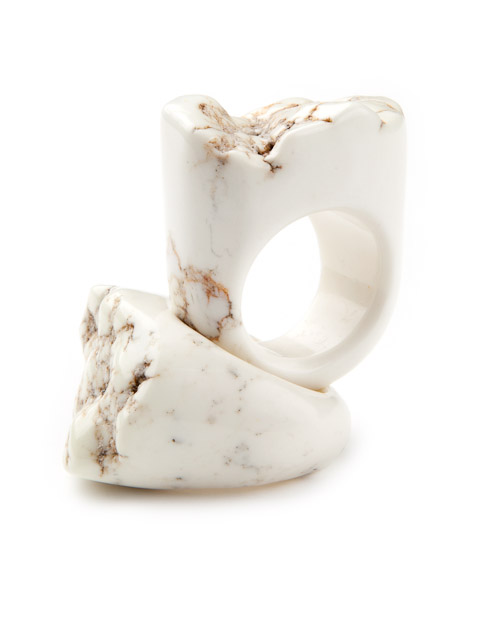 Personally I love blue turquoise but white & red says rare & unique.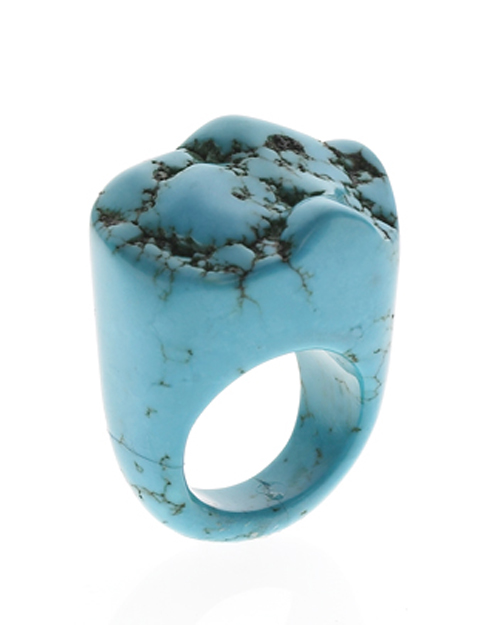 And then of course this ring, I have a similar ring that I picked up in a boutique that is almost identical. I love it so much & wear it all the time, the best part about having a turquoise rock on your finger is that it is extremely durable.
Speaking of jewelry, I hope the VIP email subscribers are taking advantage of the Pinklette promo code for 25% off this week!