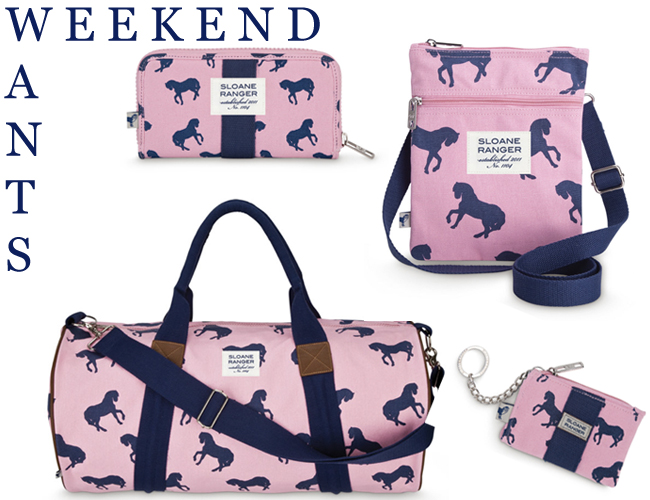 TGIF and welcome to the weekend! Hopefully you have fun-filled or relaxing days ahead of you. Going out-of-town is always fun especially when there is cute luggage involved. I happened to stumble across the brand Sloane Ranger while doing a Google search and knew I had to share a few pieces from the horse print collection.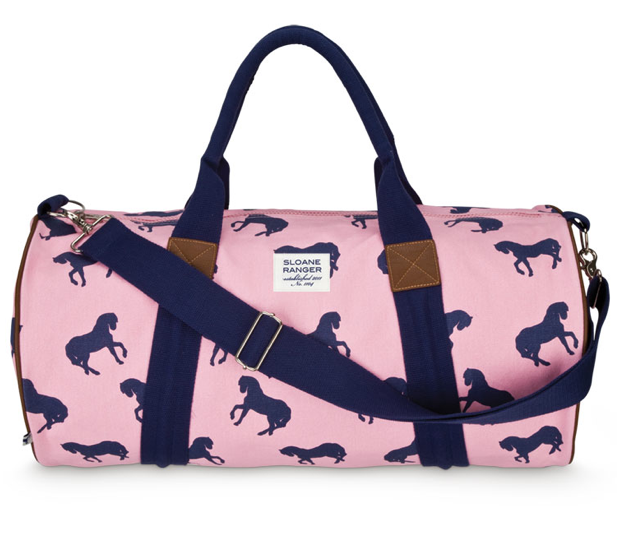 The duffle bag is durable, fun and weekend ready.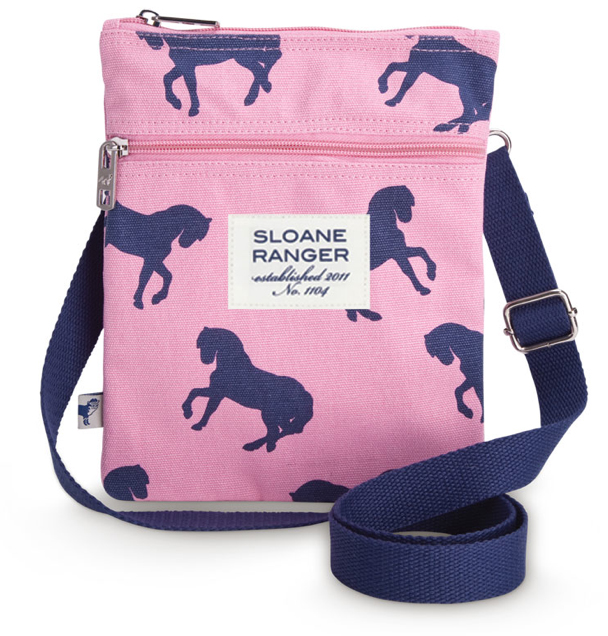 A crossbody bag for easy carrying and travel flexibility.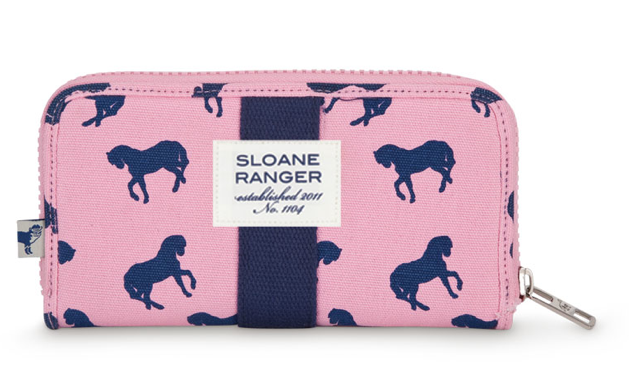 The matching wallet.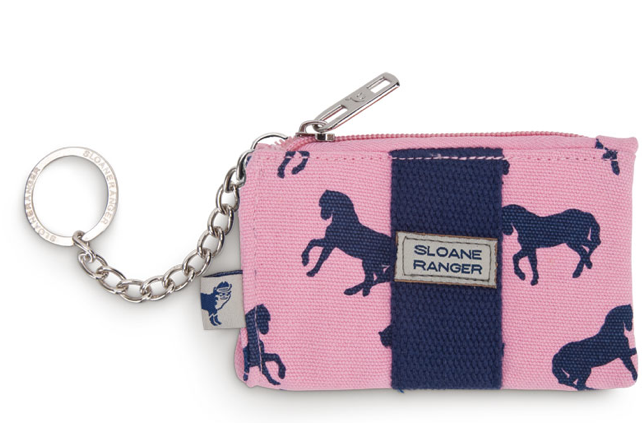 And a coin purse.
If you are loving these pieces you can purchase them online at Sloane Ranger or find store that carries the brand near you. There are a lot of other great bags with different prints and more pieces from the horse print collection as well.
Happy Weekend!
Photos from Sloane Ranger