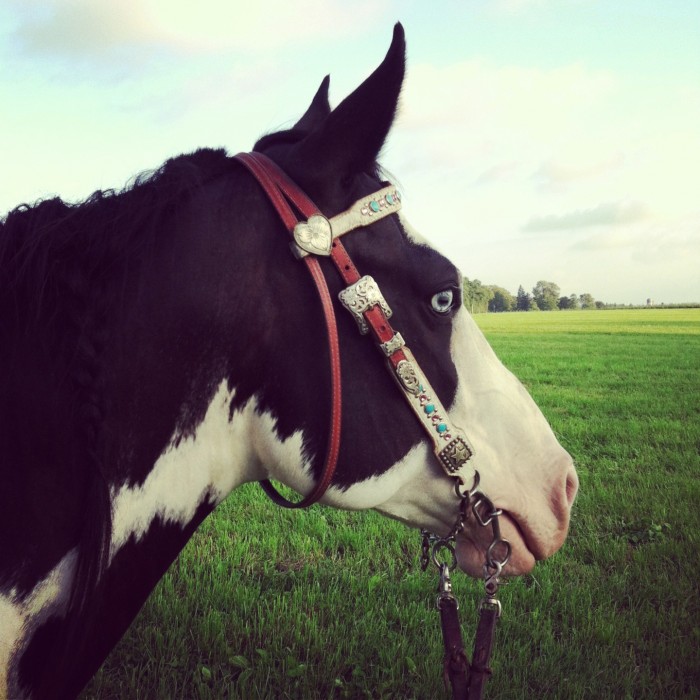 The past couple months have been a whirl wind & I haven't done a "snap shots" post in a while so why not. Welcome to Friday & the weekend, these photos are all from Instagram (follow Horsesandheels_). Horses & Heels has been growing sooo much & I couldn't be more proud!
Being newly engaged is wonderful & I find myself working on planning a wedding. The plan is to get married in Greece, have a honeymoon in Europe right after & come back to throw a party celebrating the wedding for friends & family. It's just going to be Adam (my fiance) & I for our wedding & festivities so the party will be a great way to celebrate. For my wedding I want a pink dress & a pair of Valentino heels, the party will have a country theme & cowboy boots of course.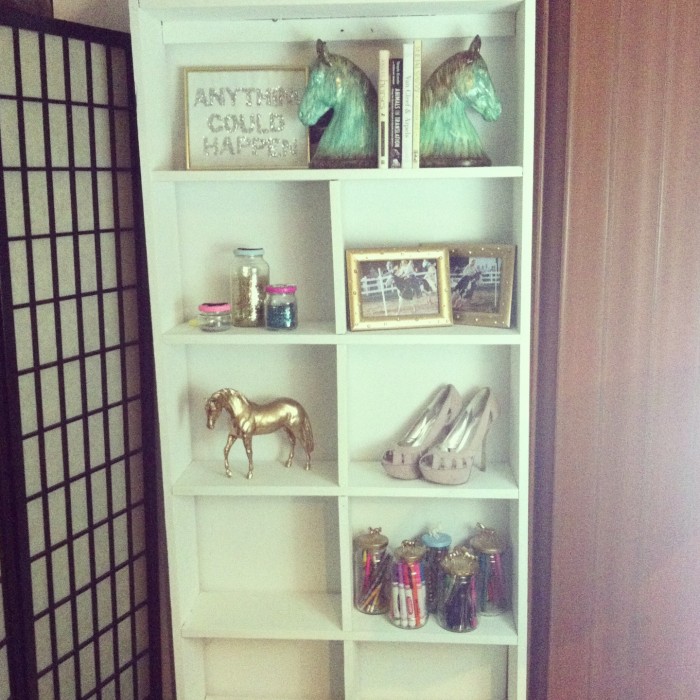 I love this new shelf! It was in the process of becoming someone's throwaway but I painted it & have been working on styling it. It needs some cute plants & a few more pieces.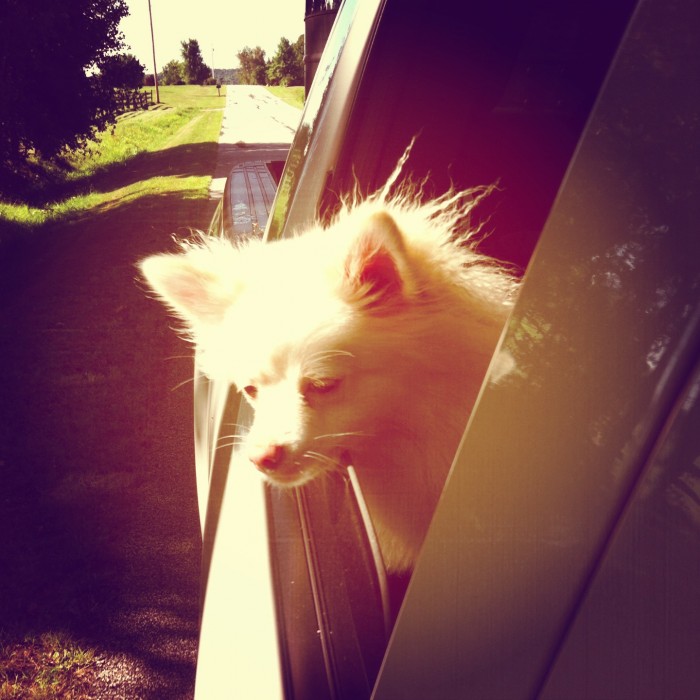 Mango, Mango. What more can I say? This pup keeps me sane & hangs out with me all day long.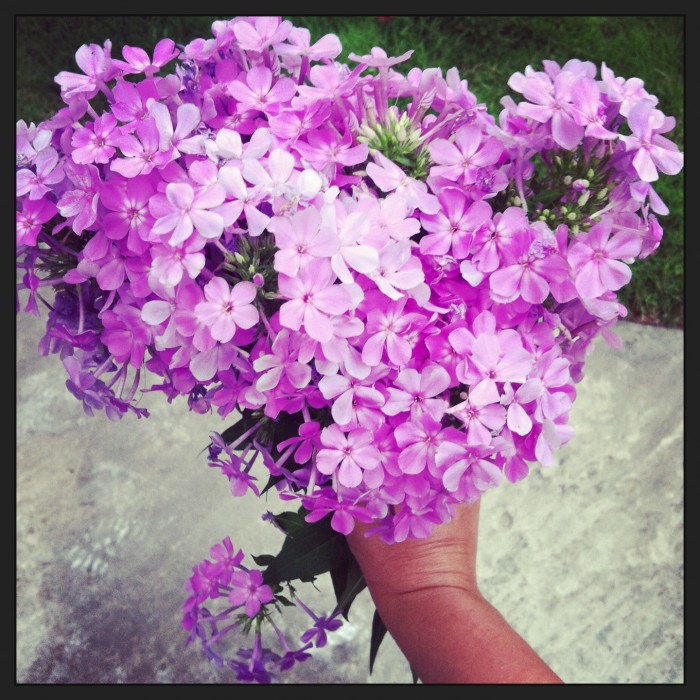 Sometimes you have to just stop & enjoy the flowers, it has been a wonderful summer & I don't want it to end.
Wishing you all a wonderful weekend.